More bad news for Marvel, just as I have been telling you for years, as it's learned the Disney Plus shows have suffered massive delays.
Disney Plus has now updated its release of Marvel shows where none of them have release dates as they now all fall under the "Coming Soon" category.
The main Disney Plus site lists Secret Invasion, What If…? Season 2, Loki Season 2, Echo, the X-Men '97 animated series, Ironheart, Agatha: Coven of Chaos, Daredevil: Born Again, and the Spider-Man: Freshman Year animated series all as "Coming Soon."
Secret Invasion was thought to have an early 2023 release with Loki Season 2 a Summer release, but it appears as if those are pushed back as both the shows and all the Marvel shows are listed as only "Coming Soon."
While they all never had an official release date, a general release was previously announced with Spring and Summer, but now we see things are apparently changing and getting pushed back.
THR also adds that only Loki Season 2 (likely a late Summer or early Fall release) and Secret Invasion (hopefully late Spring or early Summer) are only sure bets to get released this year. The X-Men '97 animated series might also see a release later this year sometime as well.
Update: Marvel Studios executive Victoria Alonso has exited the company.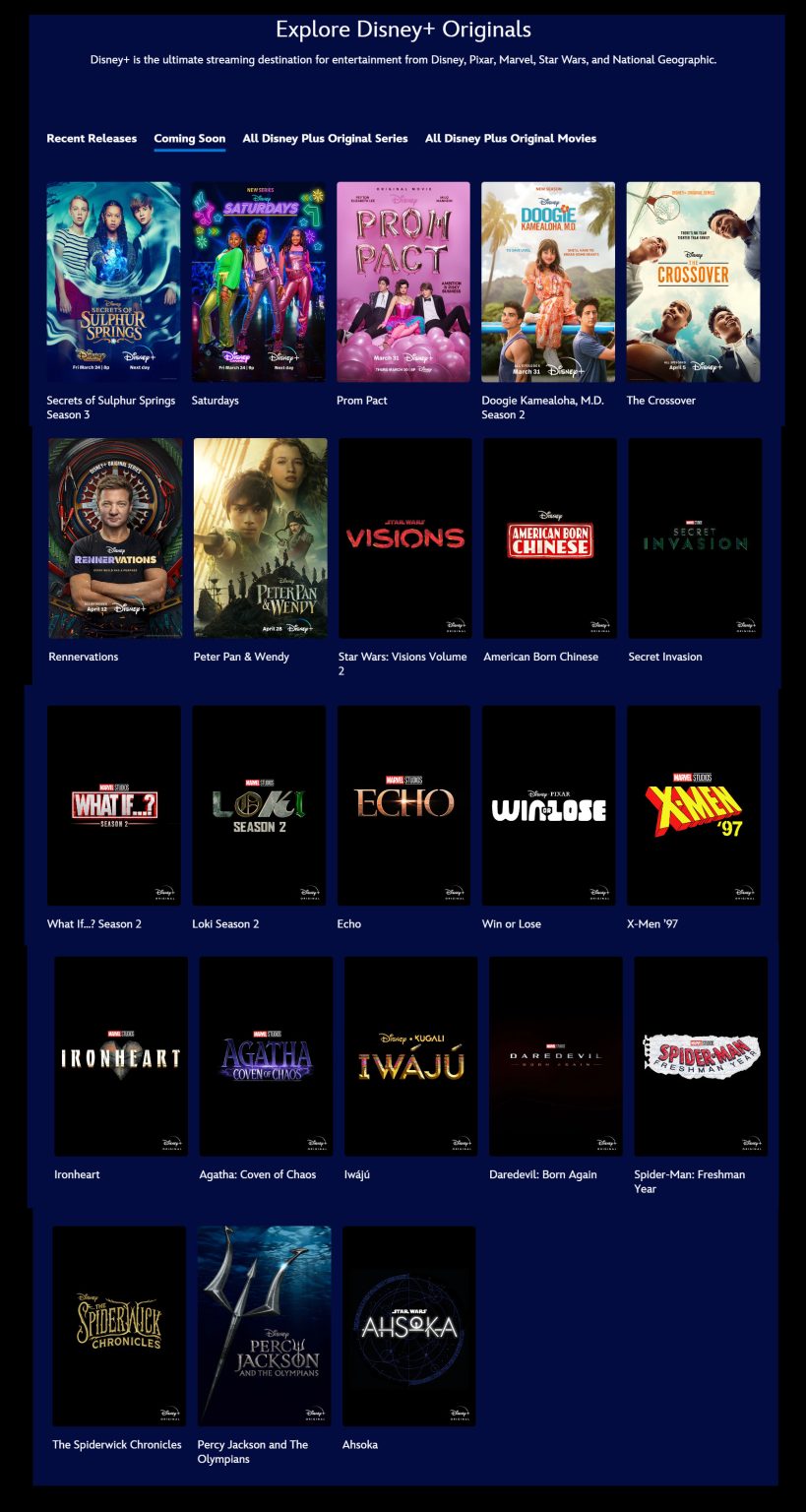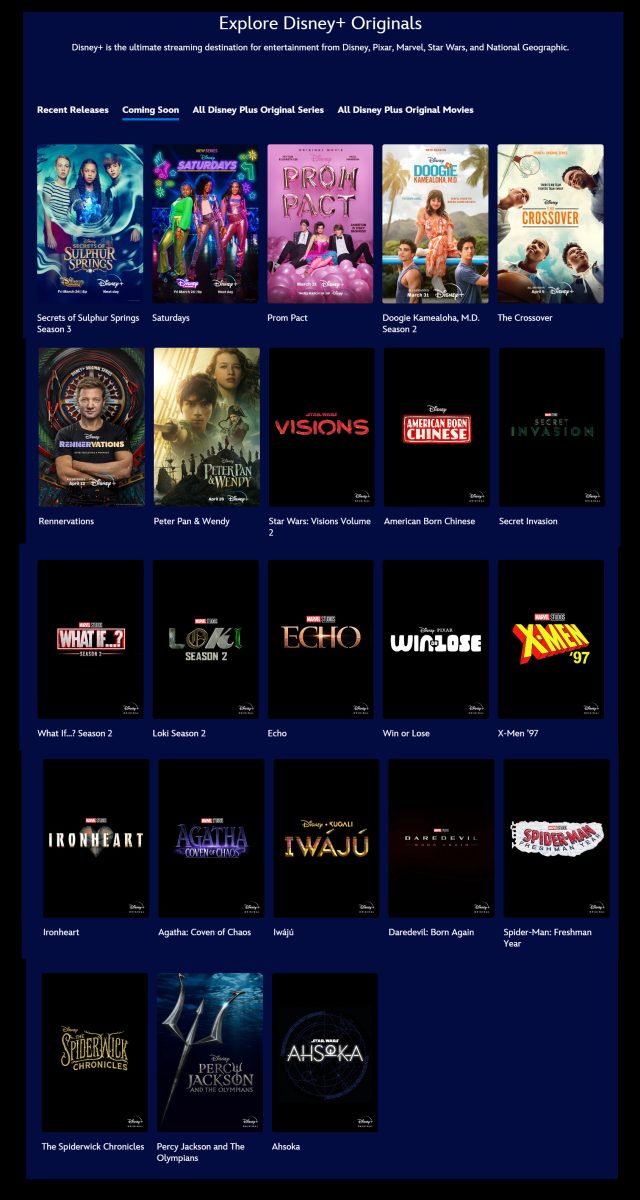 Why the delays for Marvel on Disney Plus?
I haven't heard anything about reshoots for Loki Season 2 and Secret Invasion, and scoopers indicate no problems with the shows, but maybe Disney wants to give Marvel a break on Disney Plus as series like She-Hulk and Ms. Marvel weren't well received and are the least watched Marvel shows on the streaming service.
Loki happens to be the most-watched Marvel series so if Season 2 takes a dump like the rest of Marvel (and now Star Wars) that's going to be worrisome, and ditto for Secret Invasion which is being billed as a big event series.
Recall how Wall St. execs said both the Marvel and Star Wars brands aren't doing anything for Disney Plus, and recently Bob Iger said streaming isn't making as much money as they thought and that Disney is taking a careful look at Star Wars and Marvel; so we see those analysts were right and there are major problems with both brands and that there are things to be worried about.
While some are blaming fatigue and the quantity of movies and TV shows released, what is really to blame is the quality. I'm not going to get sick of watching something that is good, I'm sick and tired of watching something that is bad. The number of shows isn't hurting the quality they are putting out, it's who is behind these movies and shows and they're approach to them.
Kevin Feige recently made comments about how he didn't understand a question about how long Marvel is going to last and compared movies being made following Gone With The Wind which continued to adapt novels and books and be popular, but what Feige is doing with the MCU, he isn't adapting the comic books at all, what he is doing is just what the comic book industry has been doing for the past ten years and that is shitting all over the characters, the source material and most importantly the fans. That's why Marvel and Star Wars are suffering and they will continue to do so until that ship is righted.