Just like Marvel, Star Wars is also hurting on Disney Plus as the latest episode of The Mandalorian is the lowest-rated of the three seasons.
Over at IMDb, fans rated last week's Chapter 19 (episode 3) of Season 3, "The Convert," a 7.3 as they didn't like how the episode was highjacked in the middle, which some fans found rather boring.
The Season 3 premiere is also the second-lowest rated at a 7.5, which features those goofy Space Pirates and is tied with Season 2 Chapter 5's The Gunslinger episode.
The Rotten Tomatoes Scores for Season 3 is also at a series low as the Rotten Tomatoes Scores for Season 1 and 2 from the critics are both at 93%, and the Audience Score for Season 1 is at 92%, and 91% for Season 2, while the critics score for Season 3 is at 85% and the Audience Score is at 76%.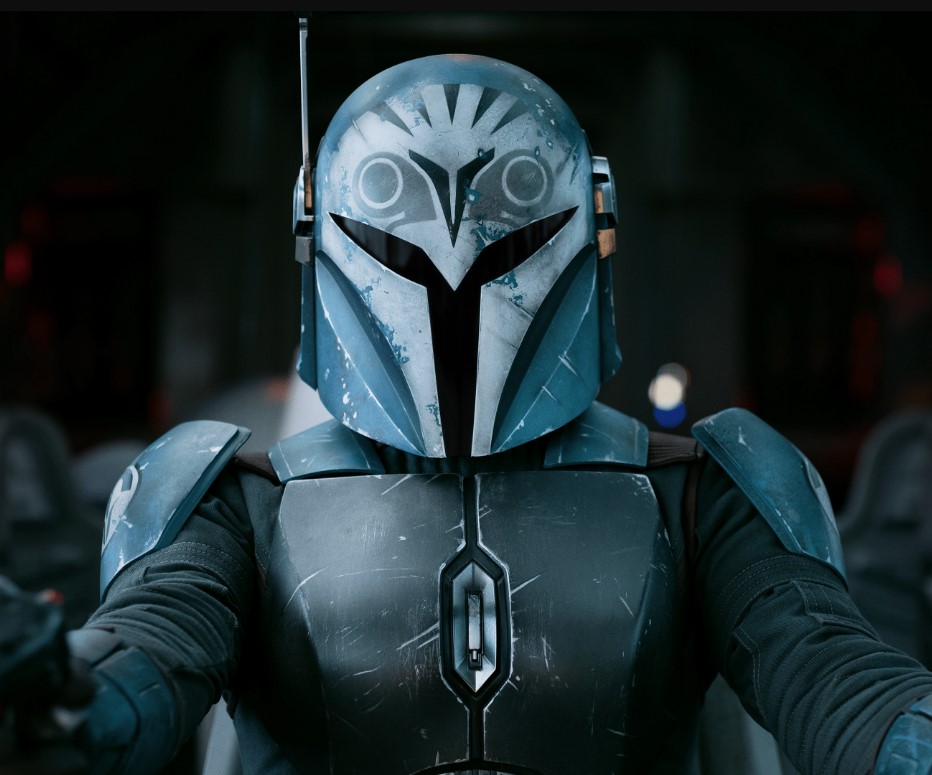 What is the problem with The Mandalorian?
What appears to be going on is that the early episodes of Season 3 of The Mandalorian are being used as a setup for things to come, as it is claimed the Space Pirates will be the main villains of the Skeleton Crew series, and what may be happening with "The Convert" is the Dr. Pershing and Elia Kane plot may be setting up the First Order, which if that is the case, means The Mandalorian will be directly connecting to the Disney Sequel Trilogy (that bombed).
Interestingly enough, fans are comparing Chapter 19 to Andor (that I ended up loving) which also started off slow but the payoff is worth it (if you kept watching), so hopefully, that also applies to The Mandalorian.
However, there is more bad news for The Mandalorian as the viewership is on the decline so if things continue downward you have to worry that Disney might not give the show all the attention and resources it has been getting and that Disney could make cutbacks which will further hurt the series.
The Mandalorian Season 3 also follows Boba Fett which was terrible and Obi-Wan which wasn't all that good, so as the brand continues to suffer, the fans continue exiting.