A rumor hits the net that the goofy pirates and the Pirate King from The Mandalorian Season 3 Episode 1 will be featured in the upcoming Star Wars Skeleton Crew series coming to Disney Plus from Marvel Spider-Man director, Jon Watts.
Next month sees Star Wars Celebration Europe take place April 7-10, 2023 in London where announcements are expected, so maybe something official will be announced about this series.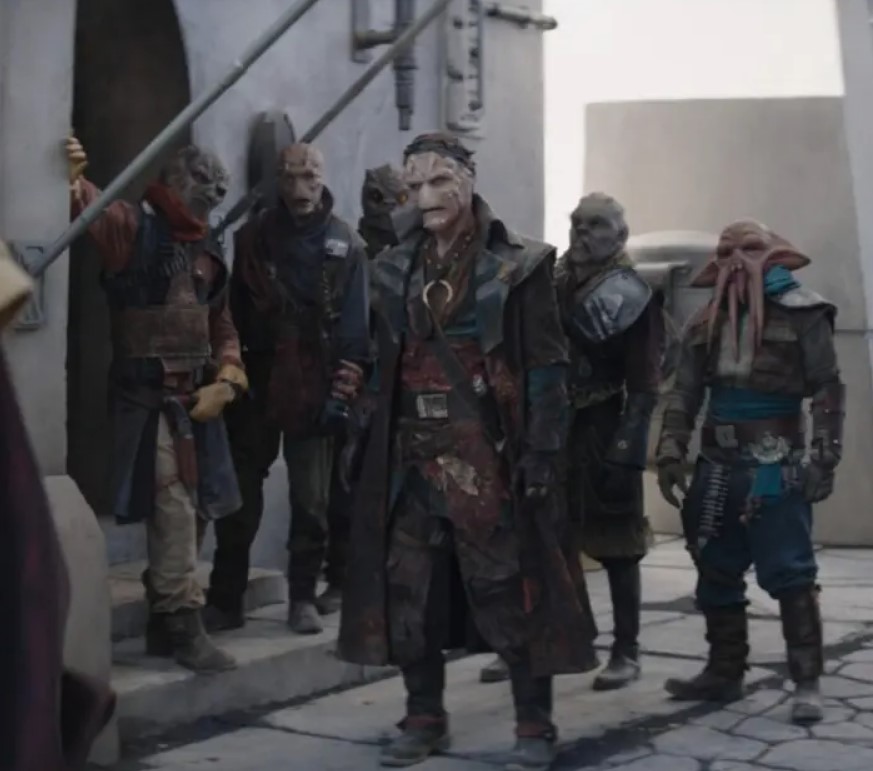 Who are the pirates?
In the episode, when Mando went to visit Greef Karga on Nevarro, they ran into a bunch of space pirates who want to have some drinks at what used to be a bar but is now a school, so a fight breaks out and Mando and Greef Kargo gun them down but let one survive and get away.
So when Mando leaves the planet, Mando is ambushed by the pirates and the Pirate King.
Now it's claimed the pirates will actually be the villains of the Skeleton Crew series and that the Pirate King will be the main villain of the series.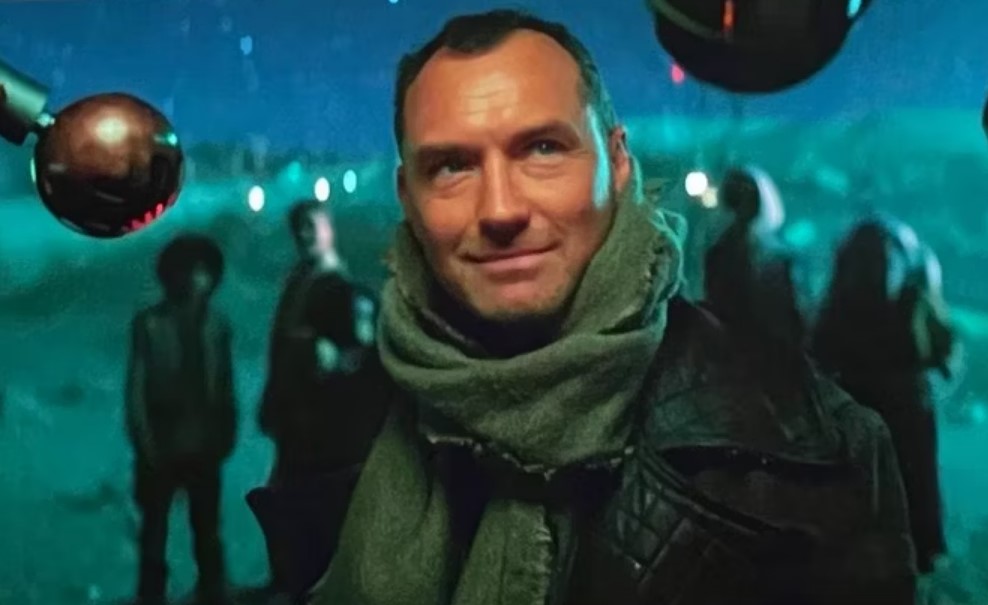 What is the Skeleton Crew rumor?
The rumor comes via Star Wars fansite The Bespin Bulletin which speculates that since Jude Law's character is a teacher in Skeleton Crew that the school in the Mando episode might actually be Jude Law's school.
Skeleton Crew is said to follow a group of children trying to find their way back home after being lost somewhere in the galaxy, with Jude Law's character described as being their teacher, with the series said to have a similar feel to the Goonies movie and that Jude Law is similar to the Bran character played by Josh Brolin (Jude Law is 50 years old so hopefully that works).
The report also says other races of aliens that will be featured as pirates in Skeletron Crew include the Weequays (Hondo Ohnaka's race), Mol Calamarians (Admiral Ackbar's race), Rodians (Greedo's race), and more.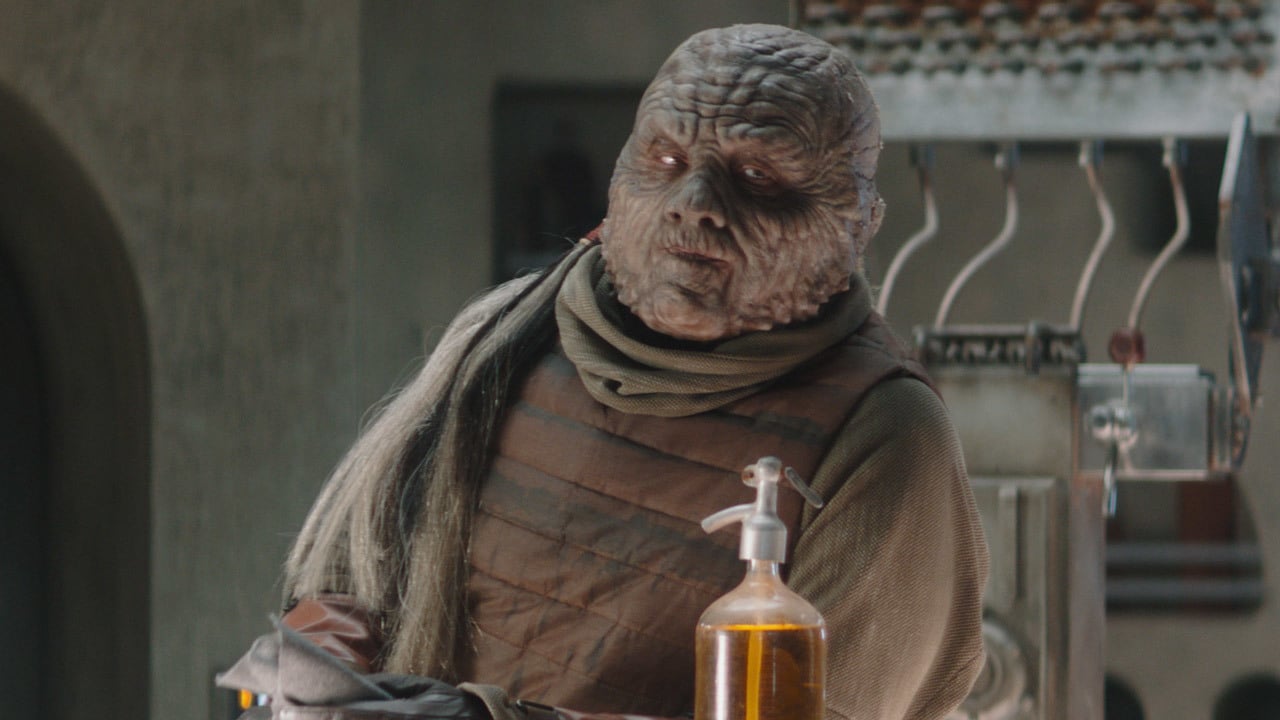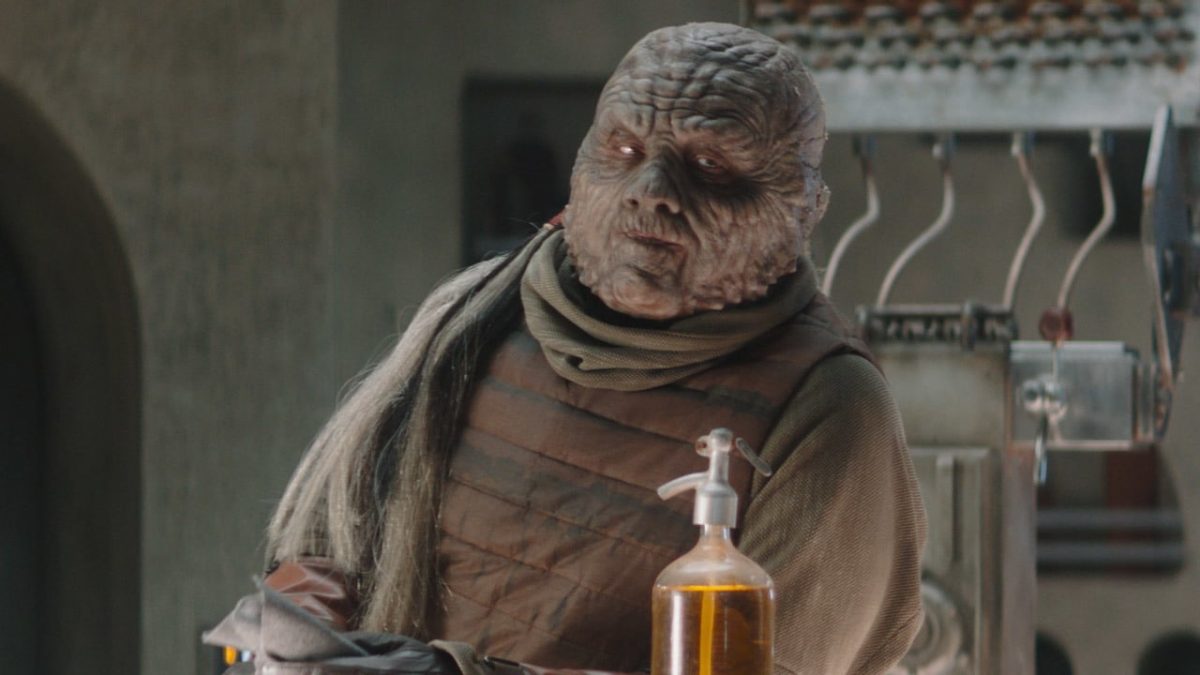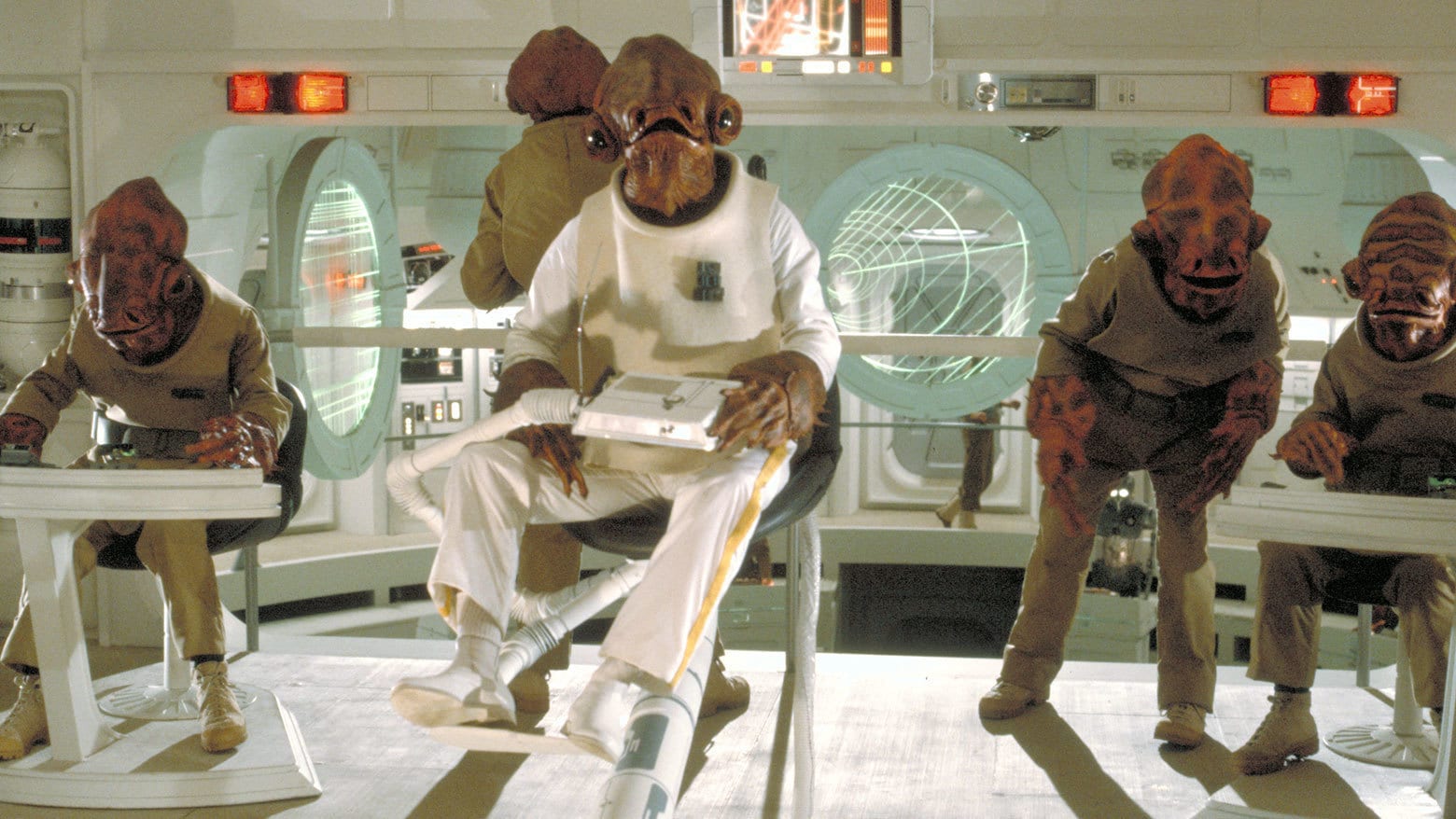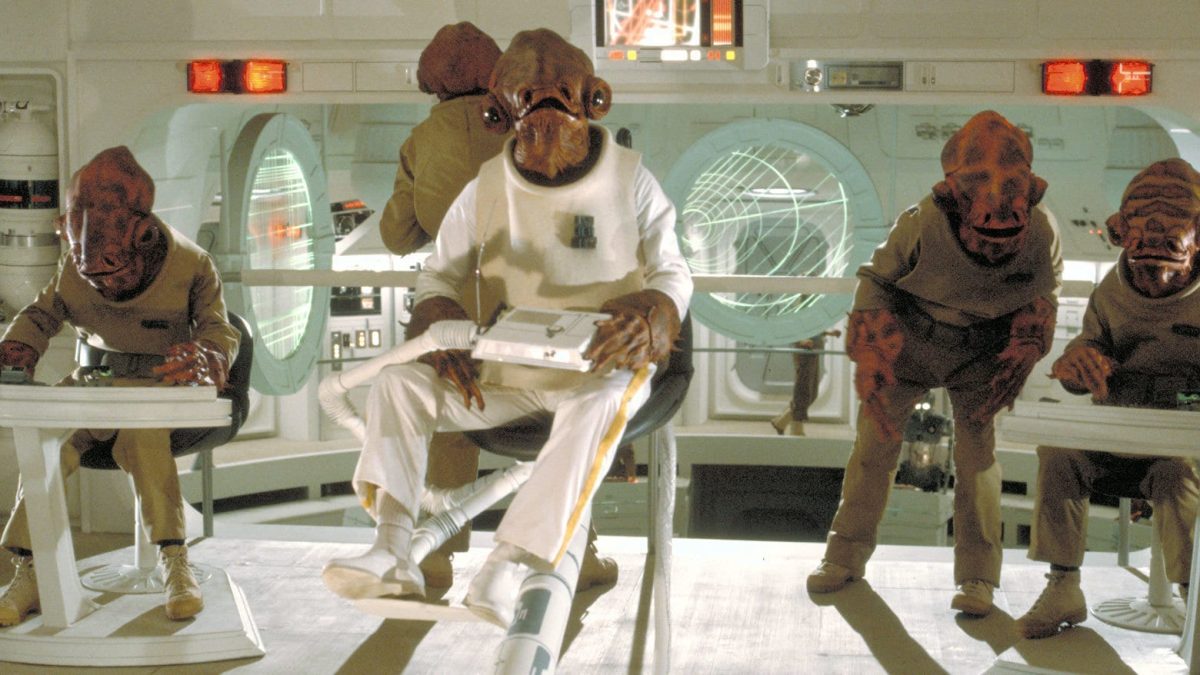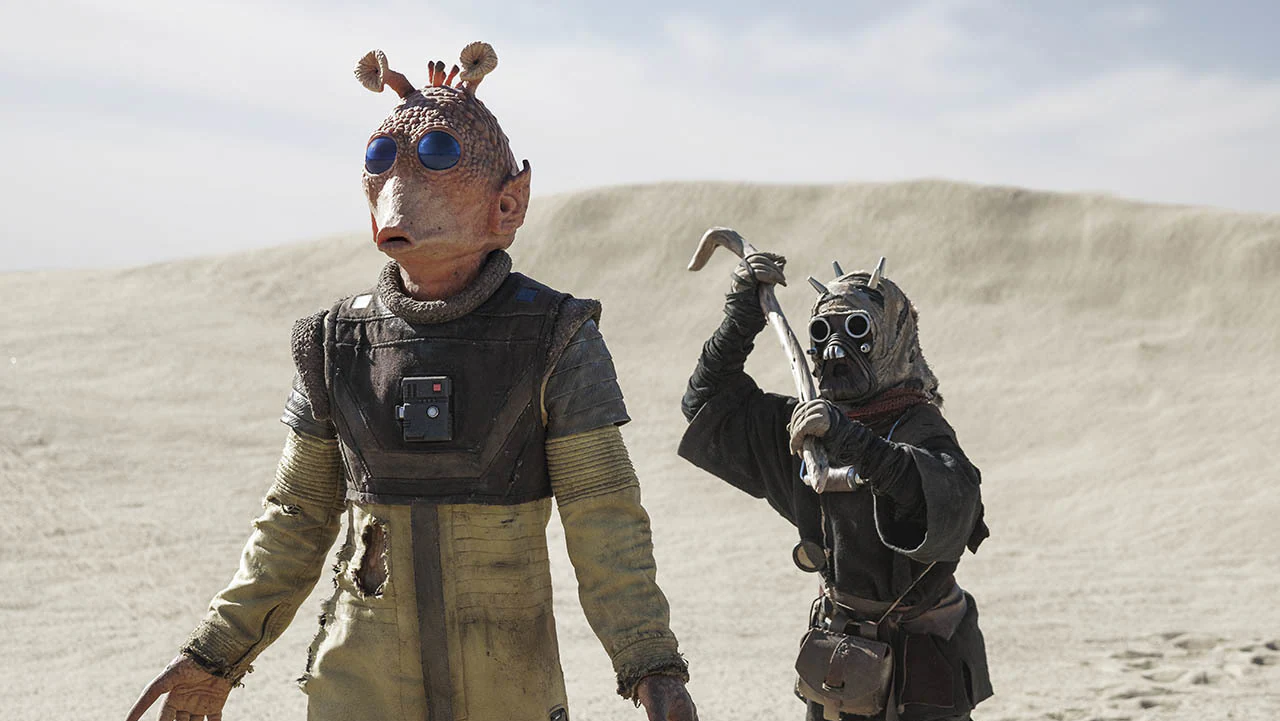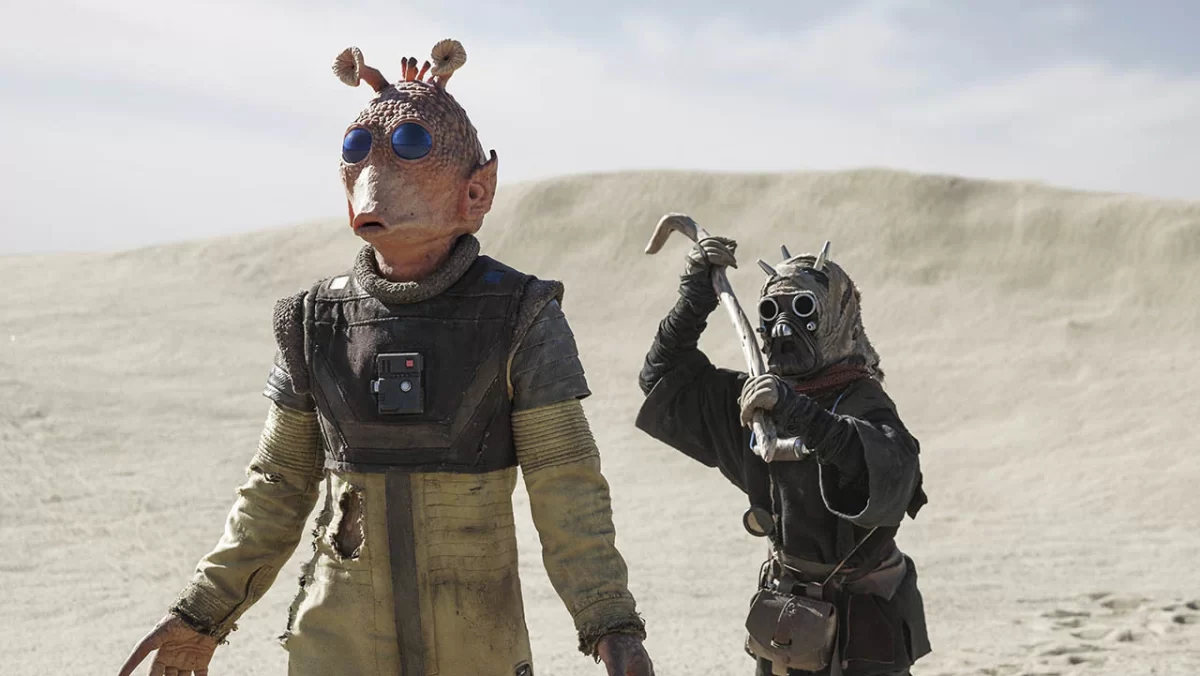 Skeleton Crew is closer to Boba Fett than The Mandalorian
Bespin Bulletin also says they heard the series is campy, to think more Book of Boba Fett than The Mandalorian, and that the series is "good" and "fun."
If I had to guess, similar to the goofy first episode of The Mandalorian Season 3, Skeleton Crew will be Lucasfilm's "Marvel" and "Guardians of the Galaxy."
Worth a mention is that the first episode of The Mandalorian Season 3 is the lowest-rated of the series by fans, with the first two episodes also the lowest-rated. Ant-Man and the Wasp: Quantumania was also a huge bust for Marvel which was super goofy.
Bob Iger also just said they are taking a careful look at Marvel and Star Wars, so hopefully he takes a careful look at Skeleton Crew.
This green swampy pirate creature might just be the worst thing I've seen in Star Wars. Absolutely fucking stupid and pointless.#TheMandalorian pic.twitter.com/rnzOVKP562

— Lucas Star Wars Girl (@LucasSWGirl) March 2, 2023