It's learned that episodes of the Ms. Marvel Disney Plus series underwent massive reshoots that were directed by Sharmeen Obaid-Chinoy who is Kathleen Kennedy's choice to direct the new Star Wars movie featuring the return of Daisy Ridley as Rey.
The info comes from Hollywood writer and producer Kamran Pasha who released all that insider information about Kathleen Kennedy where it's said Bob Iger wants her gone and the two are clashing.
It's claimed that the original plan at Star Wars Celebration was to give Kennedy a big send-off as she will be leaving Disney and Lucasfilm following Indiana Jones 5 this Summer.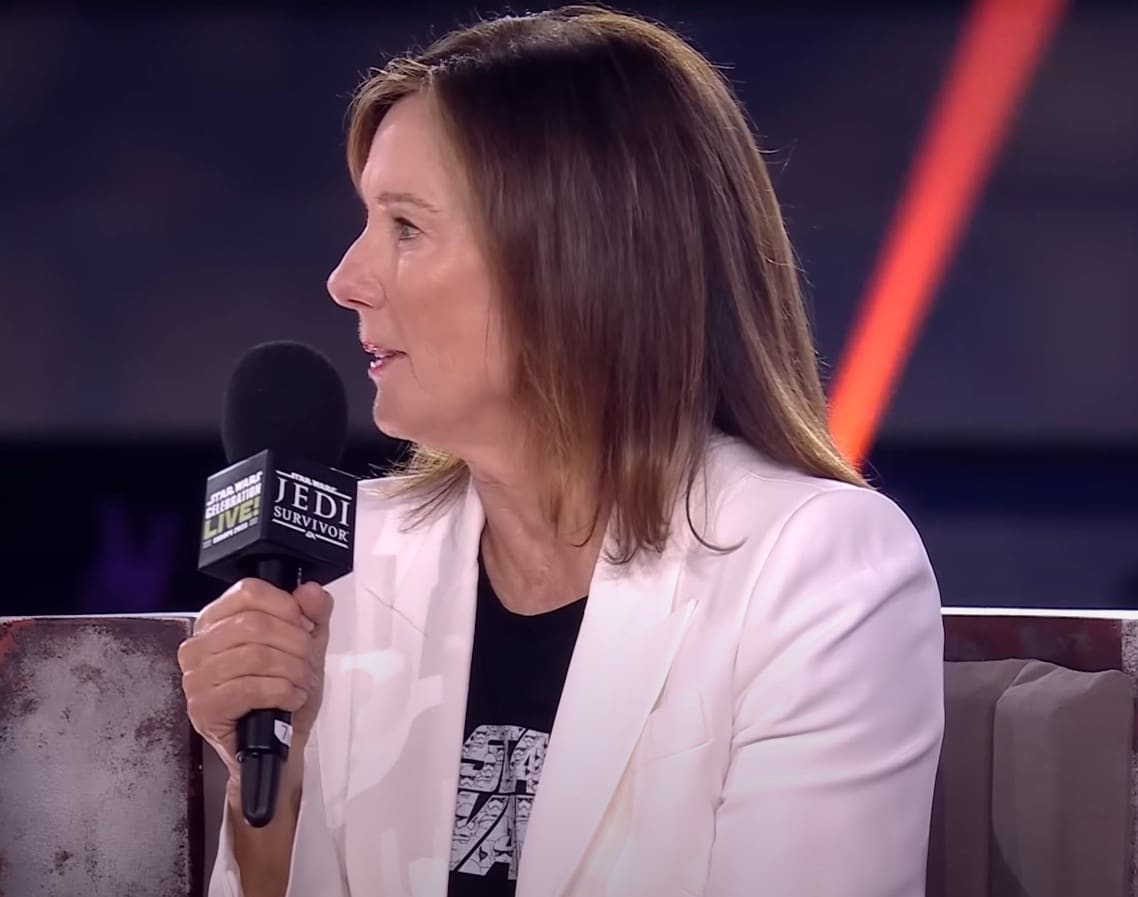 Why is Kathleen Kennedy clashing with Bob Iger?
However, it is said Kathleen Kennedy wants to stay on another five years and that she is challenging Disney CEO Bob Iger about it who she hopes will leave the company before she does.
So instead of going with her big send-off at Star Wars Celebration, instead, and unbeknownst to just about everybody including Bob Iger, Kathleen Kennedy announced the Star Wars Rey movie, brought Daisy Ridley on stage, and also promoted The Acolyte series for Disney Plus that was said to be a big surprise to those at Lucasfilm.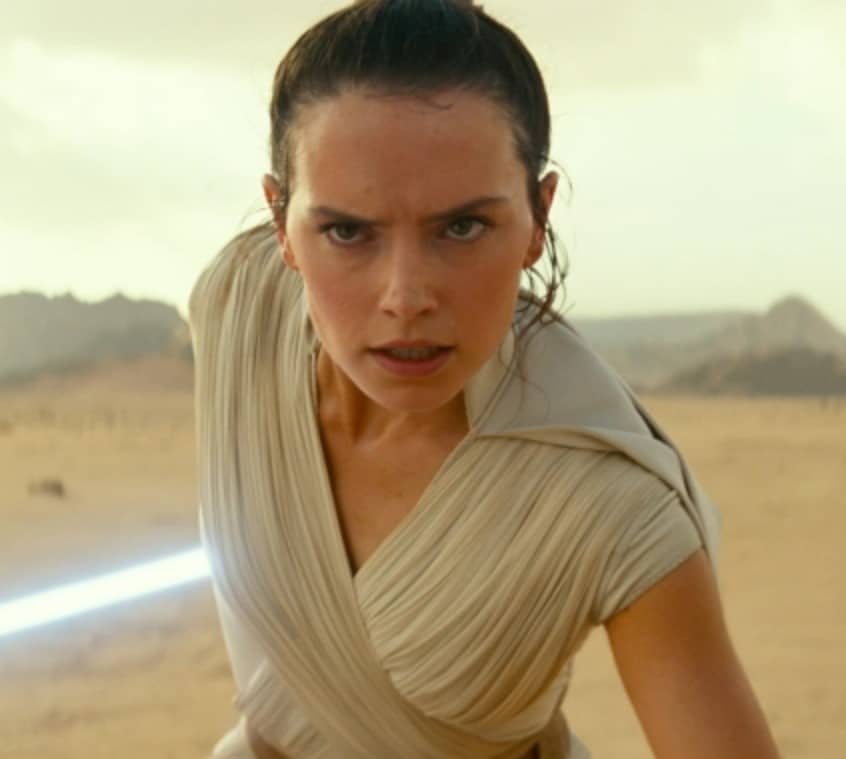 What is the Star Wars Rey movie?
The Star Wars Rey movie is the flick that Damon Lindelof was writing and bailed on, with Steven Knight now on board as the writer. It's also the film that has newbie Sharmeen Obaid-Chinoy attached as the director.
The plot is said to take place 15 years after The Rise of Skywalker which sees Rey rebuilding a new Jedi Order.
Why is Sharmeen Obaid-Chinoy directing Star Wars?
As Kamran Pasha points out, sure, while Sharmeen Obaid-Chinoy may have lots of experience directing documentaries, feature films are an entirely different ballgame, and Obaid-Chinoy has no experience directing large-budget movies with large casts with lots of action and special effects.
According to Pasha, the two episodes Sharmeen Obaid-Chinoy directed at Marvel with the Ms. Marvel Disney Plus series had to be reshot entirely (Ms. Marvel is also the least-watched Marvel series on Disney Plus and Iman Vellani is now going on to star in The Marvels which is having problems of its own).
"Sharmeen Obaid-Chinoy, you know a fellow Pakistani, I'm Pakistani, and who has won a couple of Oscars for documentaries, she's never made a feature film, right," explains Pasha. "I have friends of mine who have won awards for documentaries and tried to break into features — completely different animal.
Pasha continues, "They know how to interview people, they know how to edit footage, that's what a documentary is, they don't necessarily know how to get an actor on their mark or do special effects or create dialogue that's convincing that's not from an interview, that's a whole other skill set."
Pasha adds, "So this woman has never done a feature film. You're going to give her 200 million, 300 million dollars? The only dramatic experience she has was she was given two episodes of Ms. Marvel, and I have multiple friends who work in Ms. Marvel and said, 'Yeah they had to reshoot the whole thing, didn't work' because she didn't know what she was doing."
Pasha also points out that Steven Knight is trying to make a comeback as he only has Peaky Blinders and is only really known for Who Wants to Be a Millionaire from back in the 90s, so Pasha thinks Kennedy's Rey movie announcement doesn't make any sense with Sharmeen Obaid-Chinoy directing and Knight writing and much like Kennedy's other Star Wars projects, won't be happening.
 Kamran Pasha is known for Roswell, New Mexico, Reign, Nikita, Tron: Uprising, Kings, Sleeper Cell, The Twilight Zone, and more.
Sharmeen Obaid-Chinoy at Star Wars Celebration:
(source YouTube)