More rumors surround Fantastic Four as now it is claimed that Matt Smith has been offered the role of Mr. Fantastic Reed Richards and that all the previous actors passed on the flick.
The rumor about Matt Smith comes via Daniel RPK who says Matt Smith was offered the role of Reed Richards in Fantastic Four prior to the ongoing actors and writers strike, but it is unknown if Matt Smith accepted the role or turned it down.
Matt Smith is known for playing Doctor Who, recently was featured in Sony's Morbius, and is currently starring in HBO's hit series, House of the Dragon.
Update: It's claimed Matt Smith is not cast in the movie and is unlikely to play Reed Richards.
Matt Smith was reportedly offered the role of Reed Richards in 'FANTASTIC FOUR' prior to the SAG-AFTRA strike.

It is unknown if he accepted or not.

(via @DanielRPK) pic.twitter.com/UDE7cGcDiJ

— One Take News (@OneTakeNews) August 1, 2023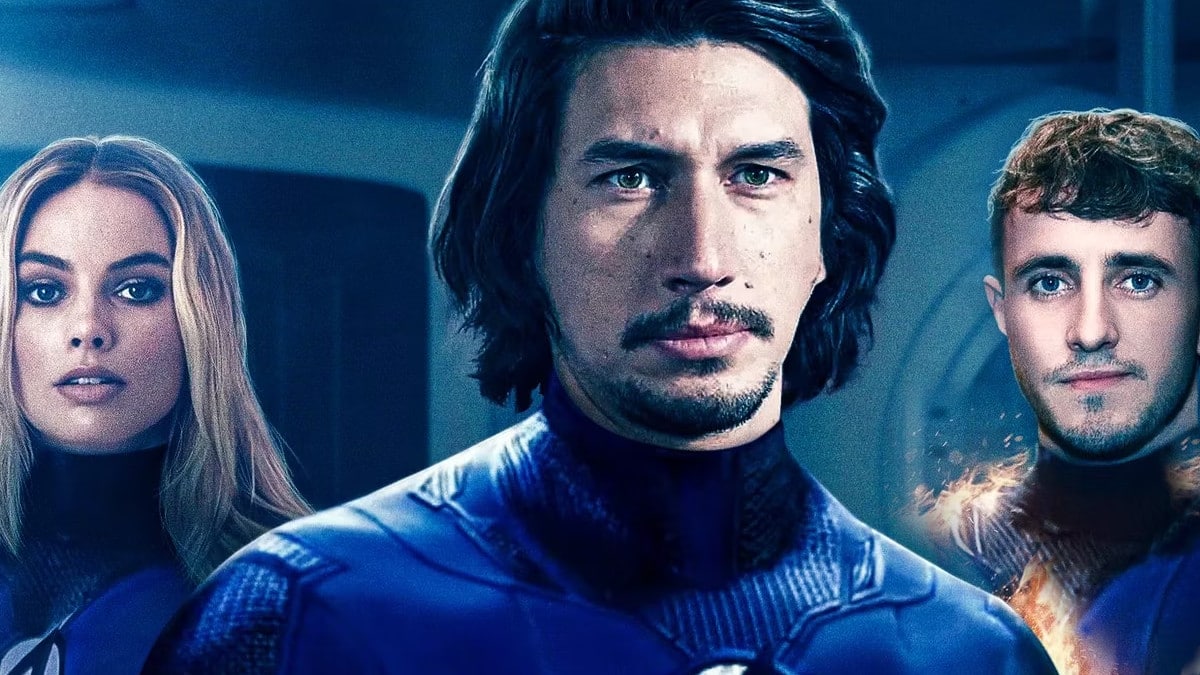 Adam Driver, Margot Robbie, Paul Mescal, and Daveed Digg bail on FF
Speaking of turning down roles, it is also claimed that the previous actors up for all the roles turned down Fantastic Four.
It's said Adam Driver, Margot Robbie, Paul Mescal, and Daveed Diggs were all wanted for Fantastic Four by director Matt Shakman, but passed on the flick; however, it's now claimed Marvel may go back to Driver.
I hear they'll try Driver again so Smith isn't a done deal just another offer. https://t.co/7n8oL7mu9k

— MyTimeToShineHello (@MyTimeToShineH) August 2, 2023
It's unknown why Marvel is having such a hard time casting for Fantastic Four, but we are guessing it could be script issues, which is the reason it is said Adam Driver passed on FF, because Driver couldn't connect with the flick.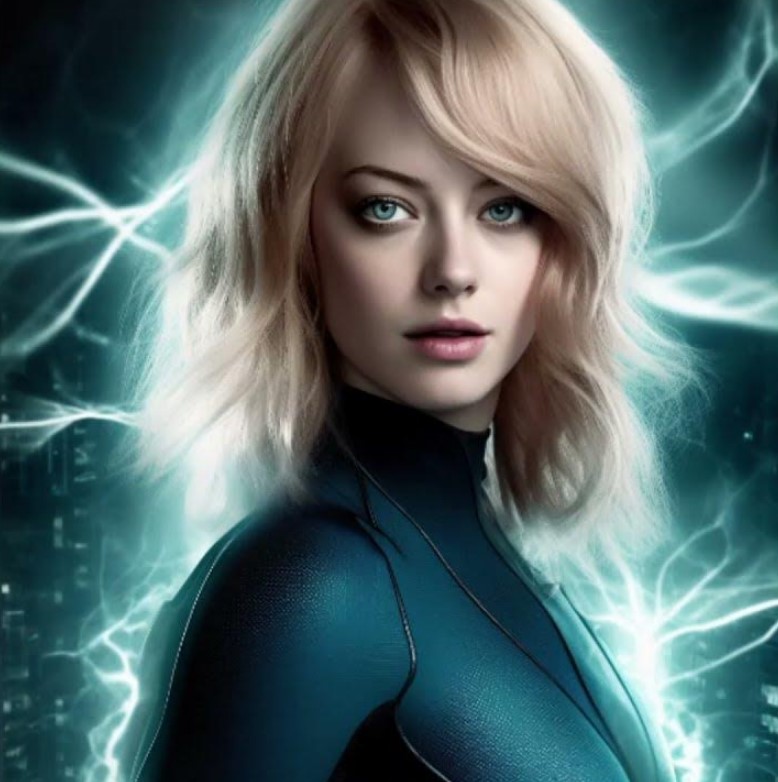 Fantastic Four about Sue Storm?
A rumor claims the Fantastic Four movie is all about Sue Storm, so if true, that sounds more like what Kevin Feige has done with Captain Marvel, Ms. Marvel, She-Hulk, etc., and Phase 4 and 5, which has been a big disappointment.
Recall how insiders filled me in how Marvel has been having trouble signing big-name talent which also includes up-and-coming directors and well-known directors, as things have been a big mess at Marvel for a while.
Disney, Feige, and Marvel can't afford another blunder, especially with FF, as it seems to be a major flick a part of the MCU.
Recently saw Disney CEO Bob Iger confirm Disney is pulling back on Marvel. My suggestion is to drop Marvel from Disney+ and return to the quality from Phases 1-3, bring back the Russos, bring back Jon Favreau in some capacity (yeah, I get it, he can't do it all), get rid of the comedy writers, and drop all the forced woke garbage and characters that no one wants from the Marvel NOW! era of comics that was a massive failure. History repeats itself.
Fantastic Four has a May 2, 2025 release date.