Let's do the math: Adam Driver was said to be a lock for the Fantastic Four movie but now is said to have dropped the MCU because of problems with the script.
Well, what's the Fantastic Four script about?
Reportedly, the Fantastic Four script is all about Invisible Woman Sue Storm.
Yep, it's more Kevin Feige "M She U," where Feige recently had Emilia Clarke become the most powerful person in the MCU in the awful Secret Invasion series.
We can probably guess that Fantastic Four is similar to the other "M She U" properties from Feige and Marvel where the women are meant to look OP AF and much better than their male counterparts. Now who would want to be involved in something like that? Why can't they both look good?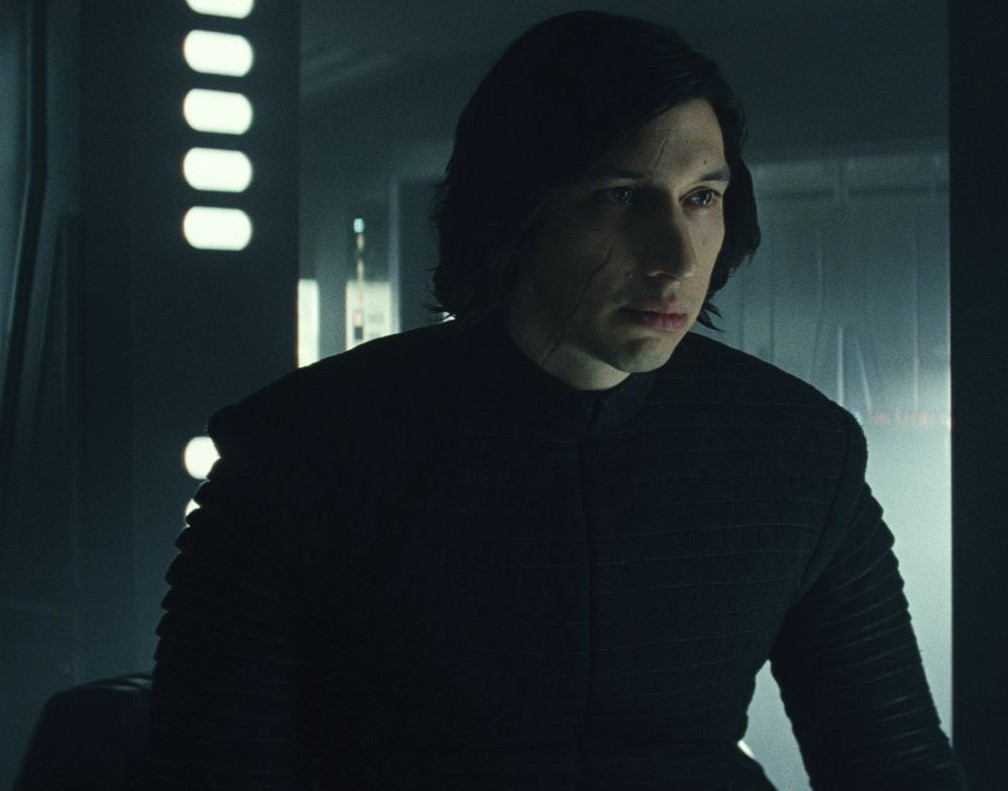 Fantastic Four too much like The Last Jedi?
So if that is the case, credit to Adam Driver for telling Marvel to go fly a kite. Driver was already in similar movies from Disney which were a complete disaster with the Disney Star Wars Trilogy, so why on earth would he want to go through that all over again? It's laughable.
The info about Adam Driver passing on playing Mr. Fantastic Reed Richards in Fantastic Four comes via The Hot Mic Podcast with John Rocha and Jeff Sneider, where Sneider now says that Drivre was sent the script and passed on the flick early on, which is actually contrary to all the "reports" that Diver was a lock for the movie.
"This contradicts some stuff some we've put out there in the past, but…this comes from someone apparently working on the Fantastic Four movie," said Sneider. "They said that Adam Driver was never really engaged in this. They sent Adam Driver the script a while back and he said that he couldn't connect with the character on the page, and he passed very early on."
Worth a mention is that Fantastic Four also has a new writer, so maybe following Adam Driver passing and Ant-Man and the Wasp: Quantumania tanking along with all the Disney+ shows and Phase 4, Feige decided to go out and fix FF. It has been said Feige has hired new MCU writers to get the franchise on the right path, and while at Comic-Con, insiders filled me in that Marvel is fixing Dardevil: Born Again.
And if you think there are no problems with Marvel, think again, because Bob Iger recently said they are pulling back on Marvel — you don't pull back on something that is successful.
Fantastic Four gets released on May 2, 2025 directed by Matt Shakman.