It's another day so that means it's time for more Fantastic Four rumors which include both Galactus and Silver Surfer and a fat white guy to play The Thing.
Rumors are now offering that Galactus will be the big villain of the movie, with previous rumors offering The Big G will be played by Antonio Banderas.
Previously it was said Silver Surfer wouldn't be a part of Fantastic Four but instead, there would be a Disney+ special or series for the Sentinel of the Spaceways, but now rumors are stating Silver Surfer is in the flick.
It's claimed that Ebon Moss-Bachrach, known for a variety of roles including playing David Lieberman, aka Microchip, in Marvel's Punisher Netflix series, could be playing the Silver Surfer. The 2007 Fantastic Four: Rise of the Silver Surfer used Doug Jones as the body, with Laurence Fishburne as the voice.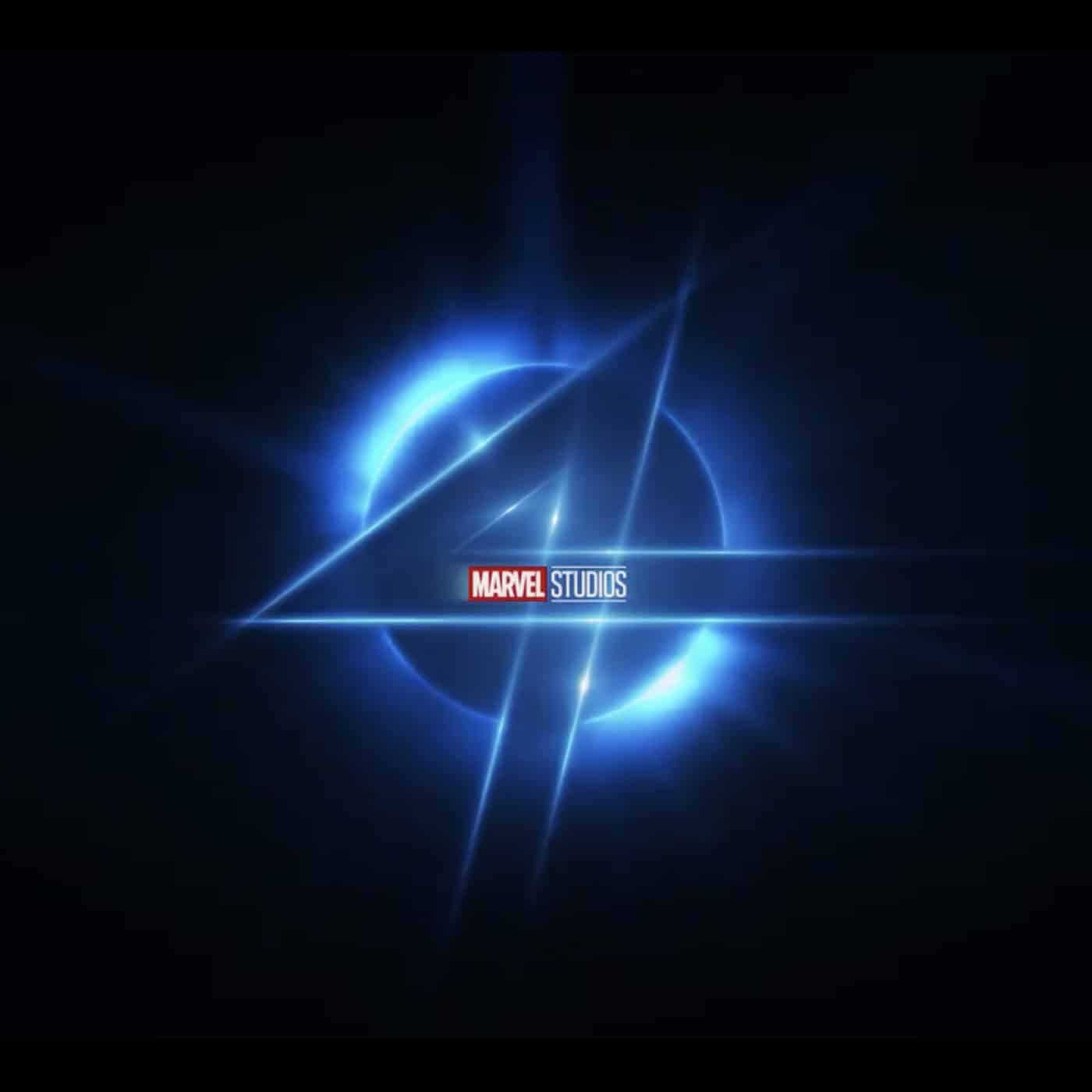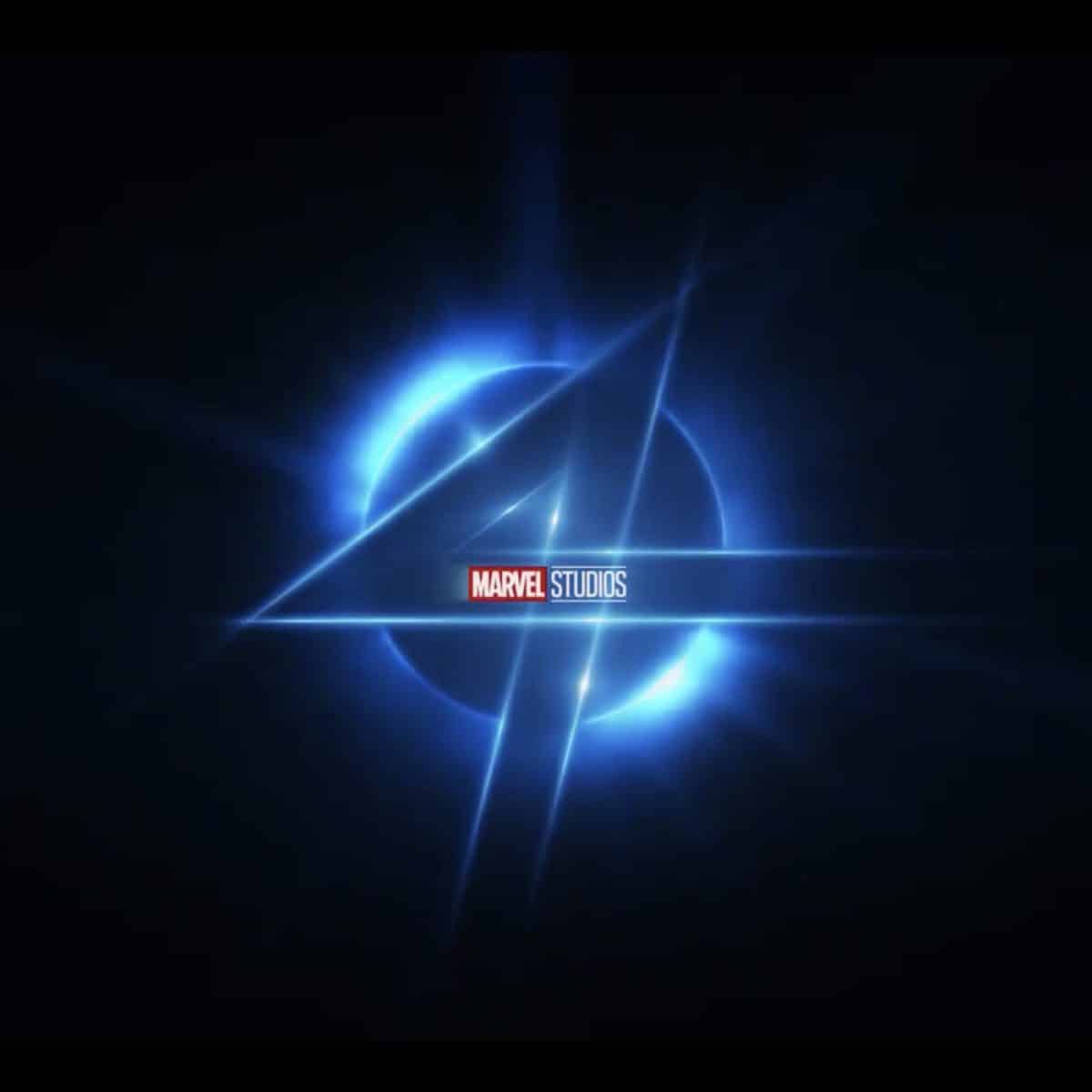 Fantastic Four casting rumors:
Additional casting rumors via Jeff Sneider offer Matt Smith is not cast and is unlikely to play the role of Mr. Fantastic Reed Richards.
It's again claimed Vanessa Kirby is Sue Storm, aka Invisible Woman, where it has also previously been claimed the movie is all about her.
Sneider also says the role of Johnny Storm the Human Torch has been cast but it's not Jack Quaid (Sneider actually meant Joseph Quinn), and also says The Thing has been cast but it's not Paul Walter Hauser adding Marvel wants a "fat white guy" to play The Thing (via The Hot Mic).
Update: Sneider says Joseph Quinn (Eddie Munson from Stranger Things) is up to play Johnny Storm.
Update #2: Jack Quaid confirms no Fantastic Four:
Hello everyone. Nope. Not playing Johnny Storm but hey I'm flattered. Now that you're here though, donate to the @sagaftra foundation if you can! https://t.co/ertJTWWhYb

— Jack Quaid (@JackQuaid92) August 3, 2023
Sneider also adds Galactus will be played by a Latino.
Worth a mention is that any casting deals would have had to come prior to the strike, so if they are not in place, they're not done deals, so any official announcements could be a ways off.
Fantastic Four has a May 2, 2025 release date directed by Matt Shakman, with Josh Friedman now serving as writer who is known for Avatar: The Way of Water, the Snowpiercer TV series, Terminator: Dark Fate, Terminator: The Sarah Connor Chronicles, War of the Worlds, and Chain Reaction.
OK, to recap #FantasticFour notebook dump:
Reed – Not cast, unlikely to be Matt Smith
Sue – Vanessa Kirby
Johnny – Cast, but apparently NOT Jack Quaid
Thing – Cast, but apparently NOT Paul Walter Hauser
Galactus – Latino
Ebon Moss-Bachrach – Not Thing, but possibly Silver Surfer

— Jeff Sneider (@TheInSneider) August 3, 2023