The MCU just keeps getting better and better, and I needed a good laugh today, as now it's claimed Joseph Quinn, Eddie from Stranger Things, is up to play Johnny Storm, The Human Torch, in Fantastic Four.
The info again comes from Jeff Sneider who also says Vanessa Kirby, who has previously been rumored, is up to play the role of Sue Storm, aka Invisible Woman.
Sneider also previously theorized Ryan Gosling might be Doctor Doom, now says Matt Smith isn't up for the role of Reed Richards, said he heard Adam Driver was up to play Reed Richards but now says Adam Driver didn't connect with the script and bailed early, said Emma Stone might have been up to play Sue Storm but wanted too much money, said Paul Mescal passed on playing Johnny Storm, heard Daveed Diggs was up to play The Thing, but not anymore, etc. etc. etc., and similar to a Twitter scooper now says Driver may be approached yet again.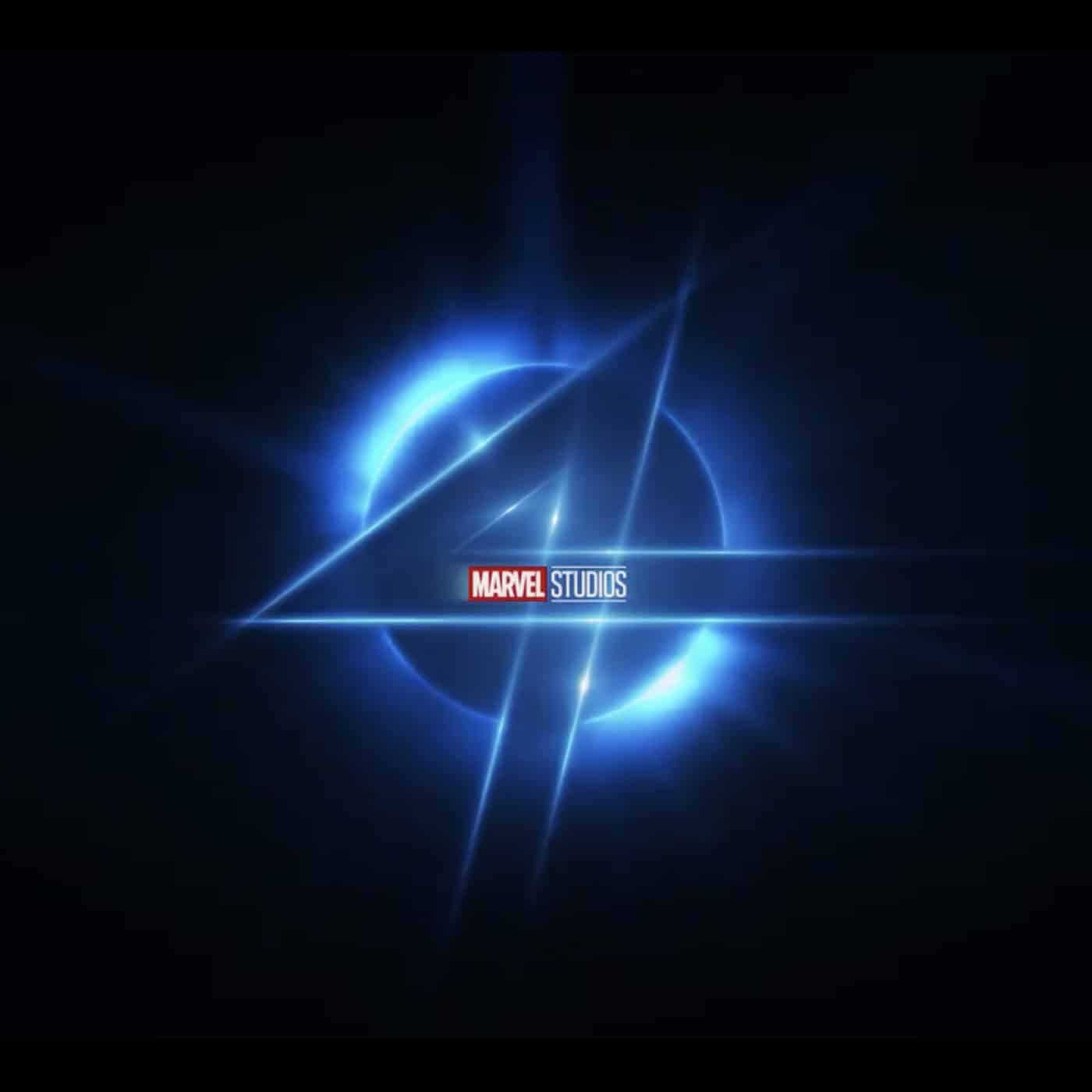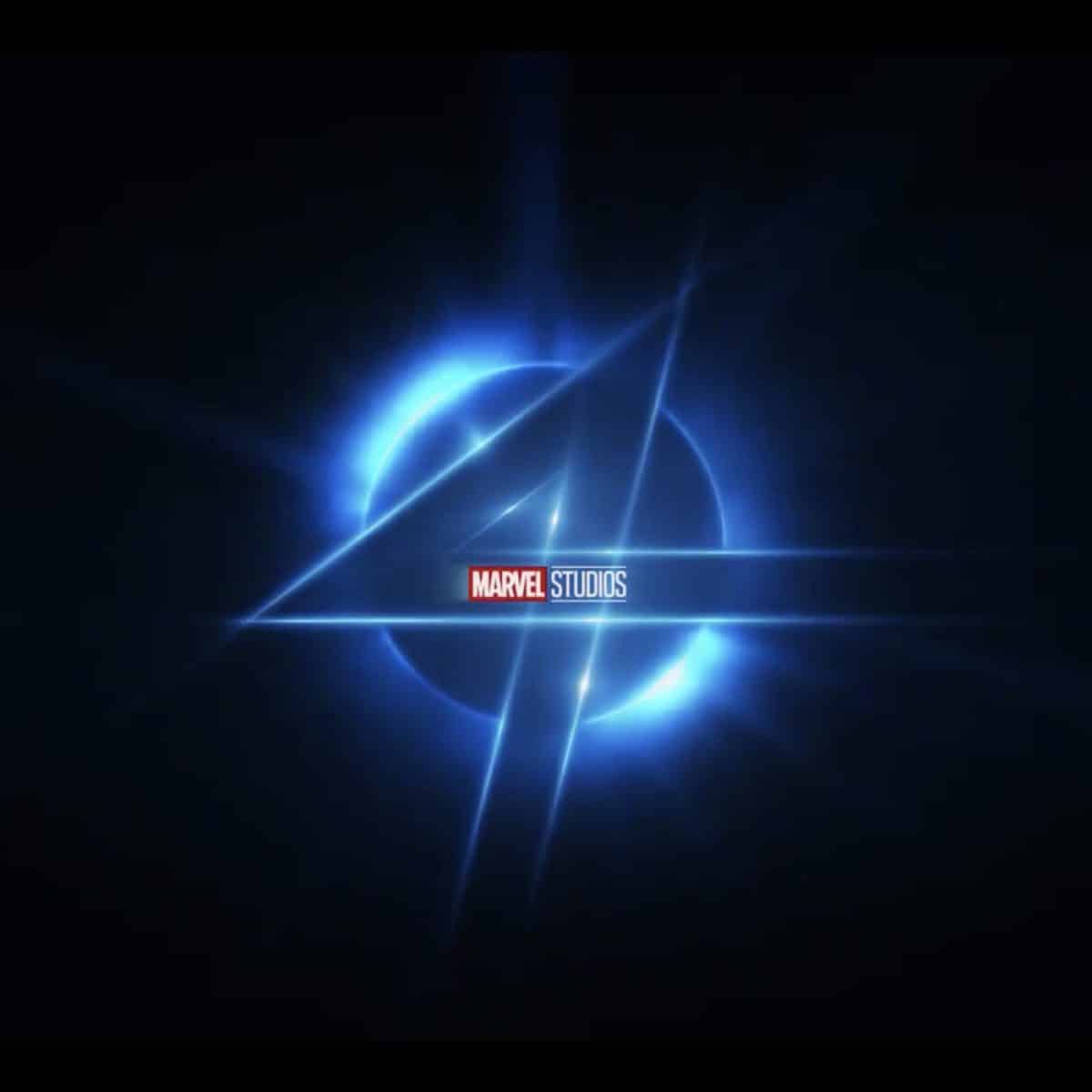 Lots of rumors about Fantastic Four
Obviously, there are a ton of rumors surrounding Fantastic Four, and with the strike here, if the deals weren't closed prior to the strike, they are getting closed until it's over, so as I said before, it could be a while before any official announcements come from Marvel.
What could be happening is that various producers from Marvel or agents of the actors are "leaking" names to get reactions from the fans, as they often do.
So various scoopers will be used to put forth in front of the public, in front of the fans, various names of actors, and Marvel will then check the online reactions.
Sneider also says Ebon Moss-Bachrach is not being eyed for The Thing, though claims that role has already been cast, and tweeted maybe Ebon Moss-Bachrach is playing the Silver Surfer and now says possibly Doctor Doom (though Doctor Doom is said to have a small role, only at the very end). Sneider also says Paul Walter Hauser isn't playing Thing.
The main villain of Fantastic Four is believed to be Galactus, where Antonio Banderas has previously been rumored, and Sneider adds Marvel is looking for a Latino actor.
Fantastic Four has a May 2, 2025 release date directed by Matt Shakman, with Josh Friedman now serving as the writer.