Last August, I was the first to offer that the Rian Johnson Star Wars trilogy had been canceled, and now nine months later, a new rumor offers the same.
The rumor doesn't come from the best source, but at least it backs up my claims that the Rian Johnson Star Wars trilogy is dead and done for, a good thing.
John Campea, who actually says my report was erroneous but then confirms it (lol), offers that the recently announced release dates for the new Star Wars untitled movies are for Game of Thrones showrunners David Benioff and D.B. Weiss' own Star Wars trilogy — meaning not for Rian Johnson's films.
Campea also says according to his "sources" that Disney doesn't have anything on the schedule for the Rian Johnson Star Wars trilogy and that it is basically done, and get this, Campea goes so far as to claim Johnson could consult with David Benioff and D.B. Weiss' on their trilogy (lol, not happening).
Update: Disney CEO Bob Iger confirms next Star Wars movie is from the Game of Thrones creators.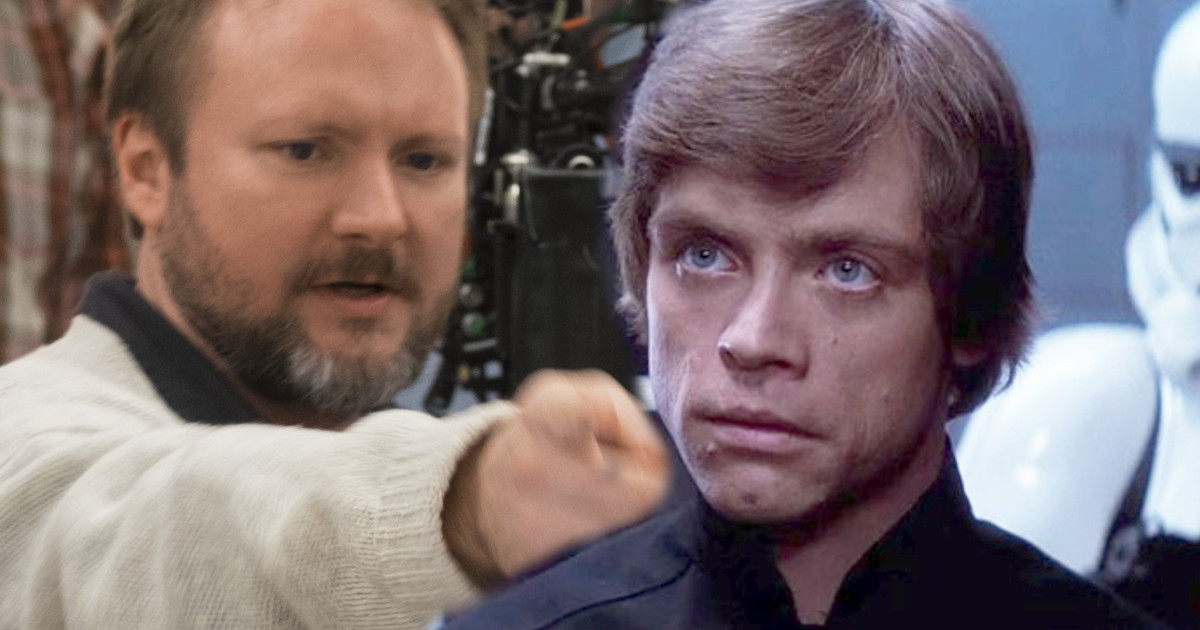 Rian Johnson Star Wars trilogy canceled?
Whether or not Campea actually got the info from "sources" or is simply making an educated guess and claiming it as a "scoop" is unknown (Disney CEO Bob Iger has been talking up the Benioff and Weiss Star Wars movies with no mention of Rian Johnson, plus there is the news of three untitled Star Wars movies getting release dates, so do the math), but as I first said last August, there is evidence to suggest Disney has canned Rian Johnson and axed his Star Wars trilogy.
Before we dive into it, I'll say Campea can very well be wrong, as his "sources" didn't get anything right about the Star Wars: Episode IX title, and my own thoughts on why the Rian Johnson Star Wars movies have been canceled are based on speculation with no insider knowledge.
That said, let's take a look at the potential evidence.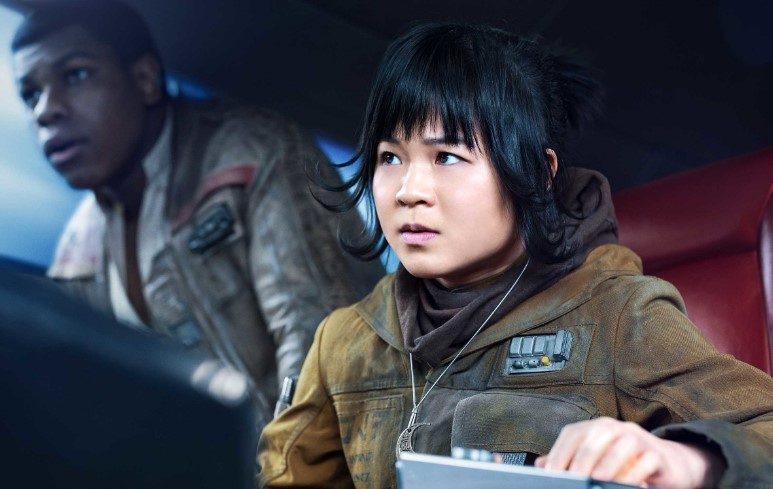 Fans hate Star Wars: The Last Jedi
First, there is the fact that a lot of people simply hate Star Wars: The Last Jedi and Rian Johnson and Kathleen Kennedy's approach to the franchise. Sure, while The Last Jedi made over a billion, it made exceptionally less than The Force Awakens, which was another so so movie under Kennedy. It's also the main reason why Solo failed, which had nothing to do with Solo being released so close to The Last Jedi (the same argument doesn't hold true for Marvel), but everything to do with people being extremely disappointed with The Last Jedi and also the fact that Solo wasn't very good. It's never a good thing when the audience is split (ahem, Man of Steel and Batman vs. Superman). It's pretty simple, put out good movies and people will see them; put out bad moves and the people won't see them. Both The Last Jedi and Solo are bad Star Wars movies. So getting back to Rian Johnson, you think Disney and its investors aren't aware of the situation and fan reception regarding The Last Jedi? If so, I have a bridge to sell you.
Speaking of Disney investors, Star Wars toy and merchandise sales have plummeted. Why? Because of Star Wars: The Last Jedi. What is rather funny is that the drop in sales has also caused Disney to report their earnings differently as now they report their licensing and merchandise sales along with their parks sales, which makes it look as if their consumer products line isn't losing money (it is!).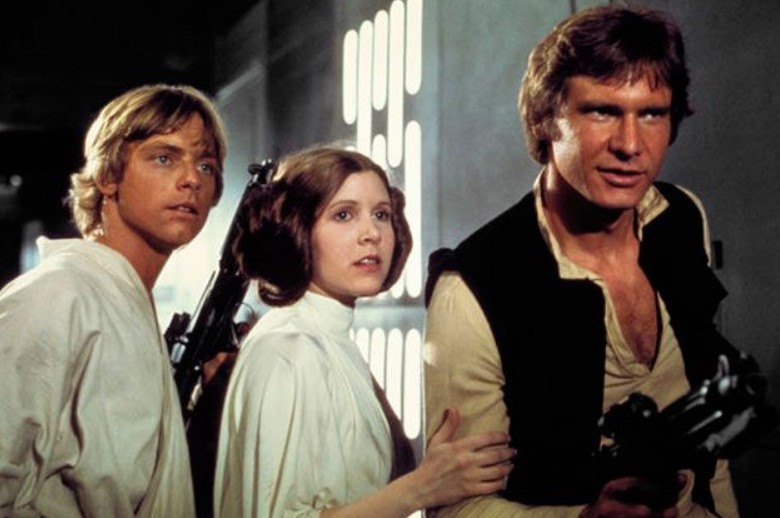 Mark Hamill questions Star Wars: The Last Jedi
Second, Mark Hamill has publicly stated he doesn't agree with how Luke Skywalker has been handled. He's said it many times, and most recently said it this past March:
They had me walking by 3PO, not even acknowledging him. I said: 'I can't do that!' He [The Last Jedi director, Rian Johnson] said, 'Okay, go over and do whatever.' So I went over, and I did whatever. They say it in the script: 'Forget the past, kill it if you have to,' and they're doing a pretty good job!
This would be like Robert Downey Jr. coming out and stating he didn't like how Tony Stark and Iron Man were handled in Infinity War and End Game. Get it? You have the biggest Star Wars actor basically stating he didn't like The Last Jedi and you expect the director to return for a new trilogy? Nope.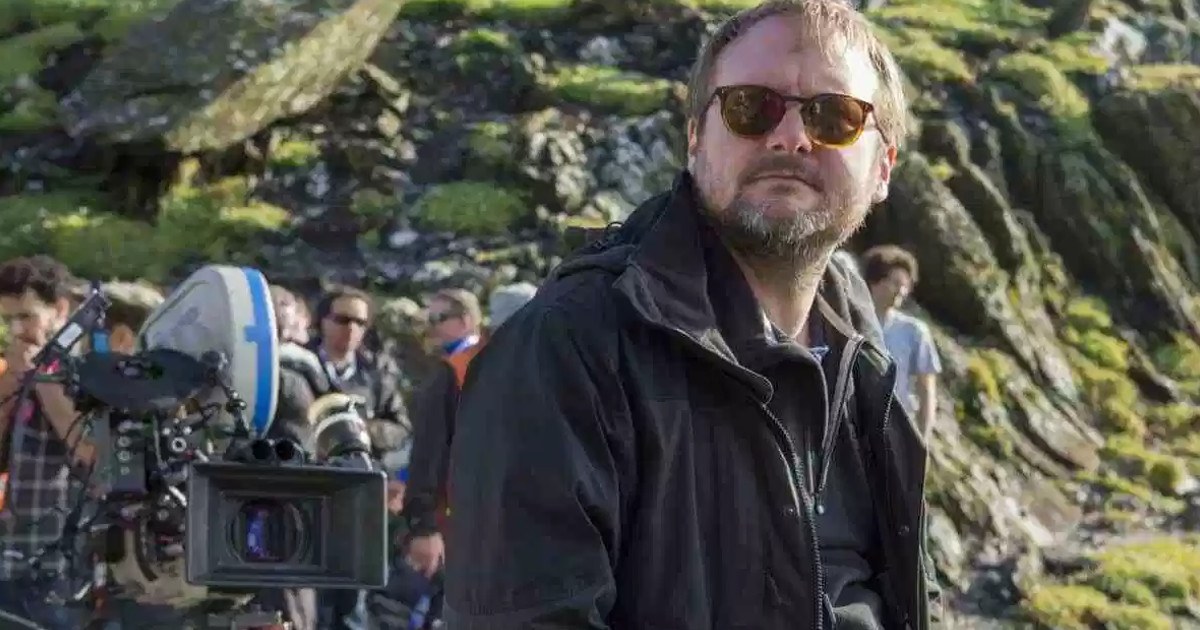 Star Wars "new galaxies" movie gets the ax
Third, a big chunk of evidence, at least for me, that Rian Johnson's Star Wars trilogy has been canceled came from what LucasFilm production designer Neil Lamont had to say about a Star Wars movie getting the ax. His words match up with the official Disney description for Rian Johnson's Star Wars trilogy with mention of "new galaxies."
Lamont said:
We were just starting our work on another Star Wars spin-off and yeah. We were actually just making our mark on Tatooine — which would have been interesting and some other new galaxies. So hopefully, if that comes back, we'll get the chance to be able to do that further.
While some people have stated Lamont is talking about the Obi-Wan spinoff, which could very well be the case, I questioned why would an Obi-Wan prequel introduce new galaxies?
The official description for Rian Johnson's Star Wars trilogy actually sounds more like what Lamont had to say:
"new characters from a corner of the galaxy that Star Wars lore has never before explored."
Regardless which movie Lamont is talking about, the reason additional Star Wars spinoffs are not happening is because of the reception to The Last Jedi and Solo.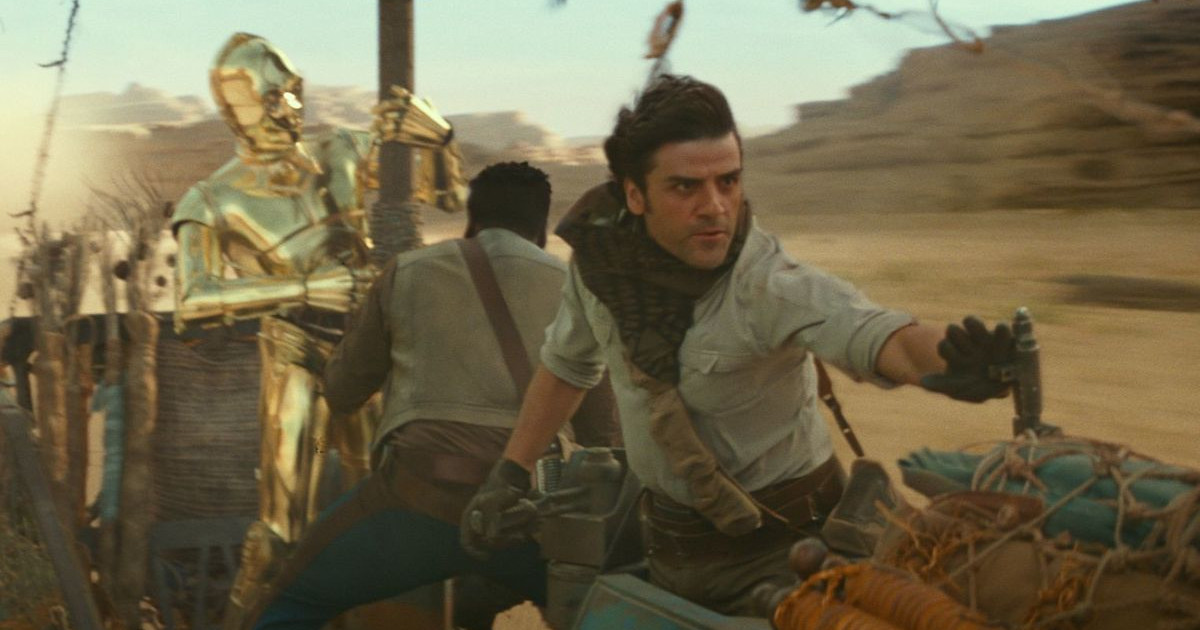 J.J. Abrams fixing Star Wars
Additional evidence, again IMO, that the Rian Johnson Star Wars trilogy is done for also comes from the fact that J.J. Abrams returns for Star Wars: The Rise of Skywalker and appears to be fixing the franchise. I've reported how Abrams is fixing Rey and Finn, as well as not using the Porgs, and that the franchise is on a course correction. Do you realize legendary composer John Williams also has come out against Johnson's The Last Jedi?
The Hollywood trade sites are also now reporting that Johnson's trilogy has the potential to happen, while the Benioff and Weiss movies are happening.
Basically, what is going on is a PR thing in that Disney doesn't want to announce Johnson is done with Star Wars prior to Episode IX coming out this December as it will simply look bad. I'm guessing sometime after the release of Rise of the Skywalker is probably when the announcement will come (or a lot later as Disney doesn't need to really announce anything).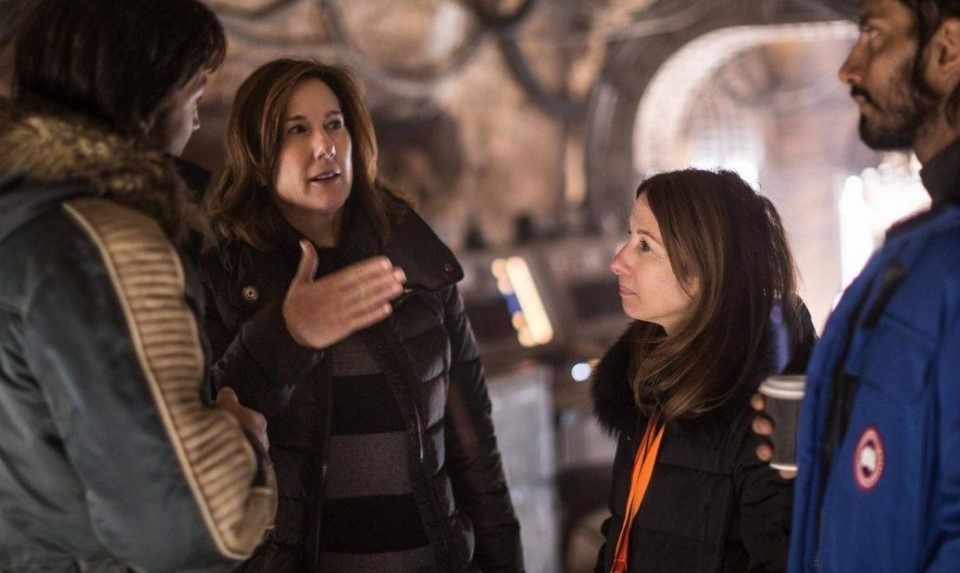 Disney moving away from PC SJW BS
Even more evidence, IMO, that Disney is moving away from Kennedy and Johnson's approach is that the Disney Plus Star Wars TV shows have male stars. Jon Favreau's The Mandalorian follows Pedro Pascal, with the Rogue One spinoff starring Diego Luna. While of course there is nothing wrong with female leads, the characters that Kennedy and Johnson have introduced and used have been written so poorly and shoehorned into the franchise, not for the sake of the story, but only for political correctness (similar to what Marvel Studios is now doing with Brie Larson and Captain Marvel as evident by the Captain Marvel movie and Avengers: Endgame).
Doubt me? Back in 2016, Kathleen Kennedy stated she wasn't catering to the male fans — the fans responsible for the franchise being as successful as it is! Question: Why not organically introduce female characters? Why piss off your existing fan base? It's laughable (sounds similar to Brie Larson's white dudes comments). The voice actor for Admiral Ackbar recently slammed The Last Jedi as well at the recent Star Wars Celebration related to the PC of Last Jedi.
Star Wars Celebration also saw Daisy Ridley come out against the SJW toxic fandom known as Reylo.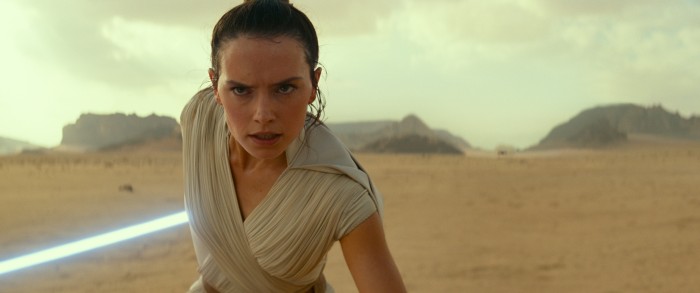 New Star Wars release dates
I've also reported that Disney didn't announce any new Star Wars movies since the release of The Last Jedi, so let's take a look at the recent release dates they did announce. We see a new Star Wars movie isn't happening for three years following the release of Rise of the Skywalker. The release dates also coincide with Kathleen Kennedy's LucasFilm contract expiring, which is rather interesting:
Untitled Star Wars movie: Dec. 16, 2022
Untitled Star Wars movie: Dec. 20, 2024
Untitled Star Wars movie: Dec. 18, 2026
If Rian Johnson does still happen to be developing a new Star Wars trilogy, is it going to get released in 2027 or 2028? That's 10-11 years after The Last Jedi!
We can also assume Disney will not announce release dates for Johnson's trilogy that will come out in 2023, 2025 and 2027 simply by the fact that Disney gave those December release dates to James Cameron's Avatar.
So it does indeed seem as if the Rian Johnson Star Wars trilogy has been canceled.