Disney updates their release schedule, which includes new dates for untitled Star Wars and Marvel movies, James Cameron's Avatar, and the Fox-Marvel X-Men movies including New Mutants.
Following the Disney-Fox merger, the X-Men New Mutants release date gets pushed back to April 3, 2020, which is the third time the movie has switched dates.
Disney has also removed Gambit and three untitled Fox-Marvel movies from the release date schedule, which isn't too surprising, as the films have previously been reported to be canceled, which includes X-Force and Doctor Doom.
It's been rumored New Mutants will get a digital streaming release, such as on HULU, so we'll have to wait and see if the flick actually does get a theatrical release in April 2020.
The X-Men Dark Phoenix movie is still slated for its June 7, 2019 release.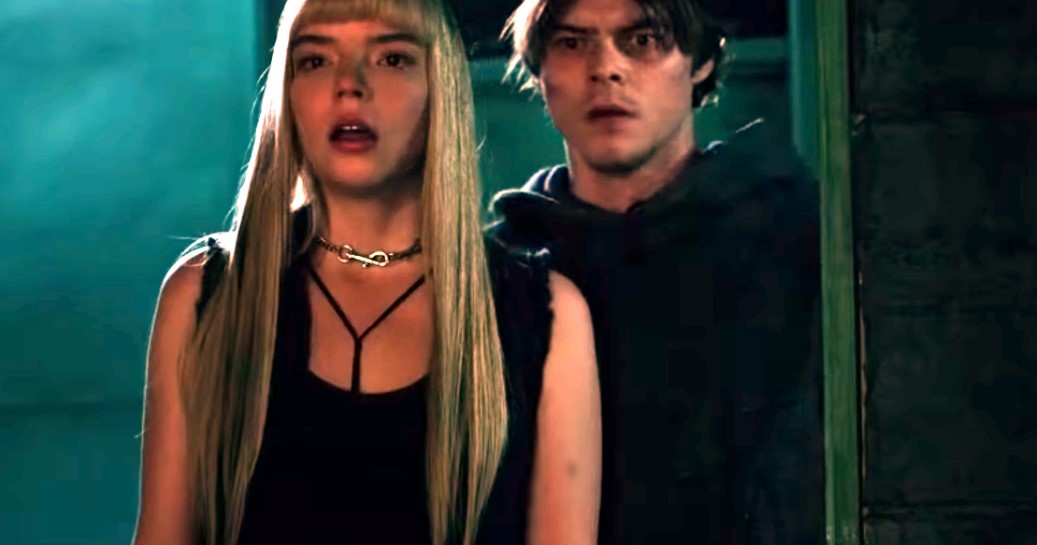 Additional announcements by Disney include that Brad Pitt's sci-fi film Ad Astra will open later this year on August 20.
Disney also announces three new untitled Stars Wars films will be released pre-Christmas weekend every other year beginning in 2022, thought to be from HBO Game of Thrones showrunners and creators David Benioff and D.B. Weiss.
The Disney-Fox merger also sees the James Cameron Avatar films acquired by the house of the mouse get released opposite the Star Wars years, on the pre-Christmas weekend every other year beginning in 2021.
Check out the Disney release date schedule below also featuring untitled Marvel movies.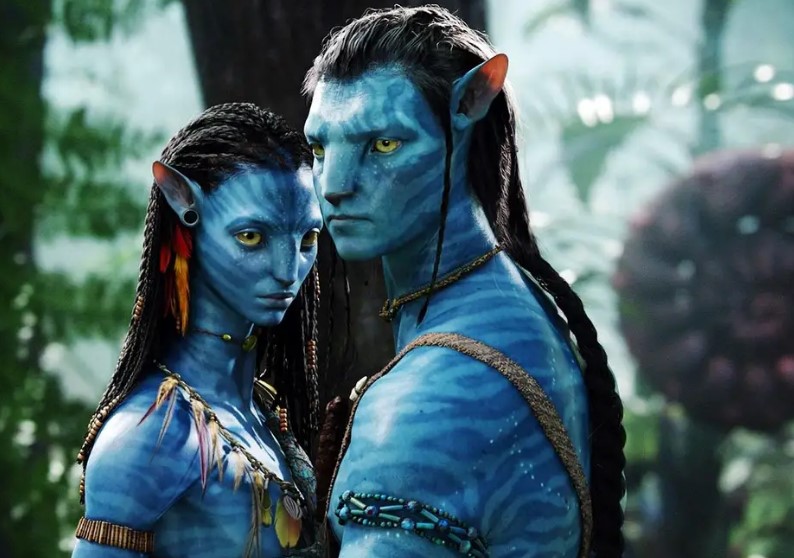 Disney release schedule:
Aladdin: May 24, 2019
Dark Phoenix: June 7, 2019
Toy Story 4: June 21, 2019
Stuber: July 12, 2019
The Lion King: July 19, 2019
The Art of Racing in the Rain: Aug. 9, 2019
Ready or Not: Aug. 23, 2019
Ad Astra: Sep. 20, 2019
The Woman in the Window: Oct. 4, 2019
Maleficent: Mistress of Evil: Oct. 18, 2019
Ford V. Ferrari: Nov. 15, 2019
Frozen 2: Nov. 22, 2019
Star Wars: The Rise of Skywalker: Dec. 20, 2019
Spies in Disguise: Christmas 2019
Underwater: Jan. 10, 2020
Untitled Kingsman movie: Feb. 14, 2020
Call of the Wild: Feb. 21, 2020
Onward: March 6, 2020
Mulan: March 27, 2020
The New Mutants: April 3, 2020
Untitled Disney Marvel movie: May 1, 2020
Artemis Fowl: May 29, 2020
Untitled Pixar movie: June 19, 2020
Free Guy: July 3, 2020
Bob's Burgers: July 17, 2020
Jungle Cruise: July 24, 2020
The One and Only Ivan: Aug. 14, 2020
Death on the Nile: Oct. 9, 2020
Untitled Disney Marvel movie: Nov. 6, 2020
Ron's Gone Wrong: Nov. 6, 2020
Untitled Disney animation movie: Nov. 25, 2020
West Side Story: Dec. 18, 2020
Cruella: Dec. 23, 2020
Untitled Disney Marvel movie: Feb. 12, 2021
Nimona: March 5, 2021
Untitled Disney live-action movie: March 12, 2021
Untitled Marvel movie: May 7, 2021
Untitled Disney live-action movie: May 28, 2021
Untitled Pixar movie: June 18, 2021
Untitled Indiana Jones movie: July 9, 2021
Untitled Disney live-action movie: July 30, 2021
Untitled Disney live-action movie: Oct. 8, 2021
Untitled Disney Marvel movie: Nov. 5, 2021
Untitled Disney animation: Nov. 24, 2021
Avatar 2: Dec. 17, 2021
Untitled Disney Marvel movie: Feb. 18, 2022
Untitled Pixar movie: March 18, 2022
Untitled Disney Marvel movie: May 6, 2022
Untitled Disney live-action movie: May 27, 2022
Untitled Pixar movie: June 17, 2022
Untitled Disney live-action movie: July 8, 2022
Untitled Disney Marvel movie: July 29, 2022
Untitled Disney live-action movie: Oct. 7, 2022
Untitled Disney live-action movie: Nov. 4, 2022
Untitled Disney animation: Nov. 23, 2022
Untitled Star Wars movie: Dec. 16, 2022
Untitled Disney live-action movie: Feb. 17, 2023
Avatar 3: Dec. 22, 2023
Untitled Star Wars movie: Dec. 20, 2024
Avatar 4: Dec. 19, 2025
Untitled Star Wars movie: Dec. 18, 2026
Avatar 5: Dec. 17, 2027