While we are all waiting for Rian Johnson to return to Star Wars, it's learned the director is still far, far away as Peacock announces Johnson is reteaming with his Looper actor, Joseph Gordon-Levitt, on Poker Face.
The details for Poker Face include that Joseph Gordon-Levitt has been cast opposite Natasha Lyonne (Russian Doll, Big Mouth, Orange is the New Black) with the show described as a mystery drama series from Rian Johnson, his T-Street banner and MRC Television.
Rian Johnson is the creator, writer, director, and executive producer of Poker Face, so it sounds like that will keep him busy for a while.
According to Variety, the series will follow a procedural format and see Natasha Lyonne's character working to solve different murders in each episode, but regarding Joseph Gordon-Levitt and his character, the details are being kept under wraps.
Update: Umbrella Academy's David Castaneda has also joined the cast.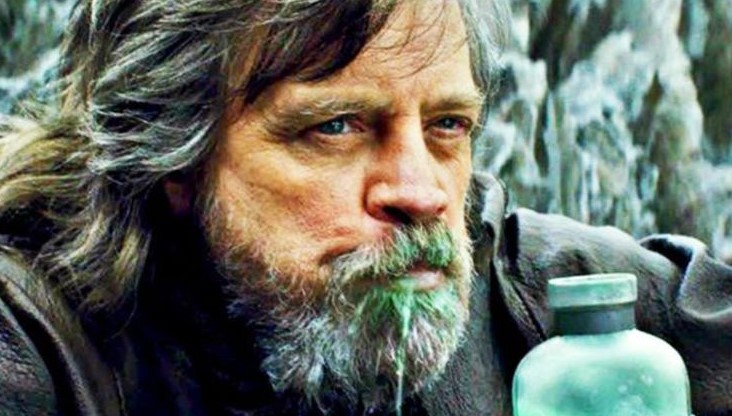 Where is the Rian Johnson Star Wars Trilogy?
Regarding Rian Johnson and Star Wars, following the awesome reception to The Last Jedi, Johnson was supposed to develop his own Trilogy said to be separate from the episodic Skywalker saga where Rian Johnson will introduce new characters from a corner of the galaxy that Star Wars lore has never before explored, but again, it's been almost five years since that was announced.
The latest is that back in February of 2021, it was again said that Rian Johnson was going to do Star Wars, but according to his IMDb, Johnson has Knives Out 3 after Poker Face, so maybe we'll get the Rian Johnson Star Wars project sometime this decade.
What's odd is that following the release of The Last Jedi, Disney, for some reason, put releasing Star Wars movies on hold (Episode IX was already in the works) and hasn't released a new Star Wars movie since. Wow! Can you believe that? No new Star Wars movies since The Last Jedi?
Disney also recently announced Wonder Woman 1984 director Patty Jenkins on a new Star Wars movie, but again, for some odd reason, and I am scratching my head as to why, that movie seems to have either been put on hold or delayed or even canceled.
Disney and Lucasfilm do have Star Wars Celebration coming up at the end of May, so hopefully, we get news on the long-waited Rian Johnson Star Wars Trilogy and the heavily anticipated Patty Jenkins Rogue Squadron movie.