As long suspected, the next Star Wars movie from Disney will be by the creators of the Game of Thrones HBO series, and not The Last Jedi director Rian Johnson.
I actually first said Rian Johnson's Star Wars trilogy had been canceled last August and went through the recent evidence just a few days ago as to why that happened.
Now the latest sees Disney CEO Bob Iger confirming that the next Star Wars movie is from David Benioff and D.B. Weiss, basically stopping short of calling it a new trilogy and that Rian Johnson's isn't happening.
"We did a deal with David Benioff and D.B. Weiss, who are famous for Game of Thrones, and the next movie we release will be theirs. We're not saying anything more about that," Iger said earlier Tuesday morning at a Q&A at the MoffettNathanson Media & Communications Summit.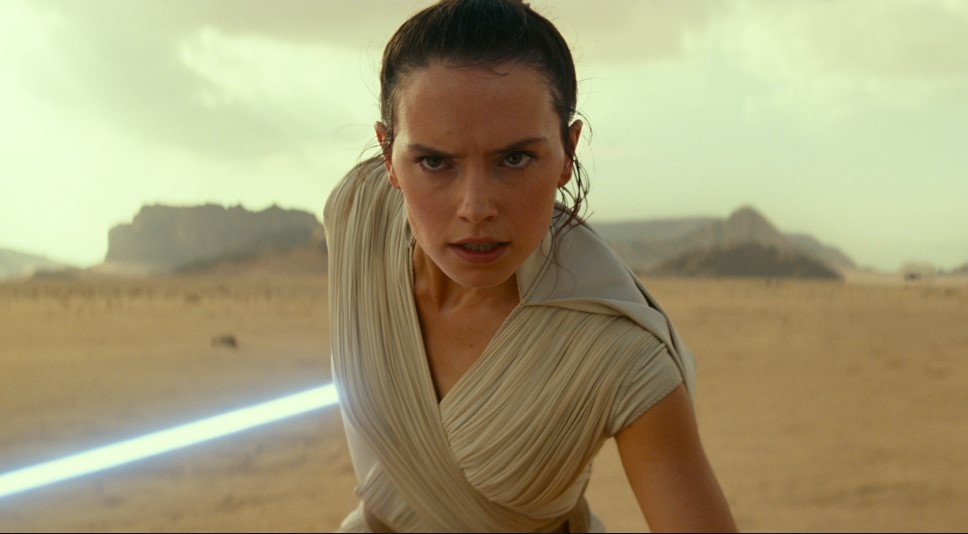 Disney recently announced release dates for three untitled Star Wars movies that don't get released until years after Star Wars: Rise of the Skywalker, starting in 2022.
Iger also confirmed the hiatus.
"It would be smart for us to take a bit of a hiatus while we figure out what's next. We're hard at work doing that already," he said. "Three years was the proper amount of time to not only take a breather and reset but really gear up for the next film's release."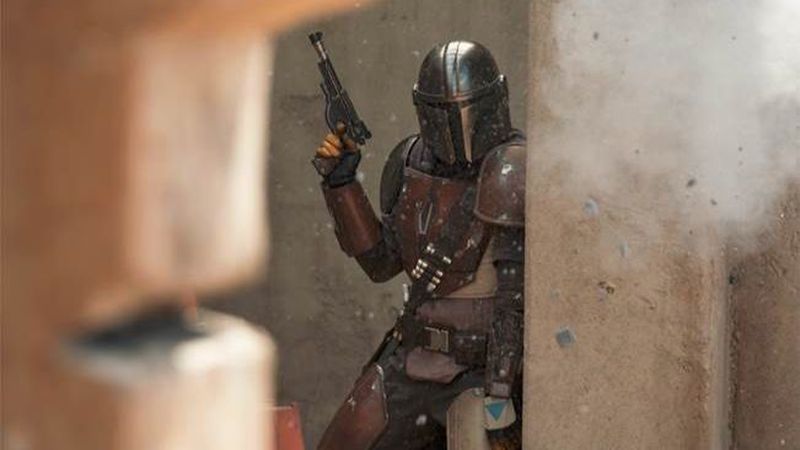 While no new movies may be coming out for a while, Iger confirmed they are developing a third Star Wars TV series for the Disney Plus streaming service, which joins Jon Favreau's The Mandalorian, and the Rogue One spinoff starring Diego Luna.
"My guess is there probably will be at least one more live-action series that we produce for Disney+, a Star Wars series, before we release the next film," Iger said. "So we're not doing nothing. I believe these TV series will be extremely popular for Star Wars fans and very very valuable to Disney+ while we gear up for the next set of films. We haven't said anything more beyond what we've announced on the next film."
Here are the release dates for the new Star Wars films:
Untitled Star Wars movie: Dec. 16, 2022
Untitled Star Wars movie: Dec. 20, 2024
Untitled Star Wars movie: Dec. 18, 2026
Worth a mention is that if Rian Johnson is working on a new Star Wars trilogy, Disney would have announced release dates for four new movies and not three, which probably means the Game of Thrones creators are working on a new trilogy.