More bad news for Disney as the company makes it known in its latest financial report that sales for Star Wars keep dropping.
Disney reports in its First Quarter Earning results for 2019 that the company had lower income in its first fiscal quarter ending December 29, 2018 for their Consumer Products Division due to a decrease in Star Wars and Cars products:
Lower income from licensing activities was driven by a decrease in revenue from products based on Star Wars and Cars and higher third-party royalty expense, partially offset by an increase from minimum guarantee shortfall recognition, higher revenues from products based on Spider-Man and an increase in licensee settlements.
Disney's 2018 financial report offered that sales in their Consumer Products Division, which also includes Marvel Comics, made less money compared to previous years, so we see the trend is continuing.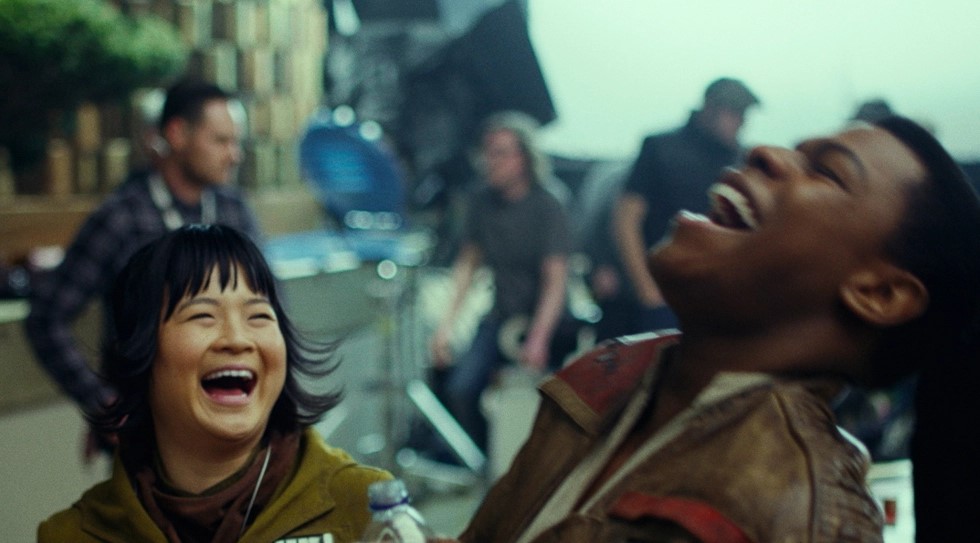 Worth a note is that presumably due to their Consumer Products Division not making money, Disney now combines in their financial reports the Consumer Products Division along with their Parks and Experiences Division – which does make money – so unless you take a good look at their financial report, the loss from the Consumer Products Division doesn't seem to be happening as it is offset by the success of the Parks Division.
Star Wars consumer product and licensing sales have been dropping consistently for Disney since the release of Star Wars: The Last Jedi. This December does see J.J. Abrams' Episode IX released, so more than likely there will be an uptick in numbers if fans respond favorably.
Revenue for the Disney Consumer Products division is down 4% from 2018 to 2017, and down almost 16% from 2018 to 2016. Profits for the two year period are also down nearly 17%, as reported by Disney in their 2018 financial report. Disney's Consumer Products division is also the only division at Disney to have lost revenue in 2018.