It's claimed that with J.J. Abrams doing Superman, that his choice for the Man of Steel may be Henry Cavill.
Recently saw the news about Henry Cavill returning as Superman, with it said Warner Bros. has no current plans in place for a Man of Steel 2 and that Henry Cavill will make appearances in other DC movies, such as Aquaman 2, Black Adam or Shazam! 2.
Regarding J.J. Abrams, I was the first to report that he would be taking on Superman, as DC insiders filled me in last Summer while I was at Comic-Con, that Abrams would be also taking on Green Lantern (Kevin Smith even covered my report while I was at Comic-Con).
Abrams has since been announced to be developing a Justice League Dark series for HBO Max.
I was also told that J.J. Abrams will be recasting Superman with a younger actor to fit with the Robert Pattinson Batman and that some sort of soft DCEU reboot is in the works also involving James Gunn's The Suicide Squad.
However, things may have changed with Henry Cavill now returning to the Superman role (and what that means for the Robert Pattinson Batman is anybody's guess).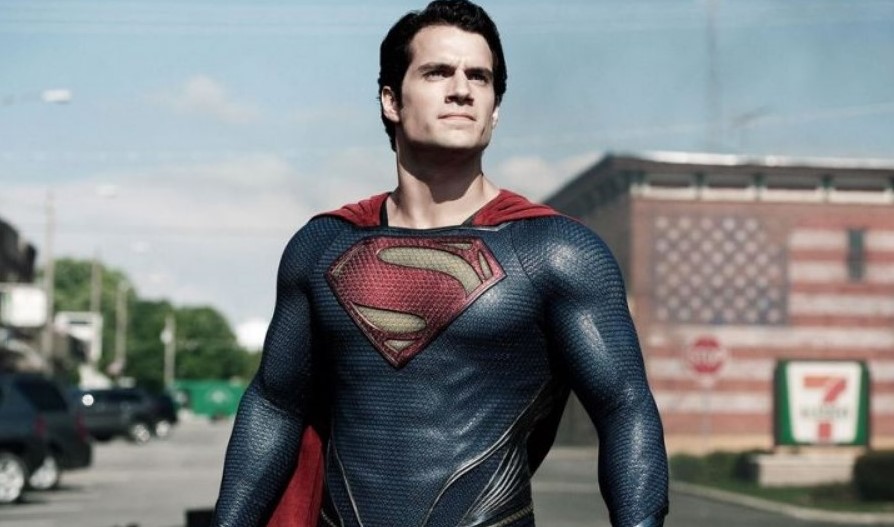 J.J. Abrams doing Superman with Henry Cavill rumors:
According to YouTuber John Campea, two sources have filled him in that J.J. Abrams is indeed doing Superman.
Campea claims the sources have filled him in about previous DC info that has come true including Ben Affleck leaving the Batman role.
Campea says one source has said J.J. Abrams is doing Superman and that Abrams could very well use Henry Cavill.
A second source is telling Campea that Abrams is doing Superman with Henry Cavill.
Campea says: "The reason they have announced anything is they want Abrams to still have some flexibility to make those decisions."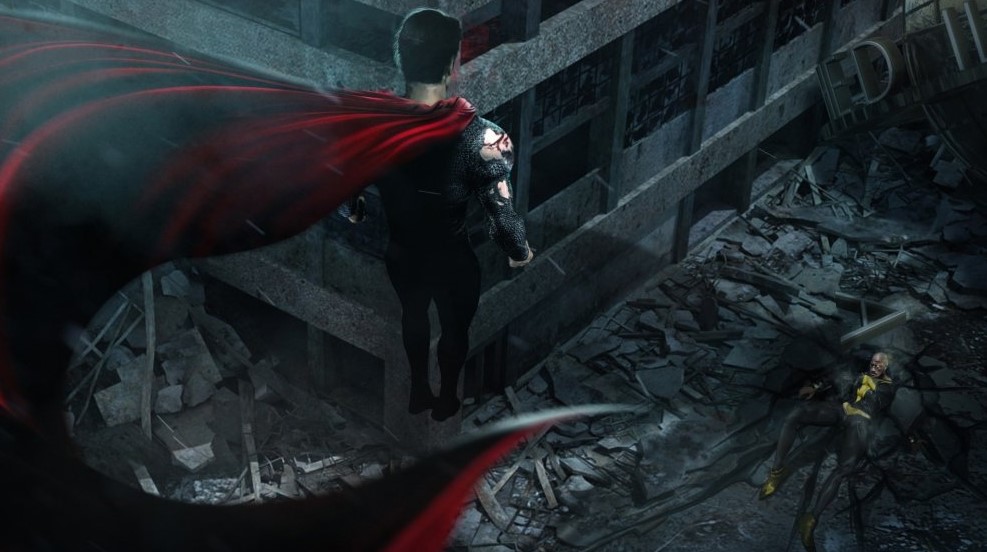 Thank Dwayne Johnson for Henry Cavill's return as Superman
Obviously, we will have to wait to see how everything unfolds, but as I have been stating for a while now, a big reason Henry Cavill could return to the DCEU is because of Dwayne Johnson.
Johnson reportedly wants to keep the DCEU as a shared cinematic universe involving Black Adam and the Justice Society of America instead of having standalone DC movies, and he wants the Henry Cavill Superman involved (who happens to be rumored for Black Adam).
The Rock also commissioned Henry Cavill Superman art versus his Black Adam (pictured above) from Boss Logic.
We should probably add that Dwayne Johnson is actually invested in Henry Cavill as basically his production company manages the Superman actor.
Dwayne Johnson's ex-wife, business partner, and co-founder of their production company, Dany Garcia, is the manager of Henry Cavill, who, along with The Rock, produces the Shazam! and Black Adam movies.
There was actually a rumor that both Dwayne Johnson and Henry Cavill were leaving DC for Marvel, so Dwayne Johnson and his team may have told WB they want Henry Cavill back or it's the highway (MCU).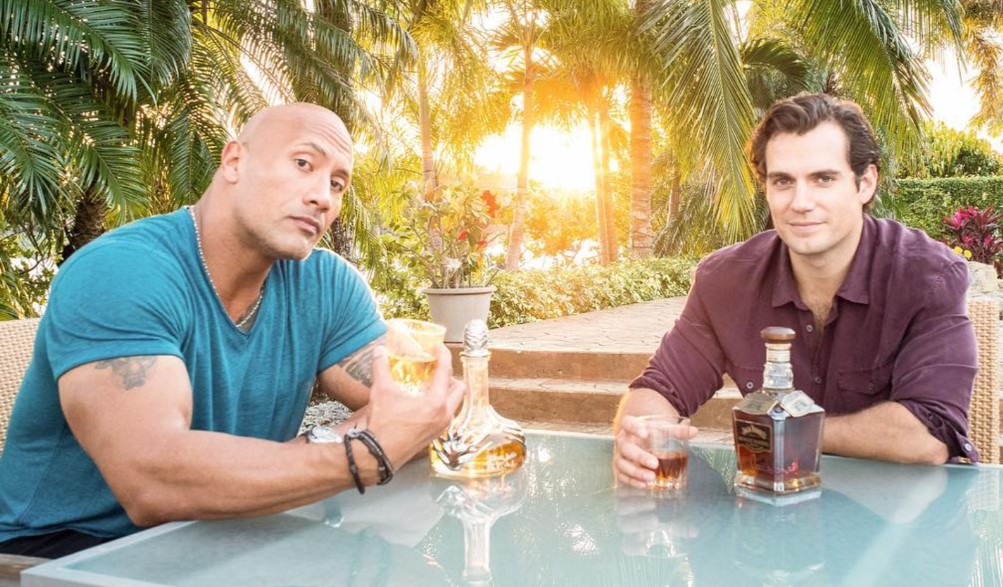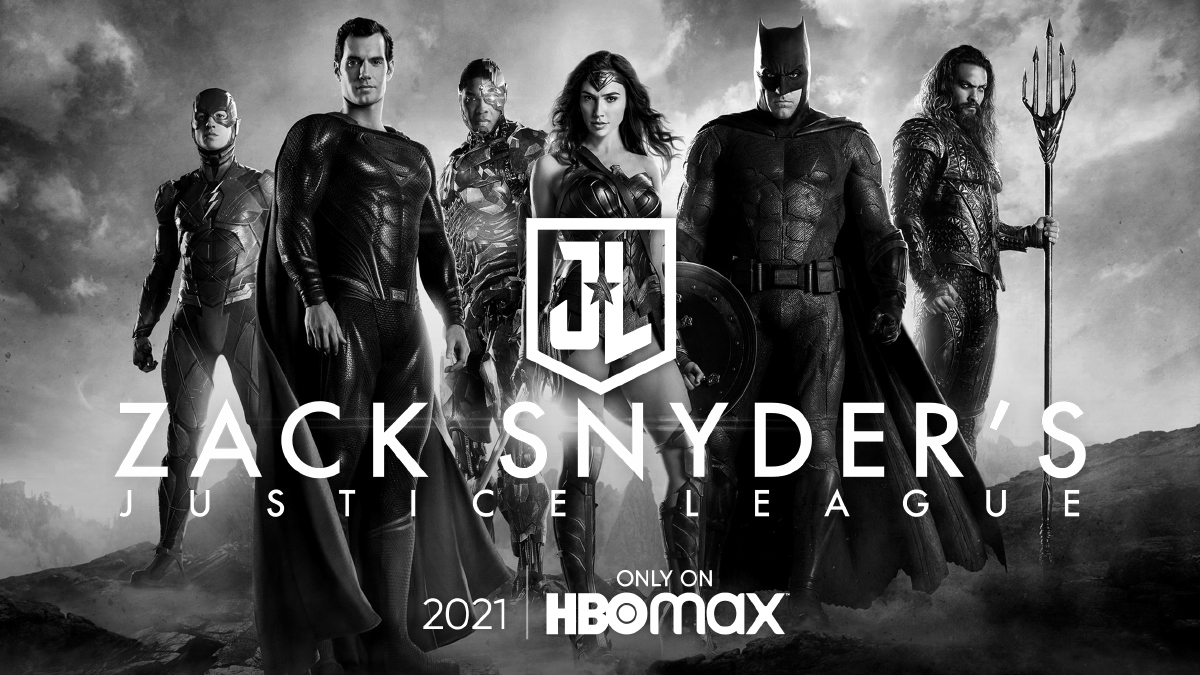 Superman Henry Cavill Man of Steel 2 rumors:
Recent rumors have also stated that Warner Bros. has asked Zack Snyder to included seeds in the Snyder Cut that will lead to a Man of Steel 2 and a Justice League 2.
A rumor from back in March also said Henry will be fighting Zachary Levi in an epic battle in Shazam! 2.
Worth a mention regarding the Snyder Cut is that Campea's sources have filled him in that it will cost $70 million to make, while my own have told me $80 million.