While it has been reported to finish the Snyder Cut will cost $20 million or even $30 million, it actually sounds like a lot more.
Update: A source filled me in the Snyder Cut may cost $80 million.
Original article continues:
On a podcast, Robert Greenblatt, Chairman, Warner Media Entertainment and Direct-To-Consumer, remarked: "I wish it was just $30 million."
Breaking: On a podcast, WarnerMedia CEO Bob Greenblatt quipped "I wish it was just $30 million" about the budget to complete the Snyder Cut for @hbomax.

Reshoots/additional photography are looking more likely. pic.twitter.com/po98jyLhRH

— The Zack Snyder Bible (@ZackSnyderBible) May 26, 2020
Zack Snyder has already mentioned that he has some of the CGI to finish, but since it will cost more than $30 million to complete the movie, we can guess that HBO Max is going to go all out and that Snyder will be adding additional things, such as Darkseid which has been confirmed, and it is something Zack has hinted at in a recent interview.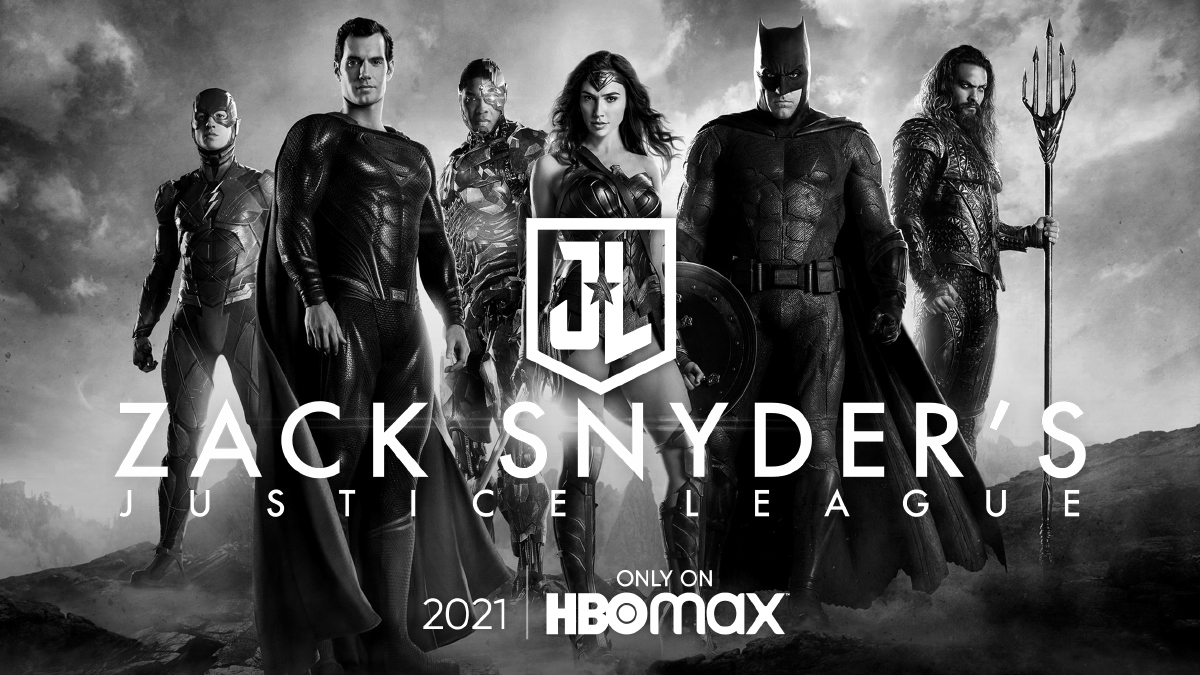 Snyder Cut is a new version of the Justice League movie
"It will be an entirely new thing," Snyder told THR in regards to differences between his cut and the theatrical release of the Justice League movie. "Especially talking to those who have seen the released movie, a new experience apart from that movie.
"You probably saw one-fourth of what I did," added Snyder (Zack never watched the theatrical release).
It has also been reported that Zack wants to film additional scenes involving the cast, possibly involving Harry J. Lennix as Martian Manhunter, which is something both Lennix and Zack have hinted at on social media.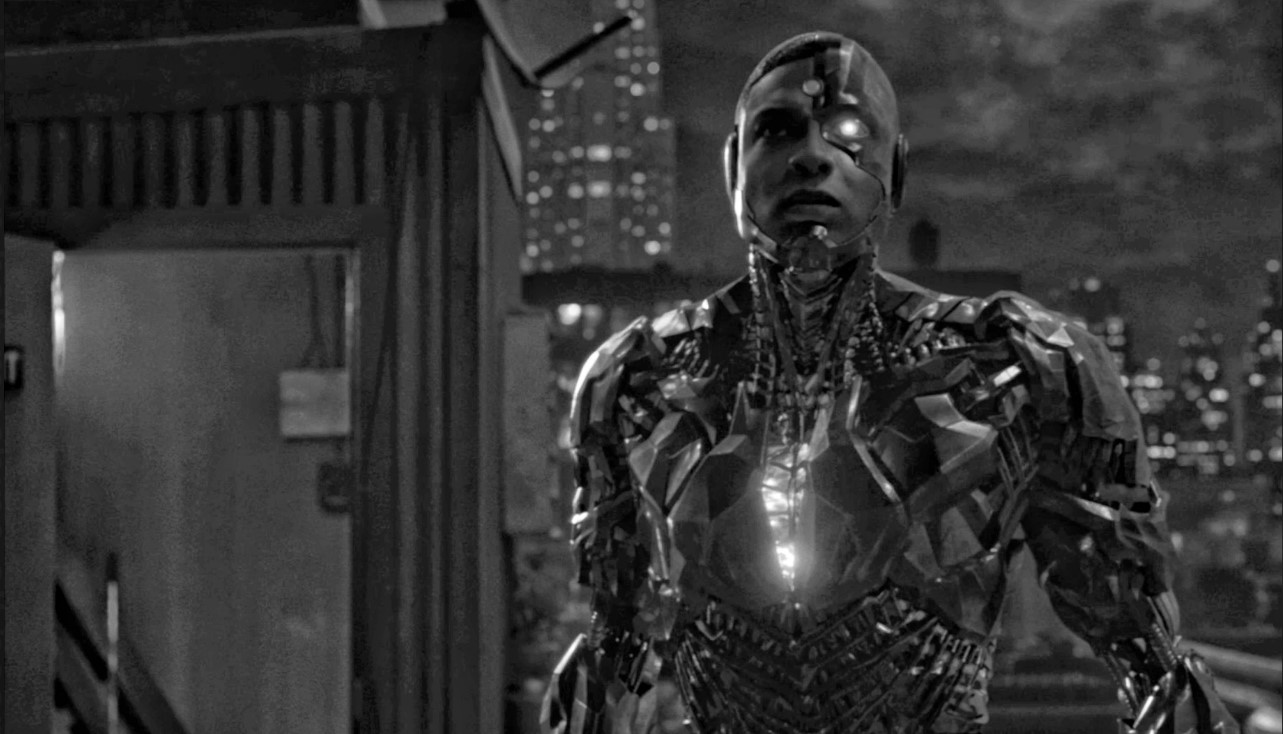 Snyder Cut will feature new footage
The first person Zack happened to call when HBO Max greenlit the Snyder Cut was Cyborg actor Ray Fisher, in which THR's article notes:
Snyder also spent April and this month reaching out to the sizable cast, giving a heads-up on the new development and letting them know their services may be needed. (The first person called: Ray Fisher, who played Cyborg. "He was like, 'You're kidding me, right?'" recalls the director.)
Additional clues about the Snyder Cut having a really big budget come from Zack offering it could be four hours long or six TV-style chapters as a series, and HBO Max's content chief recently stated the DC Max projects will be "of the highest level of cinematic production value."
Zack also said he will be adding a fair amount of character development:
"What's so lovely about this is that we get to explore these characters in ways that you're not able to in a shorter theatrical version."
It's known HBO has paid $100 million or so for seasons of Game of Thrones and Westworld, so the Snyder Cut could be of a similar cost; however, the benefit to HBO Max and WarnerMedia is that most of the Snyder Cut is likely already complete.
The Snyder Cut debuts on HBO Max in 2021.