Good news for the upcoming Green Lantern and Justice League Dark HBO Max shows, as well as the Snyder Cut, as the three projects will not be like The CW DC shows, at least in terms of budget.
It's no secret that The CW DC shows such as Arrow, The Flash, Legends of Tomorrow, Supergirl and Batwoman aren't on par with big movie releases, but Warner Bros. confirms plans for its DC HBO Max shows (DC Max) will be of a big-budget.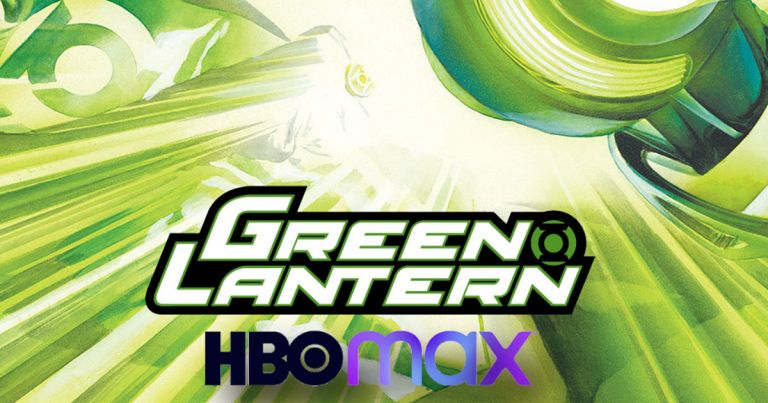 Green Lantern coming to HBO Max
HBO Max's content chief, Kevin Reilly, was asked if people can expect movie-like budgets for the DC Max shows, with Reilly offering the following response noting they will be a "step up in production value" compared to The CW Arrowverse shows:
Greg [Berlanti, who is producing a Green Lantern series for Max] has done a lot of really quality DC fare for The CW. These will not be that. These will be next step up in production value. You can expect the highest level of cinematic production values on those shows, and that's the same for the projects we've announced with J.J. [Abrams].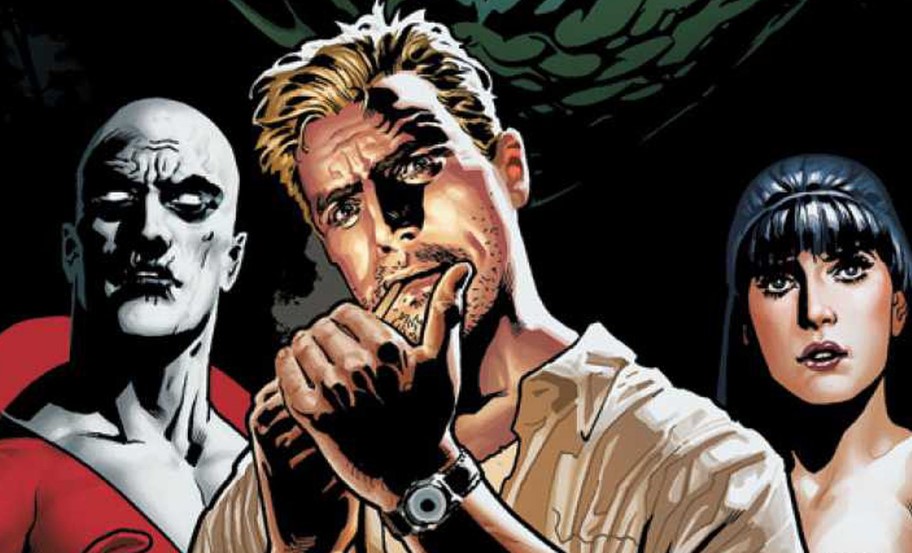 Justice League Dark coming to HBO Max from J.J. Abrams
Regarding, J.J. Abrams and DC, Abrams and his Bad Robot production company are developing a Justice League Dark series for HBO Max.
Reilly also confirms it was Abrams idea to do Justice League Dark:
Yes, he's always loved it. He always felt that there was a lot of opportunity there and an unexplored territory, and kind of a pond that he could play in exclusively.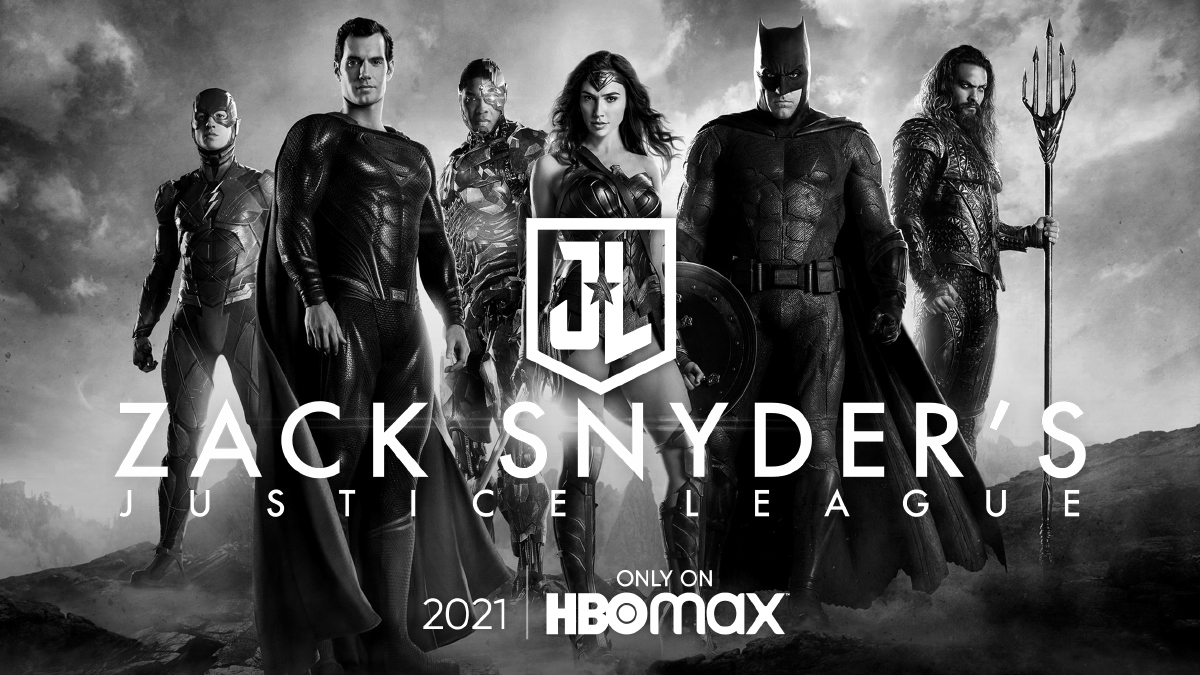 Snyder Cut coming to HBO Max in 2021
The Snyder Cut of Justice League will also be released on HBO Max in 2021, with it said it could be an epic 4-hour movie or possibly a 6-part series, with Reilly offering they have been working on it for a while:
I forget when Zack and Deborah [Snyder] first gave us the sense of where they were heading, but even from that meeting, me and my team felt it was something we really wanted to do. There were a lot of issues involved to figure out how we could deliver on his vision, and a myriad of legal issues. We've been sitting on this for quite some time but working on it. It was obviously a secret project given the high level of interest, but we were chipping away at it piece by piece. There was some strategy but also some serendipity in how we got over the hurdle of some of those issues just before the launch [of Max].
It's also noted that while Doom Patrol Season 2 will stream on both HBO Max and the DC Universe app, there are no current plans for any other DCU shows to move to HBO Max.
HBO Max launches May 27.
(via Business Insider)