Darkseid is coming teases AT&T, the parent company of WarnerMedia, as the Snyder Cut is confirmed to be released on the new HBO Max streaming service.
Following the big announcement, fans took to social media to state how happy they are that the Snyder Cut is getting released on HBO Max.
"Now go subscribe to HBO MAX because @ATT hooked us up," tweeted a fan.
"Already did @ATT @hbomax I signed up. #ZackSnydersJusticeLeague2021," responded another fan.
The pair of tweets caught the attention of the official AT&T Twitter account who tweeted, "All we do now is wait! Darkseid is coming!"
Snyder Cut: AT&T Darkseid teaser: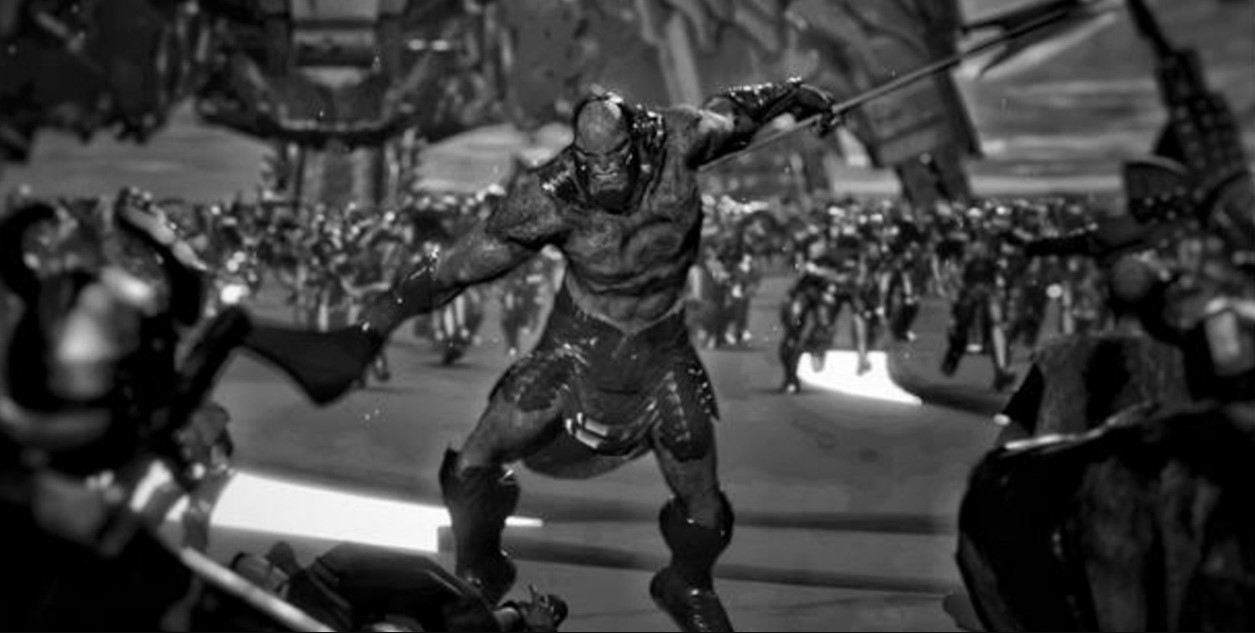 Snyder Cut: Darkseid actor Ray Porter excited
It's known that in Zack Snyder's version of the Justice League movie, that Darkseid is featured in the flick, while the theatrical version only made mention of the New God.
It's also known that actor Ray Porter provided both the voice for Darkseid as well as the motion-capture.
For the Justice League movie's two year anniversary, Zack Snyder confirmed that Ray Porter completed all his scenes, as Snyder released an image of the Lord of Apokolips (pictured above).
"He did motion capture as well," Snyder confirmed at the time about Porter's Darkseid involvement in the Snyder Cut.
Porter also replied on Twitter about the Snyder Cut release, "Savor this. Well done everyone!"
It's known if Zack's DCEU was allowed to continue, that Zack had big plans for Darkseid.
Recently during the Batman vs. Superman Watch Party, Zack also revealed the big Superman vs Doomsday battle woke up the Mother Boxes.
To share the happiness of so many people who have persevered is a great thing.

— Ray Porter (@Ray__Porter) May 20, 2020
Savor this. Well done everyone!

— Ray Porter (@Ray__Porter) May 20, 2020
This is a good day. I'm cheering all of you.

— Ray Porter (@Ray__Porter) May 20, 2020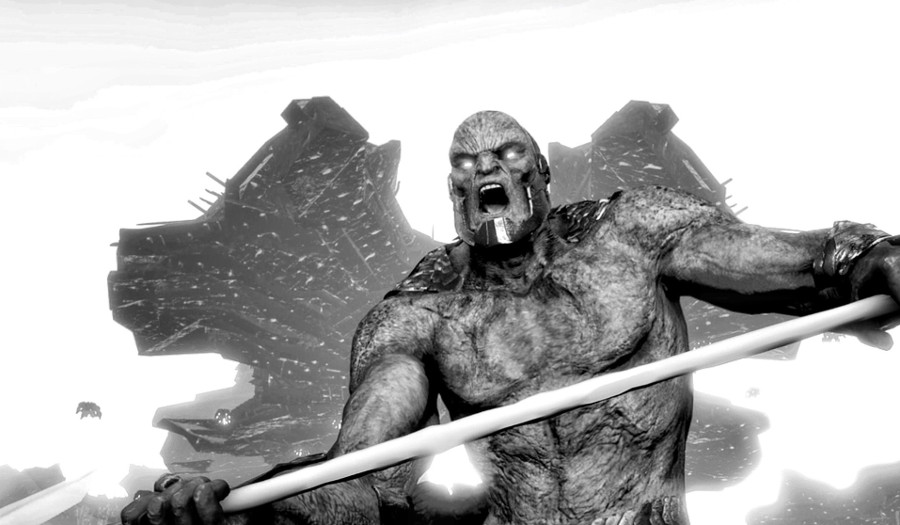 Snyder Cut getting released on HBO Max in 2021
Who knows? If things go well enough for the Snyder Cut, maybe Zack will be onboard the DCEU?
Zack Snyder returning to the DCEU is something that is actually rumored.
HBO Max launches in 2021.