It's learned that Superman's dying screams woke up the Mother Boxes on Earth, reveals Zack Snyder in the Batman vs. Superman live-stream watch party.
"And then if you really want to wake up a Mother Box," Snyder says. "You do it like this… We have this 'Excalibur' moment where they come together… This moment right here. You hear the scream echo. That shot right there of Superman, screams as well, right. That sound goes out into the world, echoes across the globe, and if there were sleeping Mother Boxes on Earth, that sound would wake them up."
Zack Snyder talking about Superman's death:
"No protectors here. No Lanterns. No Kryptonian. This world will fall like all the others."

Zack Snyder reveals that Superman's dying scream is what awakens the Mother Boxes, thus sending the signal to Steppenwolf & Darkseid… #ReleaseTheSnyderCut
pic.twitter.com/9Si14RXI2d

— DR Movie News — (@DRMovieNews1) March 29, 2020
Below you can watch the footage of Superman's death in Batman vs. Superman where I believe Zack is referring to the footage at the 1:22 mark: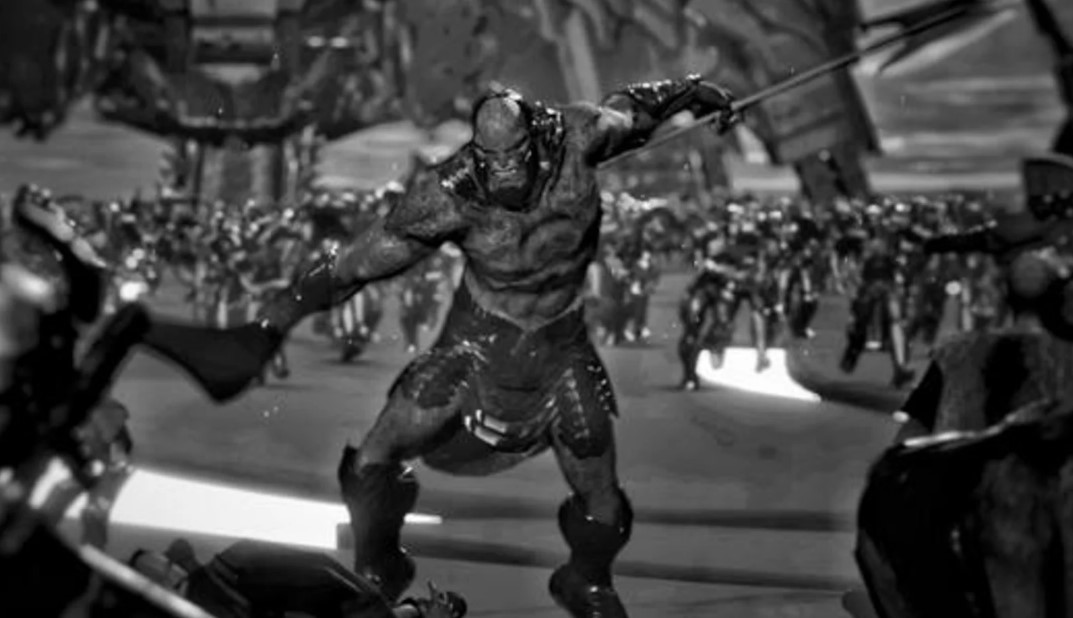 Snyder Cut features more from the Mother Boxes, Steppenwolf, Darkseid
What Zack Snyder has to say about Superman waking up the Mother Boxes is pretty interesting, as waking up the Mother Boxes, I believe, is a reason why Darkseid sets his sights on Earth.
It's also something that wasn't touched upon in Batman vs. Superman, but obviously would be in Zack's "Snyder Cut" of Justice League.
We can also probably add that waking up the Mother Boxes on Earth would alert those who have been protecting them, including the Amazons and the Atlanteans.
It has also been said that Lex contacted Steppenwolf, which is another way that Darkseid would target Earth.
Check out a recap below of the ending to Batman vs. Superman where Zack Snyder talks Superman, Doomsday, Lex Luthor, Darkseid and more.
Zack also talked about the death of Jimmy Olsen, his five-arc movie plan, Martian Manhunter, and teased the Snyder Cut.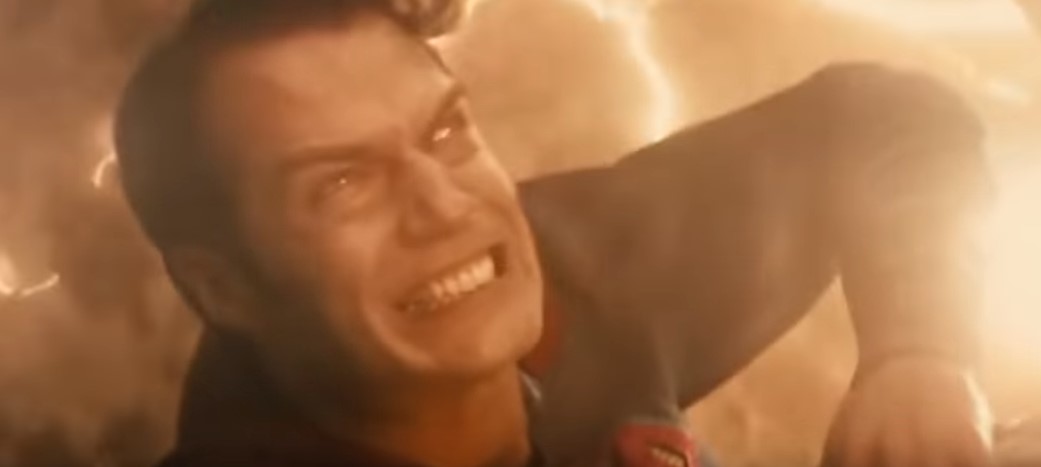 Zack Snyder Batman vs. Superman live-stream end recap:
Doomsday seeing Superman in a sculpture and then the real Superman. Doomsday represented this abomination between the public perception and the reality/will. #BvS4Years #BvSWatch

— Walt (@UberKryptonian) March 29, 2020
Doomsday constantly evolving into the classic boney look as the fight goes on. He wanted him to evolve into the classic look. #BvS4Years #BvSWatch pic.twitter.com/MEggZRtpcZ

— Walt (@UberKryptonian) March 29, 2020
Wonder Woman is in the center of the Trinity shot because she's the one with the real experience. She's fought real monsters. #BvS4Years #BvSWatch pic.twitter.com/uzU8Q4lNIt

— Walt (@UberKryptonian) March 29, 2020
Superman's death scream was so powerful that it echoed across the world and woke up the Mother Boxes. "No Kryptonians here." #BvS4Years #BvSWatch pic.twitter.com/wSW3A6Ky0S

— Walt (@UberKryptonian) March 29, 2020
Lex being shaved, which is Jesse's head actually being shaved, represents Lex becoming the Lex Luthor from the comics we all know. pic.twitter.com/i5uJ3SWuhl

— Walt (@UberKryptonian) March 29, 2020
"The implication is that from Steppenwolf has told Lex that he serves something greater in Darkseid. He doesn't know the Anti-Life equation is here (on earth), but he knows that the Mother Boxes are here and the Earth is ripe for conquest." #BvS4Years #BvSWatch pic.twitter.com/1ThBehuHEm

— Walt (@UberKryptonian) March 29, 2020
The painting was turned upside down to represent Darkseid and Steppenwolf's arrival to Earth. #BvS4Years #BvSWatch pic.twitter.com/xWeZV6HClA

— Walt (@UberKryptonian) March 29, 2020
The dirt rising from Superman's coffin is the representation of hope. #BvS4Years #BvSWatch pic.twitter.com/NhfZpqw1bM

— Walt (@UberKryptonian) March 29, 2020