Today, Sunday, director Zack Snyder will be holding a Batman vs Superman live stream on the Vero app.
The live-stream kicks off at 8am PDT, 11am EST.
The flick got released four years ago, March 25.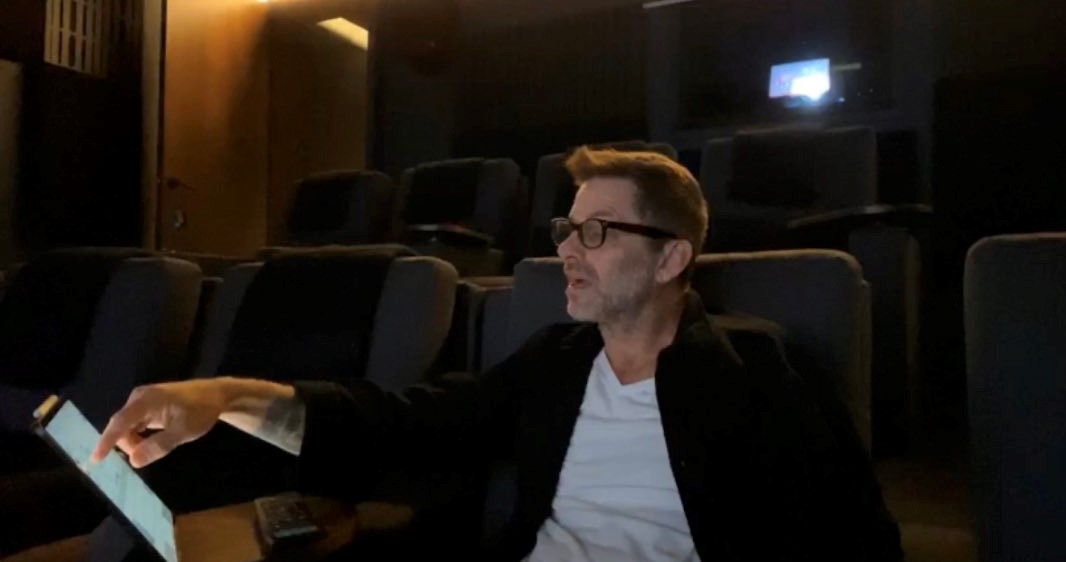 Zack shared the directions on how to get involved in the Batman vs Superman live stream watch party:
1. Open VERO a few minutes before 8am PDT
2. At 8am PDT a banner will show at the top of the main feed saying "1 LIVE EVENT"
3. Tap the banner, it will open a list with only one item
4. Tap the only item in the list (it will have BvS artwork)
5. It will switch between "Offline" and "Buffering" until the stream is live
If there are any problems with the banner not showing, try restarting the app.