Zack Snyder confirms the death of Jimmy Olsen in Batman vs. Superman while talking about the movie in the live stream watch party.
As the scene unfolded, Zack Snyder explained they shot the footage in New Mexico at an old abandoned mine that was turned into an Afghanistan practice training camp for the CIA, military, and police that wasn't being used anymore.
Snyder said the actor playing Jimmy Olsen, Michael Cassidy, also has a role in his upcoming Netflix movie, Army of the Dead.
Callan Mulvey is also involved in the scene as Anatoli Knyazev, with Snyder adding Mulvey had a role in 300: Rise of an Empire and makes a great bad guy.
Regarding Jimmy Olsen, Snyder did confirm that is the character, as some fans thought it was a CIA agent pretending to be Olsen.
Snyder also said he wouldn't bring back Jimmy Olsen from the dead as he said the movie is about consequences.
Snyder did say if it was a TV show he would consider bringing back Jimmy Olsen, but again, since this is a movie, it's all about consequences.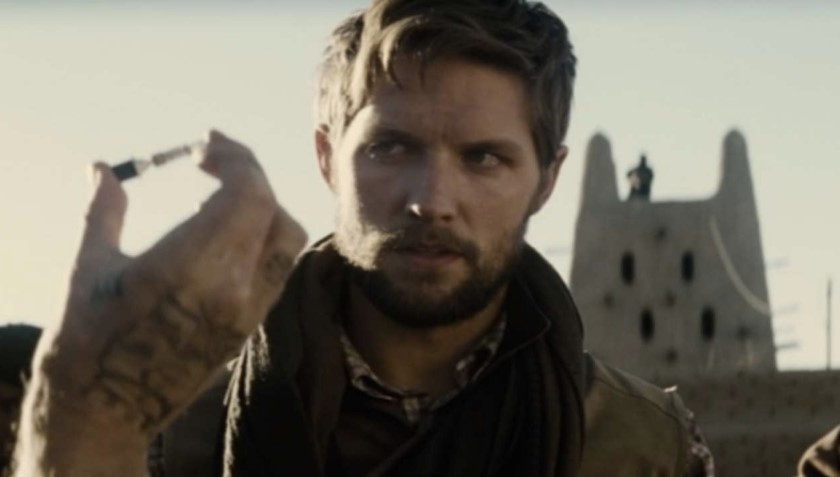 So, yes, Jimmy Olsen is dead in Batman vs Superman
Zack Snyder also added that at first he had a much bigger entrance scene planned for Superman, but then wanted it to be like a "lightning bolt," similar to how a god's entrance would be.
At the start of the live stream, Snyder also said he used leaves as the symbolism for not only the Fall weather but "a fall," as the movie begins and ends with a funeral.
Snyder said the movie is cyclical, a circle, about a beginning and ending, that at first gives the impression it's hopeless, and then as the film progresses is about hope.
Zack Snyder also confirmed his original Justice League plan involved a five-movie arc.