Zack Snyder confirms his original plan for his Justice League movies involved a five-movie arc and story.
While discussing the film in the live-stream watch party, Zack Snyder touched upon the death of Jimmy Olsen, confirming that, yes, the character is indeed dead.
Snyder went on to explain his reasoning for killing off and keeping Jimmy Olsen dead is that it is all about consequences in a story that took place over a five-movie arc.
The live-stream is ongoing and Snyder didn't go into further details about his five-movie story, but people close to Snyder have previously revealed details about Snyder's five movies surrounding Justice League.
Back in January of 2019 saw an independent freelance market research analyst and focus group moderator for the DC movies, Neil Daly, offer details about Snyder's original plan in that it was going to be all about Henry Cavill and Superman.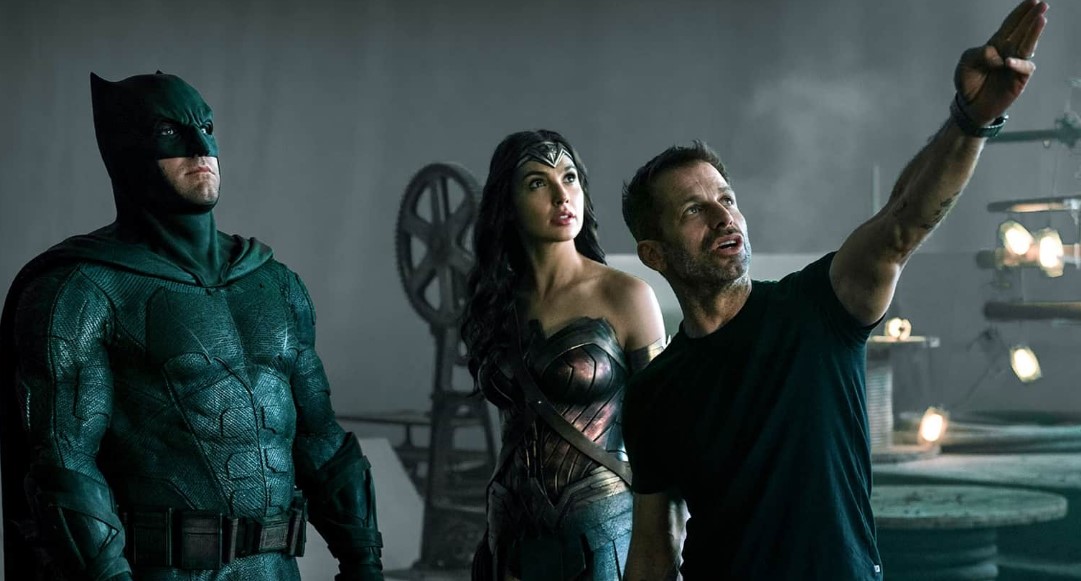 Zack Snyder Justice League five-film details included:
WB execs were playing catch up to Marvel and wanted to get the Justice League team out there as soon as possible. Snyder didn't want Justice League released as soon as it was as his plan was to follow the story of Superman. Daly says Snyder wanted to do five or six movies that started with Superman being the reluctant hero leading to the Superman everyone is familiar with, i.e. a boy scout version approved by the president. Daly says the arc started with Superman with the idea of him being a reluctant apathetic hero who didn't know if he belonged on earth or wanted to save people, leading to the Superman we all know, but Daly says we never got a chance to see it.

Daly also says Snyder's 5-6 movie plan consisted of Man of Steel, Batman vs. Superman, Justice League, Man of Steel 2, and a two-part Justice League (JL 2 and 3). Daly says a lot of things were left out from Snyder's true vision, that Snyder got a raw deal, and that Snyder had a lot going on moving forward. Daly also confirms that Aquaman did save Clark Kent from the oil rig in Man of Steel and a lot was left out from Snyder's original plans for Batman vs. Superman as well.
Obviously, things changed and Ben Affleck was going to do The Batman movie as part of Snyder's overall story and vision, but things changed yet again, Snyder was off Justice League, Whedon was brought on, Affleck left Batman, and the rest they say is history.
Presently, a "Snyder Cut" of Justice League is speculated to be getting released on the upcoming WarnerMedia HBO Max streaming service.