It's looking likely that the Snyder Cut of Justice League has been delayed due to the coronavirus with it now speculated it won't be released on HBO Max when the new streaming service launches in May.
Tuesday saw Zack Snyder release a new image from his Snyder Cut where a fan asked about the CGI, with Snyder noting that a lot is done, but that he "still has some work to do."
So the Snyder Cut isn't "officially" finished.
True, Snyder has been showing a version to various people close to him, but it's not the "final" version, what Snyder teases his "Holy Grail."
According to various reports and rumors, Warner Bros. intended to release the Snyder Cut of Justice League in conjunction with the launch of HBO Max in May (or at the least as part of its launch announcement), which obviously would have brought in lots of subscribers as the Snyder Cut fandom is one of the most loyal fanbases out there, and they do have numbers.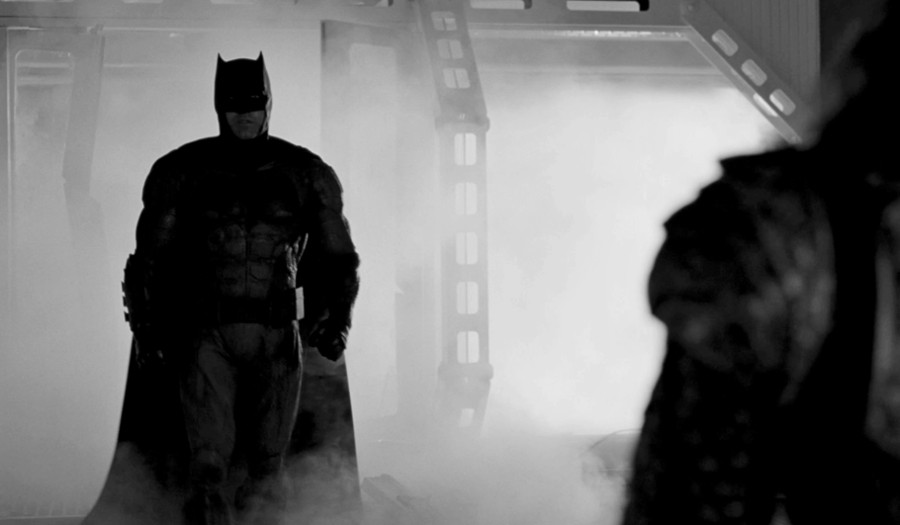 Zack Snyder still has big plans for Snyder Cut
YouTuber Grace Randolph also puts it forth that the Snyder Cut isn't quite yet finished and that Zack Snyder still has big plans.
Randolph says that Snyder has plans that will make the flick even bigger and better, and that of course, while the Snyder Cut fans will love it, what Snyder has planned will appeal to the general audience and even the haters.
"I've heard, again from my sources, that Snyder wants to shoot several new scenes that require VFX work. And of course, now they can't do that… From what I've heard of what he wants to add, it will mean the difference between diehard fans having the satisfaction of finally seeing it versus piquing the interest of even the casual fans and naysayers. It's that cool! He really has some cool ideas for what he wants to add to this.
So Randolph goes on to say, and I agree with her, that it would be a mistake for Warner Bros. to release an unfinished version of the Snyder Cut on HBO Max and that Zack should be able to finish his version as he sees fit:
"And since he's waited this long, I think he should hold off until he can do it the way he wants to. I mean the Snyder Cut has almost taken on like mythological proportions at this point. It's a legend. You can imagine the intense pressure to live up to that legend. I think the additional stuff that he has planned, will allow him to do that for sure. Trust me. So the Snyder Cut, I think for the time being, is off the board."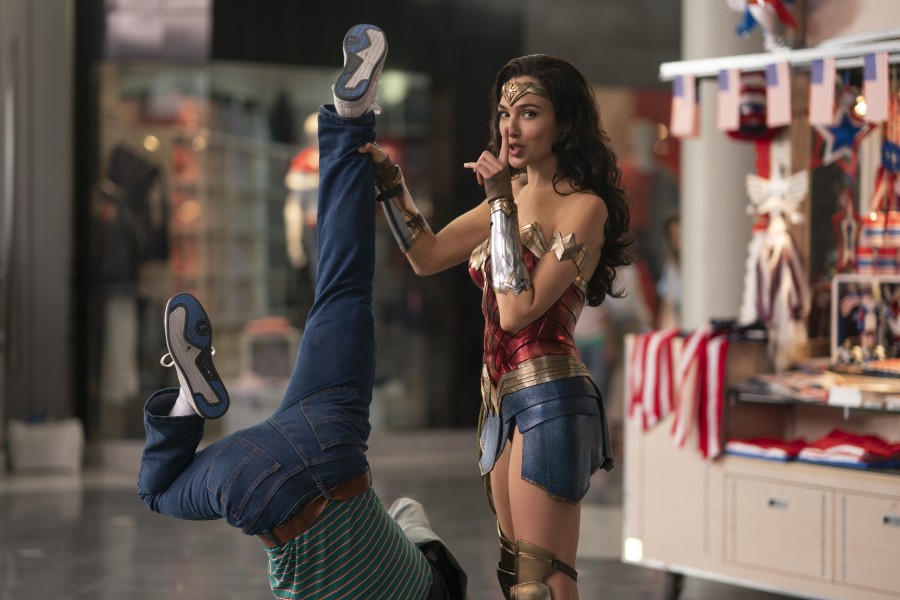 Wonder Woman 1984 may get HBO Max release
So instead of the Snyder Cut, Randolph goes on to offer that the higher-up execs at Warner Bros. are considering releasing Wonder Woman 1984 through HBO Max in order to create some much-needed hype, as HBO Max will be launching in the middle of the coronavirus pandemic when a lot of people are strapped for cash in addition to the competition from Netflix, Amazon and Disney Plus which are just crushing things right now.
While earlier saw WB shoot down the notion of a VOD release for Wonder Woman 1984, Randolph offers that the producers on WW84 are butting heads with WB execs, as the producers on WW84 want a theatrical release, but the WB execs may want WW84 for HBO Max.
Update: Warner Bros. announced the WW84 release date has been pushed back to August.