Comic-Con saw the big surprise announcement that a Blade movie is in the works, which led to me being told about a planned Heroes For Hire project as well as plans to reboot the Netflix characters within the MCU, including Daredevil.
The end of the Marvel Studios Hall H panel saw two time Academy Award winner Mahershala Ali introduced who donned a Blade hat, with the logo released as well. Well, Mahershala Ali also happened to play Cottonmouth in the Luke Cage Netflix series, so what exactly is going on?
I'm told (which is what I have been reporting on for years) is that the Marvel TV Netflix shows were never connected to the MCU and were never going to be (update: Feige shuts down Marvel TV).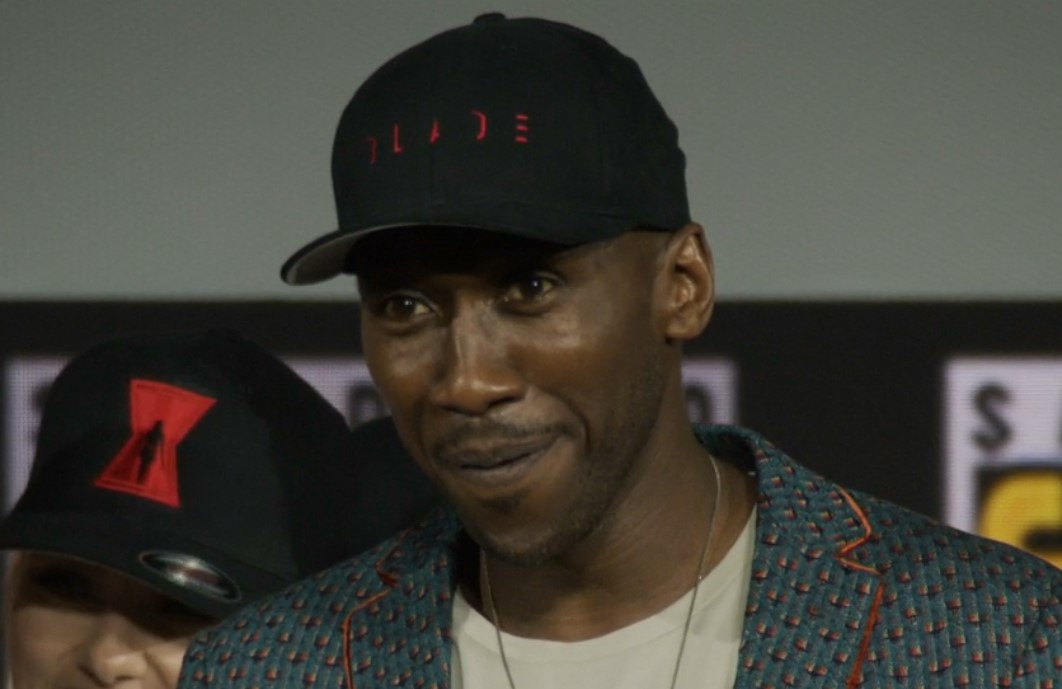 Marvel Studios and Marvel TV: Two separate companies under Disney that don't get along
Sources at Comic-Con filled me in that Head of Marvel TV Jeph Loeb is not well-liked within the industry (actually a more "descriptive" word was used) (update: Feige fired Loeb).
If you happened to be following all the news from the past few years, you'll know that Kevin Feige butted heads with Ike Perlmutter and his Marvel Comics Creative Committee. Well, Perlmutter and his MCCC are chums with Loeb, and Marvel TV falls under Perlmutter. Long story short, Feige removed Perlmutter and his MCCC from having anything to do with the movie side of things due to causing all kinds of interference and problems with the MCU films.
James Gunn and the Russo brothers have even talked about it, and it has been said this is the reason for Joss Whedon leaving Marvel and taking a break from movies following Avengers: Age of Ultron.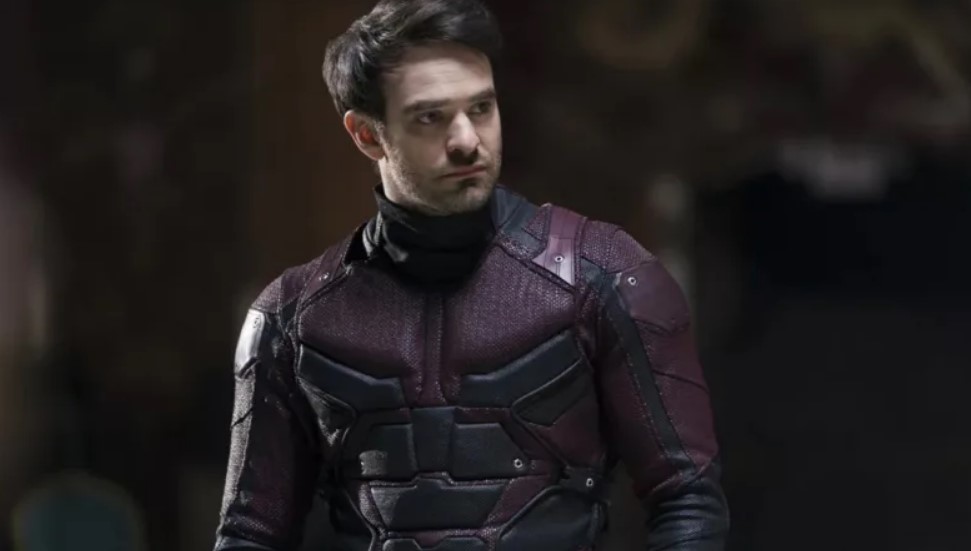 Marvel TV not a part of the MCU; reboot on the way
The conversation started off with someone questioning how Mahershala Ali can be in both Luke Cage and Blade, with the obvious answer being the Marvel Netflix shows are not a part of the MCU (update: Feige rebrands Marvel TV).
It was remarked how bad Iron Fist is, with a source filling me in that Finn Jones will not be coming back. This led to me being told that Marvel Studios has plans for a Heroes For Hire project (not sure if for Disney Plus or a movie) and that eventually Feige will reboot and recast the Marvel Netflix characters, including Daredevil, within the MCU.
While we all agreed Charlie Cox makes a great Daredevil, unfortunately, he seems to be getting the ax as a result of being attached to Marvel TV. Likewise for Mile Colter, Krysten Ritter and Jon Bernthal.
Netflix looks to retain the rights for at least a couple more years, so Daredevil and the Marvel Netflix properties won't be rebooted until the rights revert back to Disney, which interestingly enough will be right around when Blade is being developed and released as part of Marvel's Phase 5 plans.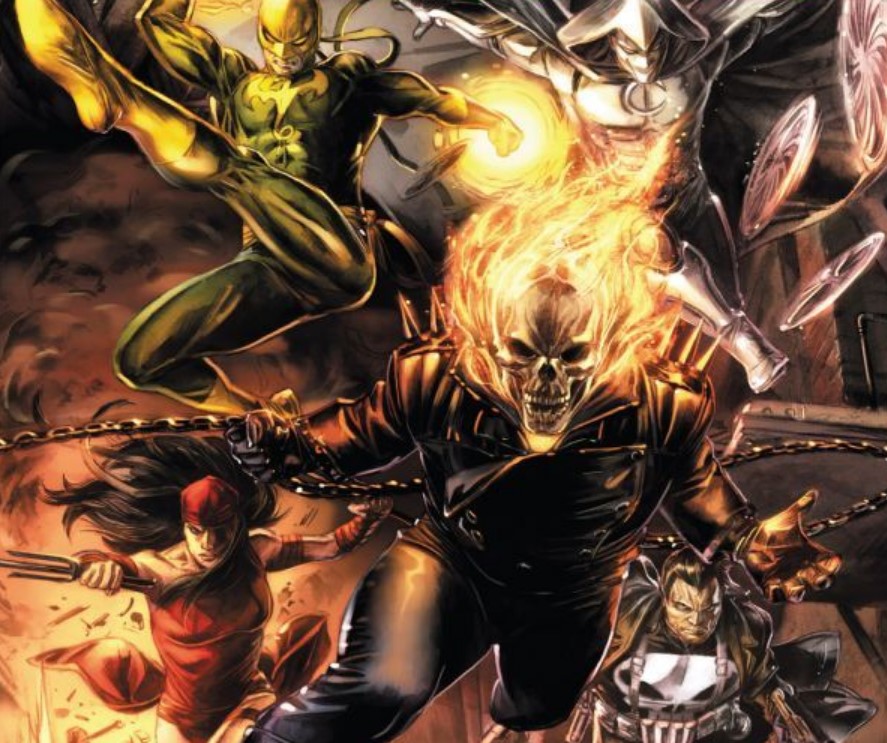 Kevin Feige taking the lead
Regarding the cancellation of the Marvel Netflix shows and Daredevil, it's my understanding that reports about the shows' viewership declining are false and that ratings had nothing to do with the decision (Netflix doesn't release ratings, so it's hard to know specifics).
While we didn't really go into the particulars, it doesn't seem a coincidence that the five Marvel Netflix shows were canceled prior to the Disney Plus streaming service being announced featuring all Marvel Studios series. Worth a note is that Disney Plus features no Marvel TV shows except for a Joe Quesada (Marvel TV) series that has nothing to do with Marvel characters. Luke Cage actor Mike Colter even offers the cancellations came as no surprise.
Agents of SHIELD, another Marvel TV project, is canceled after Season 7, which also has no real connection to the MCU, as the Avengers characters within the MCU have never been told about "Coulson Lives."
The Fox X-Men TV shows, which partnered with Marvel TV, have also been canceled in the wake of the Disney Fox deal and the X-Men characters are now under the control of Feige.
The Marvel TV shows are now relegated to HULU, which includes a bunch of animated series and plans for a live-action Ghost Rider, and a Helstrom series (update: Feige canceled them all except for Helstrom and MODOK).
Again, it was never connected, but the plan is to get things connected under Feige and Disney Plus, which includes WandaVision directly leading into Doctor Strange 2 and more.