In a report about Fox Studios vice chairman and head of production Emma Watts staying at Disney, it's made known that the Deadpool, X-Men and Fantastic Four properties are now under control of Marvel Studios president Kevin Feige.
The report by Deadline goes into how rumors surrounding Watts leaving Disney Fox are false, and that as part of her sticking around, she had to give up the Fox Marvel properties to Feige. It is noted Watts is staying on at Disney because of her relationship with James Cameron and the Avatar films in addition to other directors and producers.
Regarding Ryan Reynolds, the report notes that his production company has a big producing deal at Fox with his Maximum Effort banner and that Watts is key to that relationship, as they are now doing a movie based on Clue.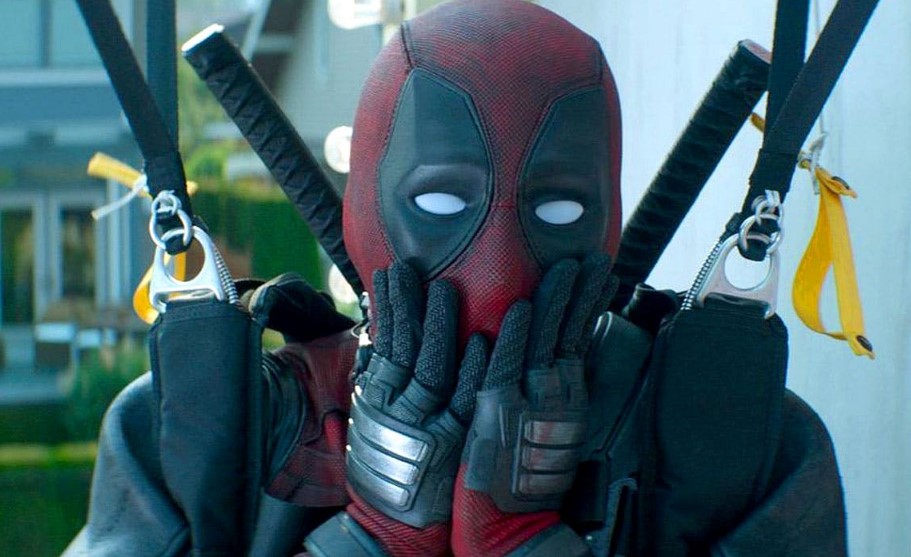 Deadpool, X-Men, Fantastic Four now in MCU
The article didn't really touch upon it, but it seems as if Reynolds' production deal with Fox carries over to Disney, so it seems Reynolds will be sticking around to play Deadpool (there's no way another actor could fill the role, let's be honest).
Reynolds did confirm that a Deadpool 3 is in the works, though he hinted it will be a reboot, which makes sense seeing how the property is now under the control of Feige and a part of the MCU. I believe it is also rumored that Josh Brolin may not play Cable in the MCU for some reason.
Regarding the X-Men in the MCU, Feige has said they are around five years away from being introduced.
And regarding the Fantastic Four, I was told info about their potential MCU origins at Comic-Con.