Kevin Feige now cancels both the Howard the Duck and Tigra & Dazzler animated Marvel TV series that were coming to HULU with it thought Offenders also isn't happening.
The rebranded Marvel TV Studios did just announce the cast for MODOK so that appears to be safe along with the live-action Helstrom series, both also set for Hulu.
THR offers up that following Kevin Feige getting control of Marvel, that Feige has opted to end the development of two of its four animated Hulu comedies, the Kevin Smith Howard the Duck animated series, and the Tigra & Dazzler show, which saw Feige recently fire its creative team.
MODOK and Hit-Monkey are said to be continued as planned.
All four shows were supposed to culminate in the special animated event Marvel's The Offenders, but now that doesn't appear to be happening as well.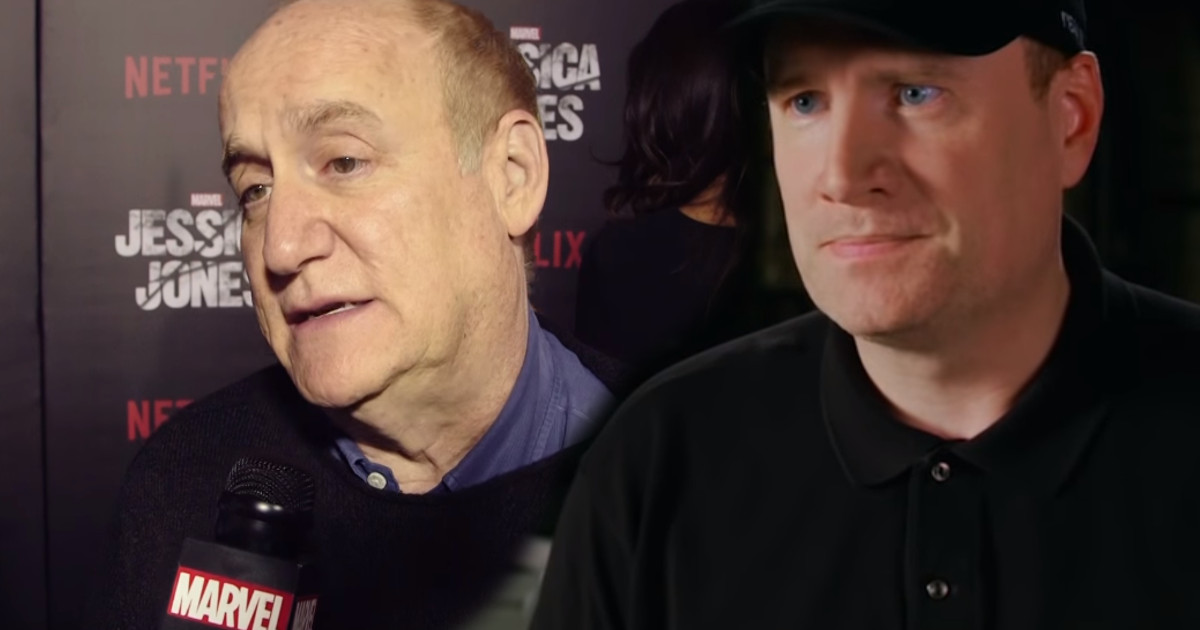 Kevin Feige ends Marvel TV; rebrands as Marvel TV Studios
Kevin Feige also recently put the kibosh on all of the Marvel TV projects including the Gabriel Luna Ghost Rider series that was in development, Runaways, Cloak and Dagger, the Fox X-Men shows Legion and The Gifted, Agents of SHIELD ends in the Summer, female superhero projects from Marvel TV are no longer happening at ABC, and it's thought due to Disney Plus that Feige had a hand in canceling the Marvel TV Netflix shows including Daredevil, Jessica Jones, Luke Cage, Iron Fist and Defenders.
Over the Summer while at Comic-Con, Marvel insiders filled me in that the head of Marvel TV at the time, Jeph Loeb, was not liked at all within the industry; October then saw the word of Loeb getting canned as well. While at Comic-Con we also discussed the Marvel Netflix shows where I was told Feige would reboot them within the MCU.
I've actually been saying for years that all of Marvel should come under Kevin Feige and that people like Loeb, Bendis, Alonso, Buckley, Quesda, Wacker should be fired; let's hope it doesn't come back to bite me.
Disney recently announced that Kevin Feige is the new Marvel Chief Creative Officer whose responsibilities include the movies, TV and publishing (comics) divisions.