In a major move, and one I have been recommending for years (though may now be regretting), Disney announces that Marvel Studios president Kevin Feige will now be in charge of all things movies, TV, comics and creative.
It's reported that Marvel Studios president Kevin Feige will also have the title "Chief Creative Officer" with Marvel and will continue to oversee the MCU, with the new responsibilities including being in charge of Marvel TV and publishing (comics).
It's further reported Marvel TV and Animation will move under Feige's Marvel Studios banner.
The previous set up at Marvel was that Feige was in charge of Marvel Studios while eccentric billionaire Ike Perlmutter was in charge of everything else, which included Marvel TV, Comics, Gaming, Licensing and Merchandise.
Perlmutter is said to still be remaining on as Marvel Chairman and will be in charge of publishing operations, sales, creative services, games, licensing and events.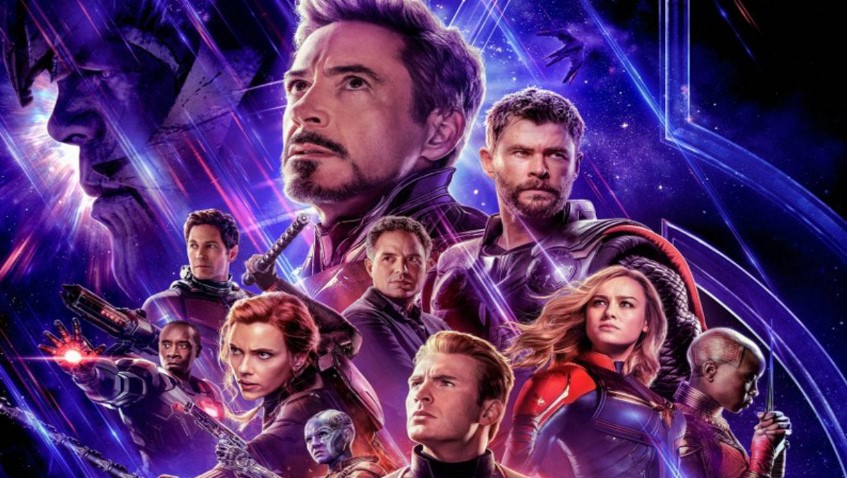 Marvel has a new structure under Kevin Feige
The new structured is described as follows:
Key creative executives across film and TV will now report to Kevin Feige.
Feige's oversight will extend to the overall creative direction of Marvel's storytelling and content creation platforms. As part of this, Marvel TV and animation generator Marvel Family Entertainment will move under Feige's Marvel Studios banner.
Feige continues to report to Walt Disney Co-Chairman and Chief Creative Officer Alan Horn and Co-Chairman Alan Bergman.
All film and television production and the creative aspects of publishing come under Feige.
Head of Marvel TV Jeph Loeb reports to Kevin Feige.
Dan Buckley will continue as President of Marvel Entertainment and will have a dual reporting structure going forward, reporting to both Kevin Feige and Ike Perlmutter.
Buckley will continue to oversee publishing creative/editorial where he now reports to Feige.
Buckley is also responsible for publishing operations, sales, creative services, games, licensing and events where he will report to Perlmutter.
Former Chief Creative Officer of Marvel Entertainment, Joe Quesada, is now the Executive Vice President, Creative Director for Marvel, and will be the creative lead for Marvel Entertainment reporting to Buckley.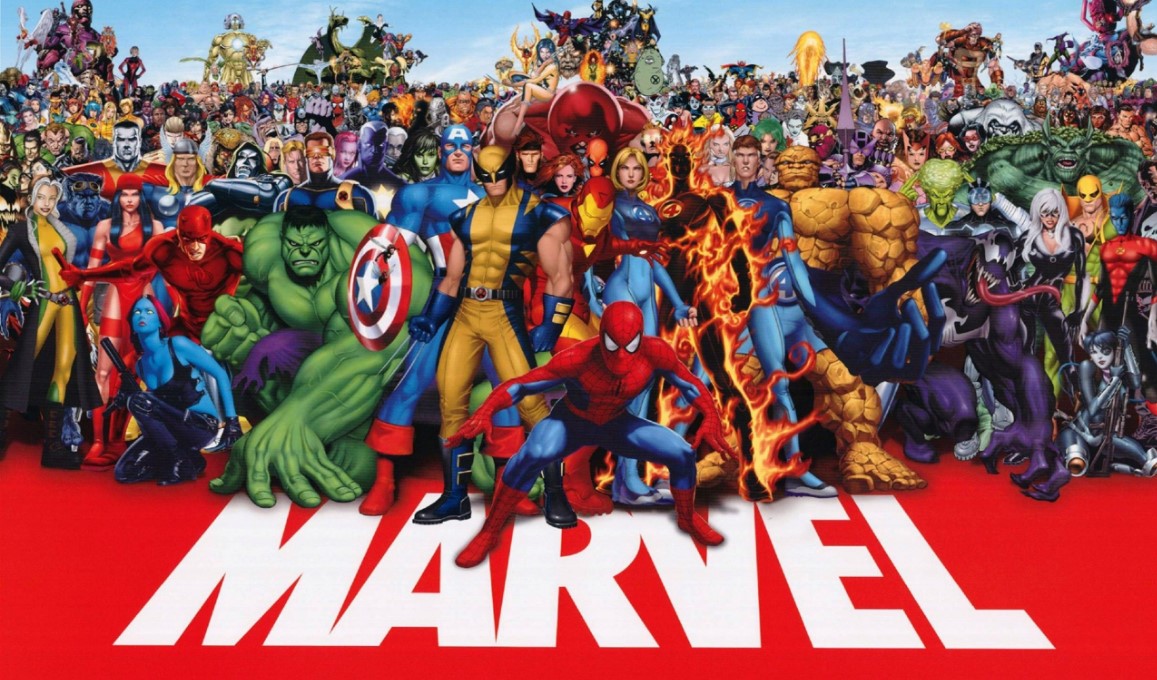 Kevin Feige the man at Disney and Marvel
So basically what this means is that Kevin Feige will be the #1 creative decision-maker at Marvel and only has to report to the two top Disney execs (CEO Bob Iger most likely, too).
What is interesting about this news is it also comes following Kevin Feige having been announced to be tackling Star Wars, with rumors offering Feige may replace LucasFilm president Kathleen Kennedy. So Feige could be in charge of all things Marvel and Star Wars in the near future.
The news of Marvel TV now falling under Feige is interesting as well, as it follows the Marvel TV Ghost Rider HULU series cancellation, with rumors offering Feige wants Ghost Rider in the MCU movies.
Another interesting tidbit is that the news follows the cancellation of the Marvel TV Netflix shows, such as Daredevil. A previous rumor offered that Marvel was responsible for the cancellations and not Netflix, which I agree with and think Feige was behind, as Disney Plus is launching.
While we are on the topic of rumors, a recent rumored offered that Feige and Head of Marvel TV Jeph Loeb have mended their relationship, which may mean the Netflix Marvel TV actors may be coming to the MCU, as it has been said Daredevil and more will be coming to FX.
The move is also announced less than a month prior to the launch of Disney Plus on November 12 and also follows the Disney acquisition of Fox Studios which includes characters such as Deadpool, Fantastic Four, Wolverine and the X-Men now being a part of Feige's MCU.
(Source: Deadline)