With Star Wars currently a disaster, Disney is going to Marvel's Kevin Feige in order to get the franchise back on track.
Disney confirms Kevin Feige is developing a new Star Wars movie that will be part of a "new era in storytelling" for the franchise.
Feige, who is a huge Star Wars fan and who included a number of Easter Eggs in his Marvel movies, is said to be involved with LucasFilm president Kathleen Kennedy's "new plans for a wave of projects set in the universe."
Walt Disney Studios co-chairman and chief creative officer Alan Horn confirmed the news to THR:
"We are excited about the projects Kathy and the Lucasfilm team are working on, not only in terms of Star Wars but also Indiana Jones and reaching into other parts of the company including Children of Blood and Bone with Emma Watts and Fox. With the close of the Skywalker Saga, Kathy is pursuing a new era in Star Wars storytelling, and knowing what a die-hard fan Kevin is, it made sense for these two extraordinary producers to work on a Star Wars film together."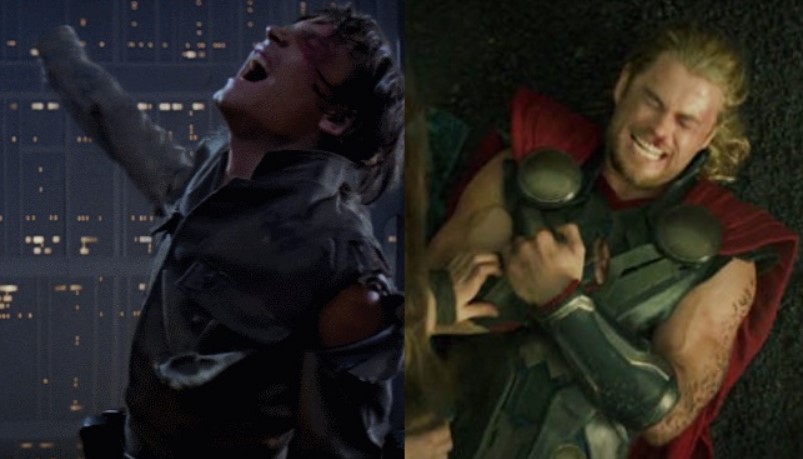 Kevin Feige saving Star Wars?
No specifics are known but it is said that Kevin Feige took a meeting with Kennedy, Horn and Alan Bergman late in the Summer and that Feige has a major actor in mind to star in the flick if and when it is made.
Interestingly enough, a rumor from last year said similar, that Disney was going to Marvel and Kevin Feige in order to fix and get suggestions on the franchise.
Regarding the problems surrounding Disney Star Wars, of which there are many, there have been creative issues, directorial problems, production issues, box office failures, with merchandise on the decline, and just this week saw it learned that Disney fired an executive over the failure of Star Wars Galaxy's Edge.
The announcement of Kevin Feige on Star Wars comes prior to the November launch of Disney Plus and The Mandalorian series, so we see more than likely this isn't a coincidence, as Star Wars will be a big part of their streaming content going forward and the success of Disney Plus. Marvel's Jon Favreau and Taika Waititi are also involved with The Mandalorian.
The announcement also comes before the release of December's The Rise of Skywalker, again no coincidence.