Star Wars merchandise sales continue to decline, a trend that kicked off with the release of Star Wars: The Last Jedi.
Today Disney released their third-quarter earnings report, which once again, confirms that Star Wars sales are on the decline as part of their Parks, Experiences and Products division (bold my own):
The increase at our consumer products business was due to growth at our merchandise licensing and retail businesses. Growth at merchandise licensing was primarily due to higher revenue from merchandise based on Toy Story, partially offset by a decrease from Star Wars merchandise. The increase at our retail business was due to higher comparable store sales and online revenue.
Disney's Parks, Experiences and Products division actually saw revenue grow by 7% for the quarter, but obviously, it would have been more if Star Wars merchandise sales were not so bad.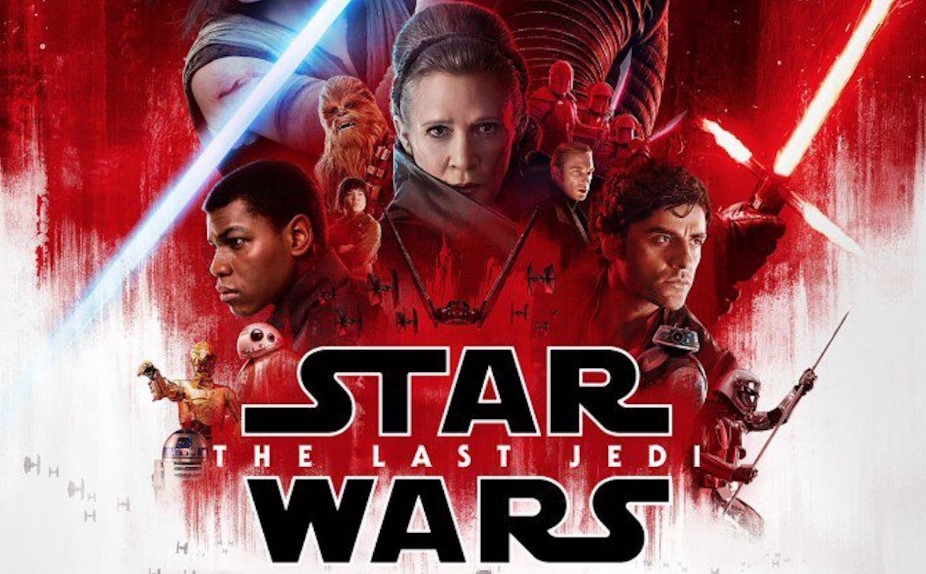 Star Wars merchandise has been declining every year
In its 2018 Annual Financial Report, Disney reported revenue for their Consumer Products division was down 4% from 2018 to 2017, and down almost 16% from 2018 to 2016, which includes Star Wars and Marvel Comics and products.
The numbers are a bit skewed now as Disney has since combined how they report on their Consumer Products division as they have paired it with their Parks division, essentially hiding the losses and making as it appear as if both divisions have seen increases in revenue. What is really happening is that the Parks division numbers have been offsetting the lower numbers from Consumer Products.
It should be said that today's report mentions their Consumer Products division is on the up and up due to Toy Story 4 merchandise, but again, the numbers are not as good due to a decline in Star War merchandising sales.
We can also probably expect things to pick up once merchandise goes on sale in October for J.J. Abrams' Star Wars: The Rise of Skywalker.
Today's Disney earnings report also confirmed that its Parks division is suffering, which includes the new Star Wars Galaxy's Edge land in California.
(via waltdisneycompany.com)