A new report backs up my claims that Star Wars is a complete disaster at Disney and that Kathleen Kennedy should be fired.
Following the poor performance of both Han Solo and Star Wars: The Last Jedi there have been numerous reports and rumors suggesting Star Wars is in a disarray at Disney.
The latest comes from Grace Randolph (watch below) who claims to have received information from a source deep within Disney that is offering that CEO Bob Iger wants to fire LucasFilm president Kathleen Kennedy, and that Disney may be going to Kevin Feige to help with their Star Wars franchise.
Marvel fans know Kevin Feige is a big fan of Star Wars as all the Marvel Phase 2 movies feature an Empire Strike Back Easter Egg.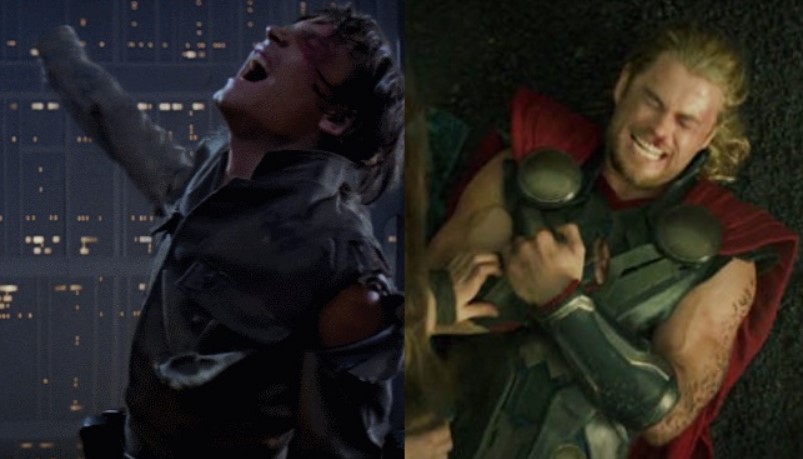 The rumor claims that Bob Iger held a super secret conference call with all the Star Wars brass as well as the heads of Marvel Studios and Pixar in order to fix and get suggestions on the franchise.
It's said that Bob Iger wants to fire and replace Kathleen Kennedy, but that presently no one wants the job, including J.J. Abrams who has already turned down the offer, with several others having been approached and not wanting the job as well.
Apparently, Kennedy has caused such a huge divide within LucasFilm, as there is a group she brought in that are loyal to her (and have arguably ruined Star Wars) and a group loyal to the Star Wars brand (who we can guess knew Kennedy's vision would fail), that no one wants the job.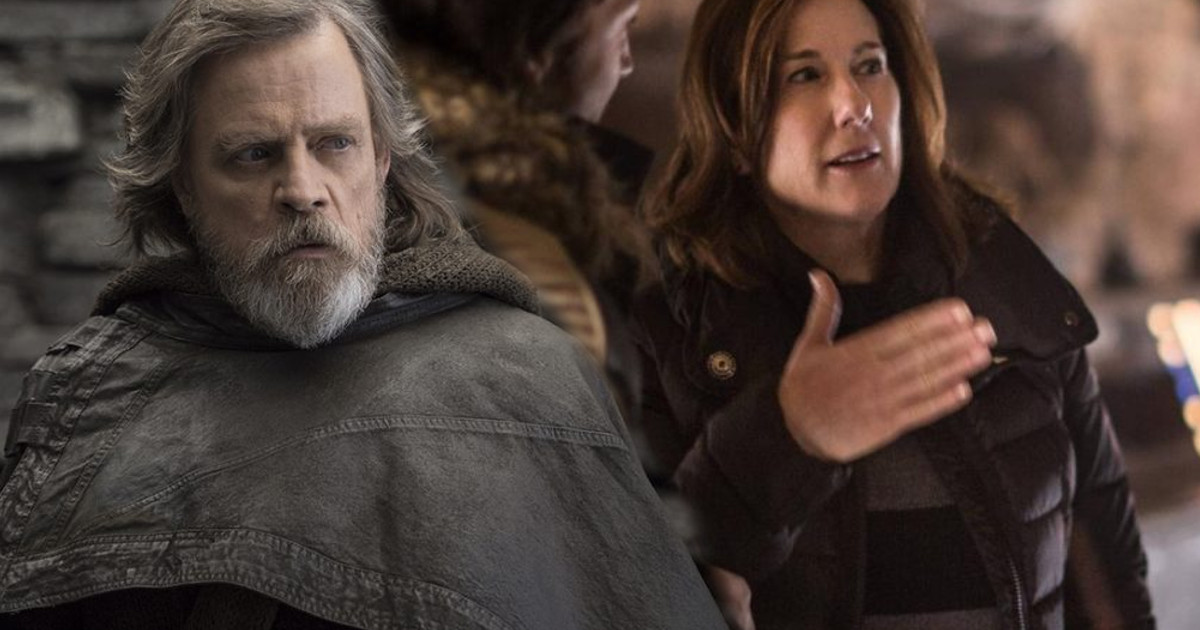 Randolph also says – contrary to Disney's claims – that the Star Wars spinoffs are indeed on hold except for Obi-Wan Kenobi. It's said that Disney realizes Obi-Wan has a lot of fans, and that some people inside Disney now think they should have went with Obi-Wan instead of a Han Solo spinoff, as Obi-Wan appeared in more movies and TV shows. It's also said some people in Hollywood don't want to tackle Obi-Wan as they are afraid it will be ruined like the rest of the Star Wars movies.
The video also says that Disney now hates Rian Johnson's Star Wars: The Last Jedi. While Kennedy has gone on record stating she owes the original male fans nothing, Disney realizes those fans are their bread and butter, the "engine." It's further said Disney creative and Disney marketing is ticked off at Kennedy (Star Wars toy sales have tanked big time) as well.
Regarding Star Wars: Episode IX, Randolph claims it's "DOA." It's said it's too late to do any course correction for the movie, and Kennedy is letting it all fall on the shoulders of Abrams, and that she has stepped back and has given him complete control.
It's also claimed that Disney should have listened to Mark Hamill (who has gone on record numerous times stating he doesn't agree with Disney's direction of Luke), and that they shouldn't have let Harrison Ford dictate his character's death in The Force Awakens. It's also said that Disney now realizes The Force Awakens was just a rehash of the original movie.
Randolph notes to be clear, Disney is not moving away from using female characters or diverse characters, but that they realize they moved to far to the left (note: that's my take on what she said as the Disney movies, IMO, have all shown the male characters to be bad guys or complete failures and incompetent).
Regarding Kevin Feige helping with Star Wars, while the report doesn't specifically name the Marvel Studios president, it's not a stretch to think that Iger has reached out to Kevin Feige and his Marvel crew who have created arguably the best and most successful franchise of all time. Feige's Marvel movies are all highly successful and liked by the hard core Marvel fans as well as the general audience (something Star Wars at Disney is desperate for).