As if we needed further proof that Star Wars is one big mess at Disney, now following the failure of the Galaxy's Edge theme park, the president of Disney Parks West has been removed.
THR actually says that Disney has gone so far as to remove Catherine Powell's position completely and that she is leaving the studio.
The article further confirms that not only has the Star Wars Galaxy's Edge theme park in California suffered from low attendance, but that the new park that just opened in Orlando has been failing as well.
Insiders have also been posting how the new Rise of the Resistance addition is suffering from major problems, with it further said that Disney may rebrand their Star Wars attractions if things don't pick up by early next year.
I was also told at Comic-Con that Star Wars: Galaxy's Edge is dead.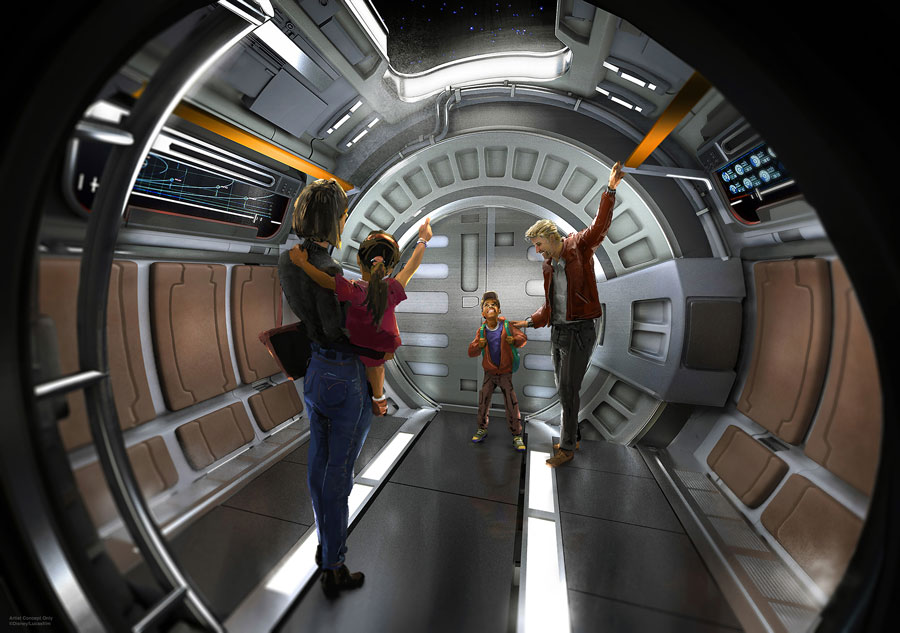 Star Wars: Galaxy's Edge suffering from low attendance
Regarding why Star Wars: Galaxy's Edge is failing, people just haven't been showing up, which is probably due to multiple factors.
For one, following the release of The Last Jedi, everything Star Wars has been on the decline – which is proven simply by reading Disney's quarterly financial reports – including Solo, the merchandise, and now the theme parks. A lot of fans simply aren't happy with Disney's approach to the franchise, and it shows.
Another factor that added to the problems is Disney's conceited assumption that fans would show up at Star Wars Galaxy's Edge simply because it's "Star Wars." So what Disney did to take advantage of the fans was to jack ticket prices prior to the opening, which we see backfired big time.
THR further says Disney followed up the low attendance at Star Wars: Galaxy's Edge with discount pricing and aggressive marketing, but obviously that appears to be failing as the president of Disney Parks West position is now completely gone.
Another issue is that Star Wars: Galaxy's Edge wasn't even completed, as all it has is the Millennium Falcon ride and a bunch of overpriced shops scattered throughout the theme park, as Rise of the Resistance is still being built, but again is suffering from delays and major problems.