With yesterday's news of the big Marvel shake-up that sees Kevin Feige in charge of the movies, tv and comics, now it is being rumored that Head of Marvel TV Jeph Loeb will be leaving the company.
The potential news comes from scooper Daniel RPK who appeared in the live chat section of tonight's Lords of the Long Box Wednesday night YouTube show.
Daniel RPK is claiming that Jeph Loeb will retire next year.
Interestingly enough, another user mentioned that Loeb is "hated" within the industry, which fits with what I was told by Marvel insiders at Comic-Con who actually used a much stronger word.
We can guess that Disney may be using the "retire" excuse for Jeph Loeb as a PR stunt in order to avoid bad publicity and press, which was suggested by the second YouTube user.
Regarding why Jeph Loeb isn't well-liked within the industry, I haven't been told, but Loeb is a part of the cronies belonging to eccentric Marvel Chairman Ike Perlmutter.
With Loeb out and Feige now in charge of Marvel TV, rumors are pointing to a Daredevil reboot of some sort possibly on FX that may or may not involve the original actors.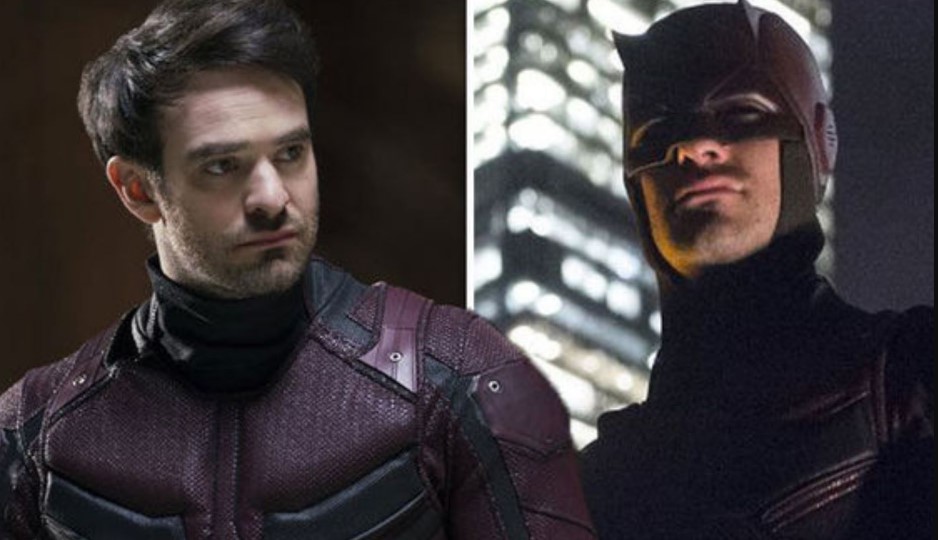 Jeph Loeb, MCCC, Perlmutter out of Marvel?
Recall a few years ago that Kevin Feige went above Perlmutter to CEO Bob Iger to have Perlmutter and his Marvel Comics Creative Committee (MCCC) removed from having any involvement with the films. Perlmutter and the MCCC are said to have been behind all kinds of problems, which James Gunn and the Russo brothers have confirmed, and the MCCC is also the reason why Joss Whedon left Marvel.
Interestingly enough, Brian Michael Bendis, who was a part of the MCCC, is no longer a part of Marvel and now writes for DC Comics.
Alan Fine, another member of the MCCC, also wasn't mentioned at all in the Feige announcement.
Former Marvel EIC Axel Alonso, another member of the MCCC boys club, was also let go a couple of years ago, with C.B. Cebulski having taken over as EIC.
The announcement about Kevin Feige taking over Marvel did see the news that both Dan Buckley and Joe Quesada are sticking around, two more members of the MCCC, so if I have to guess, I would guess Feige still needs those guys because they know how to publish comics. I would be sweating if I were those two, though.
With Feige taking over Marvel, I am also guessing Ike Perlmutter will soon be out, as he is 76-years-old and seems to have better things to do such as working with Trump and getting involved in some rather outlandish lawsuits.
Whether this is all a good thing for Marvel remains to be seen.