Well, that didn't take long, as Kevin Feige has apparently re-branded the ousted Marvel TV brand that was previously run by Ike Perlmutter and Jeph Loeb.
The press release for the casting and character descriptions for the Hulu animated series M.O.D.O.K. reveals that Marvel TV is now being called Marvel TV Studios.
Among the changes also includes that Karim Zreik, who previously held the SVP, Original Programming & Production position at Marvel Entertainment (run by Perlmutter and included TV, Comics, Gaming, Licensing, Merchandising), is now SVP, Original Programming & Production at Marvel TV Studios.
Back in October saw Disney name Kevin Feige as the new Chief Creative Officer of Marvel whose duties, in addition to running Marvel Studios, now also includes television and publishing (comics).
Shortly after, it became known that Kevin Feige had booted Head of Marvel TV Jeph Loeb and basically canceled all the Marvel TV projects, save for a few, including the aforementioned M.O.D.O.K.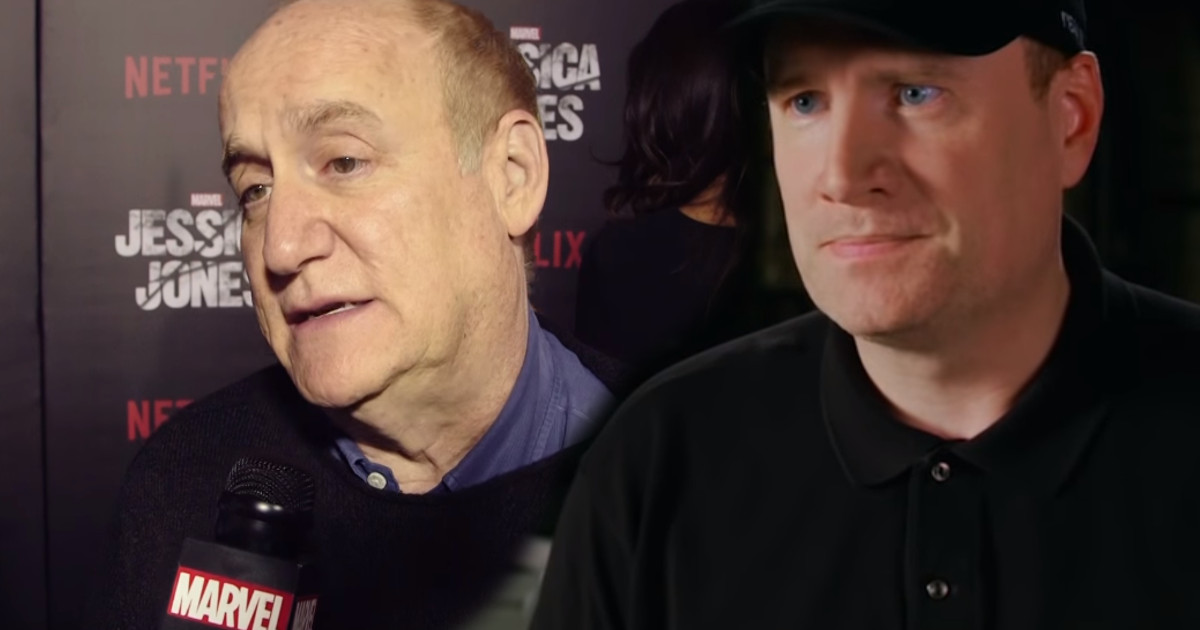 Feige heads Marvel TV Studios
Among Feige's new responsibilities includes building the Marvel Disney Plus brand which directly connects and ties into the MCU, something new for Marvel, as Marvel TV never connected to the MCU, and Feige didn't get along with them.
Now under Feige, everything is connected, which is thought to be behind the reasoning for the firing of Loeb and the dismantling and subsequent rebranding of Marvel TV to Marvel TV Studios.
In addition to M.O.D.O.K., Marvel TV Studios is developing for Hulu the live-action Helstrom horror series, and additional adult animated shows with Hit Monkey, the Tigra & Dazzler Show, and Howard the Duck, with the four animated series leading into a special animated event with Marvel's The Offenders.
It's also been said Feige is having talks with ABC for a new Marvel series; Agents of SHIELD ends in the Summer, another project from Marvel TV, which was also responsible for Agent Carter, Inhumans, Runaways, Cloak & Dagger, Legion, The Gifted, and the Marvel Netflix shows including Daredevil, Jessica Jones, Luke Cage, Iron Fist and Defenders — all of which are gone (including a planned Ghost Rider series that Feige axed).