I basically just went over all this in my report on how Marvel TV is not MCU canon, but now it is confirmed that Kevin Feige is indeed shutting down Marvel TV.
It's being reported that Marvel TV is being phased out with Head of Marvel TV Jeph Loeb set to depart following possibly being on hand for the changes as Feige takes over.
"The decision has been made to complete Marvel TV projects that are currently in production, but not continue with any further development," Marvel TV said in a statement on Tuesday.
Those projects that are sticking around include the recently announced animated shows and the live-action Helstrom for Hulu and the last season of ABC's Agents of S.H.I.E.L.D. that airs next Summer.
Any Marvel TV projects that are currently in the works are getting scrapped, and a significant portion of Marvel TV is getting laid off, said to be upwards of a couple dozen, which includes executives Cort Lane, Marsha Griffin, Mark Ambrose, Tom Lieber and Aimee Carlson.
Marvel TV's SVP of Current Programming and Production Karim Zreik and members of his team will join the Feige's Marvel to oversee the remaining Marvel TV shows that are already happening.
Feige is now concentrating on the Disney Plus shows which includes The Falcon and the Winter Soldier, WandaVision, Loki, Hawkeye, She-Hulk, Moon Knight, Ms. Marvel and more, which will have a much larger budget than anything Marvel TV has had before.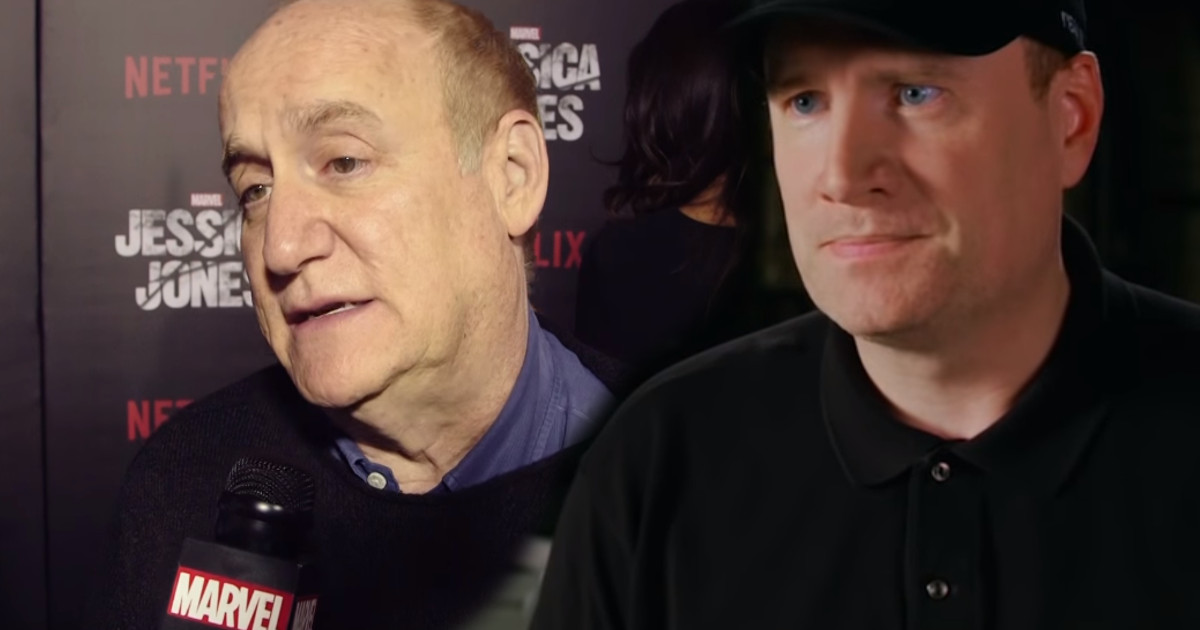 Marvel TV shut down is no surprise
Insiders filled me in at Comic-Con that Loeb was not well-liked within the industry and that there would be some sort of Daredevil reboot under Feige.
The news follows Marvel Studios President Kevin Feige being named as the new Chief Creative Officer which sees Feige basically in charge of all the Marvel including the MCU, TV and Comics, as well as Animation.
Feige recently canceled Marvel TV's Netflix shows, including Daredevil and the Defenders-related shows; as noted, Agents of SHIELD is canceled next Summer; the planned Gabriel Luna Ghost Rider series has been canceled; Runaways and Cloak and Dagger have been axed; the Marvel TV Fox X-Men shows are done, and recently saw Kevin Feige fire the creative team behind the Tigra and Dazzler animated series.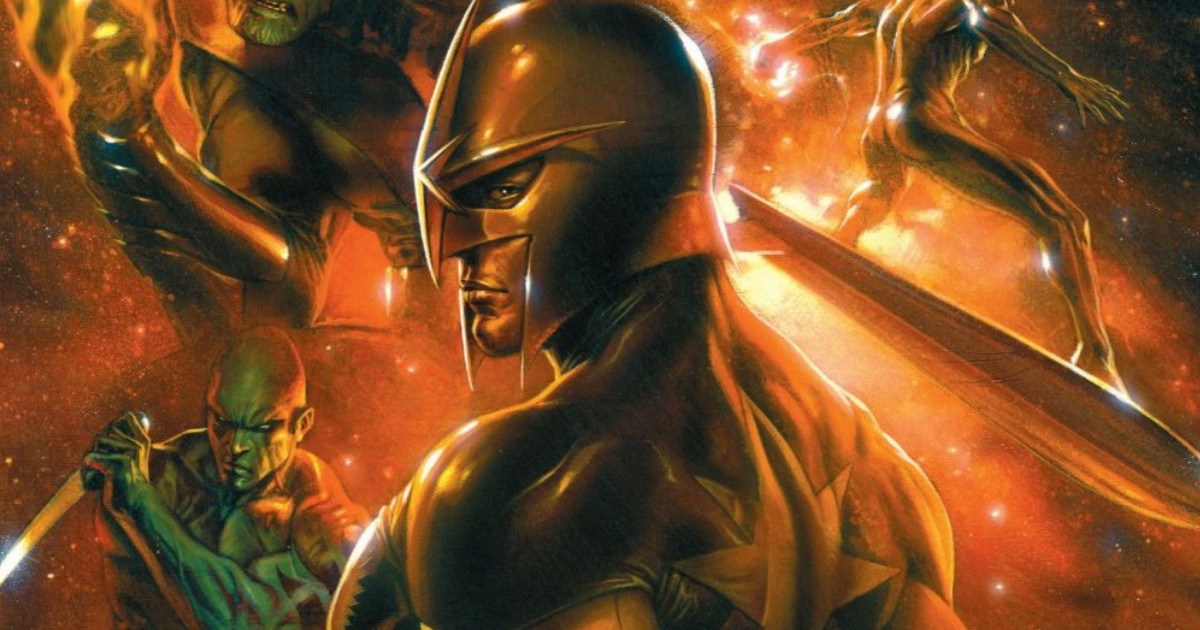 Will Feige ruin Marvel?
I've actually been advocating for the firing of Loeb from Marvel for years and for Kevin Feige to be in charge of all of Marvel.
Loeb is chums with Ike Perlmutter and his defunct Marvel Comics Creative Committee (MCCC) who massively interfered and caused headaches for Feige and the movie people, something both James Gunn and the Russo brothers have confirmed.
Loeb was also in part responsible for replacing the Richard Rider Nova with a goofy teen wannabe Spider-Man Luke Skywalker in space character that failed miserably, along with Brian Michael Bendis screwing over Dan Abnett and Andy Lanning on their Guardians of the Galaxy comic that inspired the James Gunn flicks. Bendis is no longer at Marvel (was a part of the MCCC) and is now ruining Superman at DC. The Marvel Comics chief-creative-officer at the time, Axel Alonso, has also been let go from Marvel, something I also advocated for. The editor of the Loeb and Bendis books, Stephen Wacker, however, is still involved with Marvel Animation. Wacker was a real a-hole to fans, often harassing them at online comic book message boards, which saw the Comic Book Resources message boards shut down and rebooted because of demeaning posts (might as well add Dan Slott, too).
What's ironic about all of this is that I thought the reason for the cruddy Marvel Comics going their SJW route was because of people like Loeb, Bendis and Alonso, while at the time the MCU was actually good.
However, now I am rethinking things, as now the comics are attempting to go back to normal, but Feige's MCU is taking a heavy SJW route.
So is the reason that Marvel Comics went an SJW route because of Feige making the MCU more SJW? Seems likely.
Be careful what you wish for. Feige just might be a wolf in sheep's clothing.
(via Deadline, THR)