Walter Hamada is now gone from the DC films universe as well as Warner Bros.
Deadline reports on the news which follows that big report from THR about the state of the DCEU including that Man of Steel 2 is in development with Henry Cavill back as Superman, James Gunn is developing secret DC projects, The Batman director Matt Reeves is developing more villain projects, and The Flash sequel is already written.
Walter Hamada ran DC since 2018 and was with Warner Bros. for 15 years having produced The Conjuring movies, Anabelle, and IT.
Hamada's DC credits include Aquaman, Shazam!, Joker, Birds of Prey, Wonder Woman 1984, The Suicide Squad, The Batman and Black Adam, with upcoming DC projects including Shazam: Fury of the Gods, The Flash, Blue Beetle, and Aquaman and the Lost Kingdom.
IMDb also lists Hamada on the J.J. Abrams Zatanna movie and the Sasha Calle Supergirl movie, but it is thought both of those projects are dead.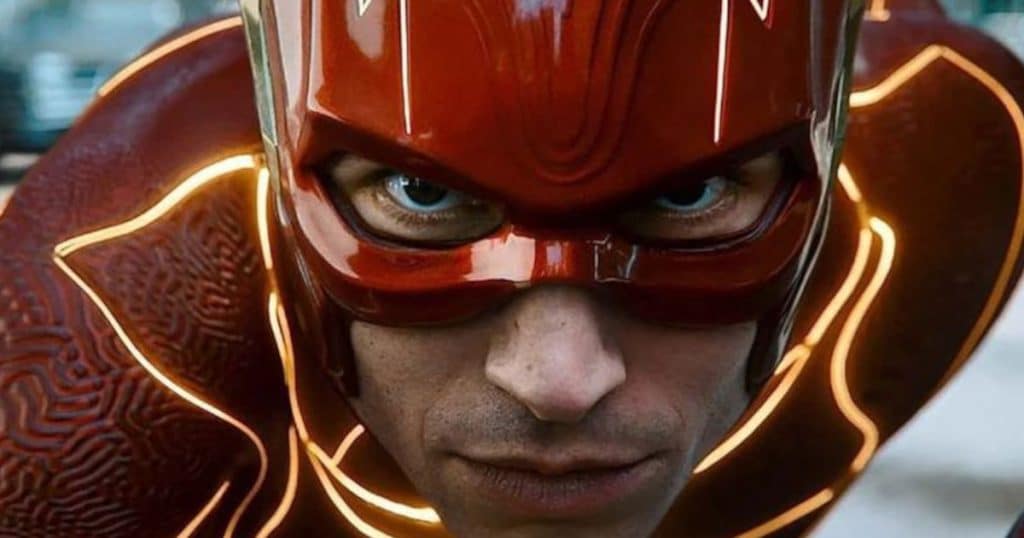 Walter Hamada DC nixed by David Zaslav
Under Hamada, I was also told that Abrams was going to tackle not only Superman but Green Lantern as well.
I was also told Abrams, Matt Reeves, and James Gunn would be involved in a DCEU reboot.
It has been said that The Flash movie under Hamada was going to wipe out Henry Cavill as Superman and replace him with the Sasha Calle Supergirl, but now with Warner Bros. Discovery and CEO David Zaslav in charge, that all seems to be nixed as reportedly Henry Cavill now appears in The Flash movie as Superman, and it should also be said Ben Affleck is back as Batman in Aquaman 2.
When I was at Comic-Con in July, DC insiders filled me in that Henry Cavill can return as Superman if he wants to, Dwayne Johnson and his producer team want to take over the DC films universe, and not to count out Zack Snyder just yet.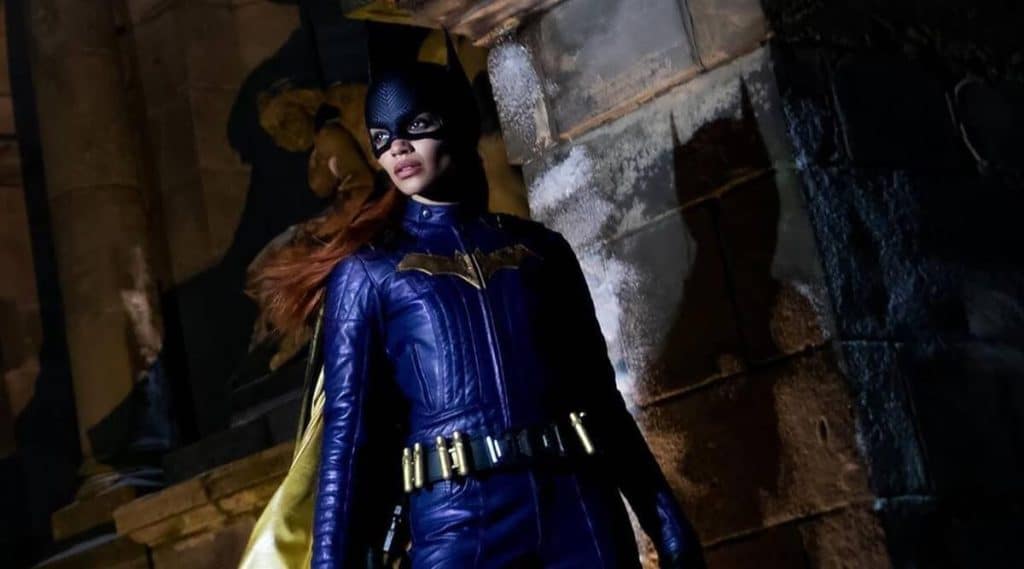 Walter Hamada upset over Batgirl cancellation
Hamada was also responsible for the Batgirl HBO Max movie that was canceled once Warner Bros. Discovery and CEO David Zaslav took over, which reportedly led to Hamada being so upset about it that he wanted to leave the company right after that, but Hamada decided to stay on until the release of Black Adam, which is out this week.
Walter Hamada also decided not to take a producer deal following his departure which is the norm with WB and executives that depart the studio, so that goes to show how strained the relationship between Hamada and Zaslav is — if there even is a relationship.
Deadline adds that Hamada is now just waiting for the senior Warner Bros Discovery brass to finalize his exit payout before his exit is official.
Walter Hamada also testified in the Amber Heard vs Johnny Depp trial where Hamada testified that Heard was never let go from her Aquaman contract.
Hamada also said the reason Amber Heard was cut from Aquaman 2 was that they felt she had no chemistry with Jason Momoa.
Hamada has also been involved in Ray Fisher's Justice League controversy where recently again on Twitter Fisher said Hamada owes an apology for covering up the Justice League investigation.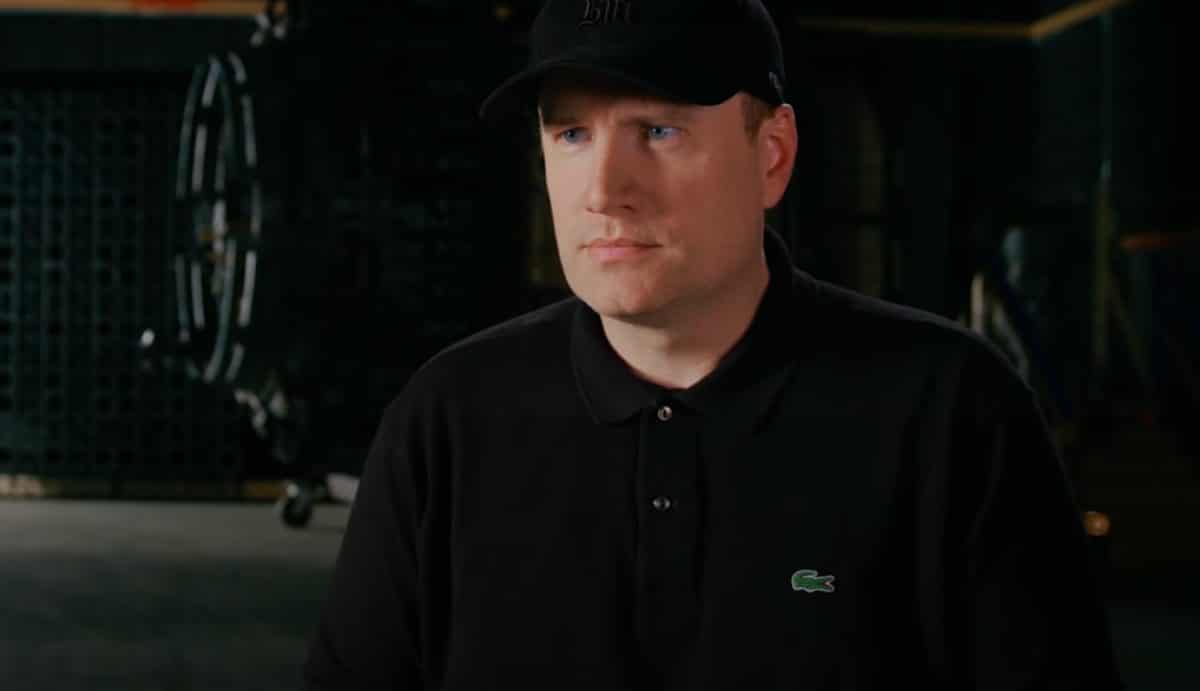 David Zaslav wants the "Kevin Feige" of DC
Regarding the DC films universe, Zaslav has made it clear he is looking for the "Kevin Feige" of the DCEU, someone with Feige's vision to control and take over the DC universe.
Dan Lin, who actually said DC is the one that got away, was in talks to take over DC, but for some reason, the talks didn't go through.
Presently, Michael De Luca seems to be in charge of DC, said to be a big comic book fan, with De Luca and Pam Abdy appointed by Zaslav as co-chiefs in charge of Warner Bros. Pictures.
Worth a mention is that Dwayne Johnson went above Hamada to De Luca and Abdy to get Henry Cavill to return as Superman, as Hamada is said to have turned down Johnson's request in favor of the J.J. Abrams Black Superman and wanting to move entirely away from the Zack Snyder stuff.
Zaslav hasn't found his Kevin Feige as of yet, with it also said De Luca might take on the gig full-time, but De Luca is also busy building Warner Bros. Pictures so we'll have to see what happens.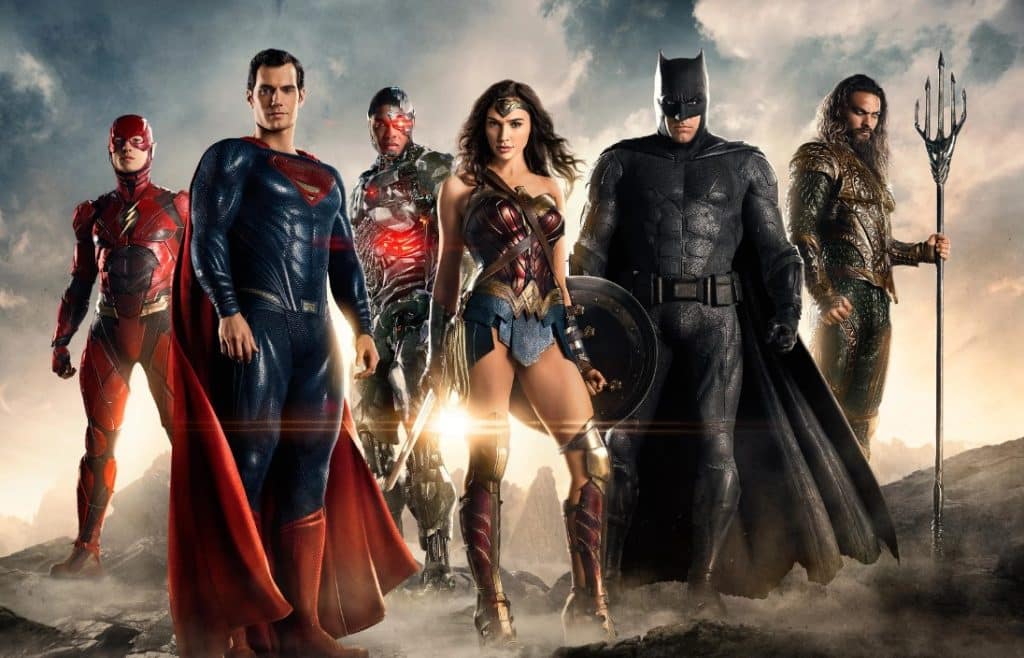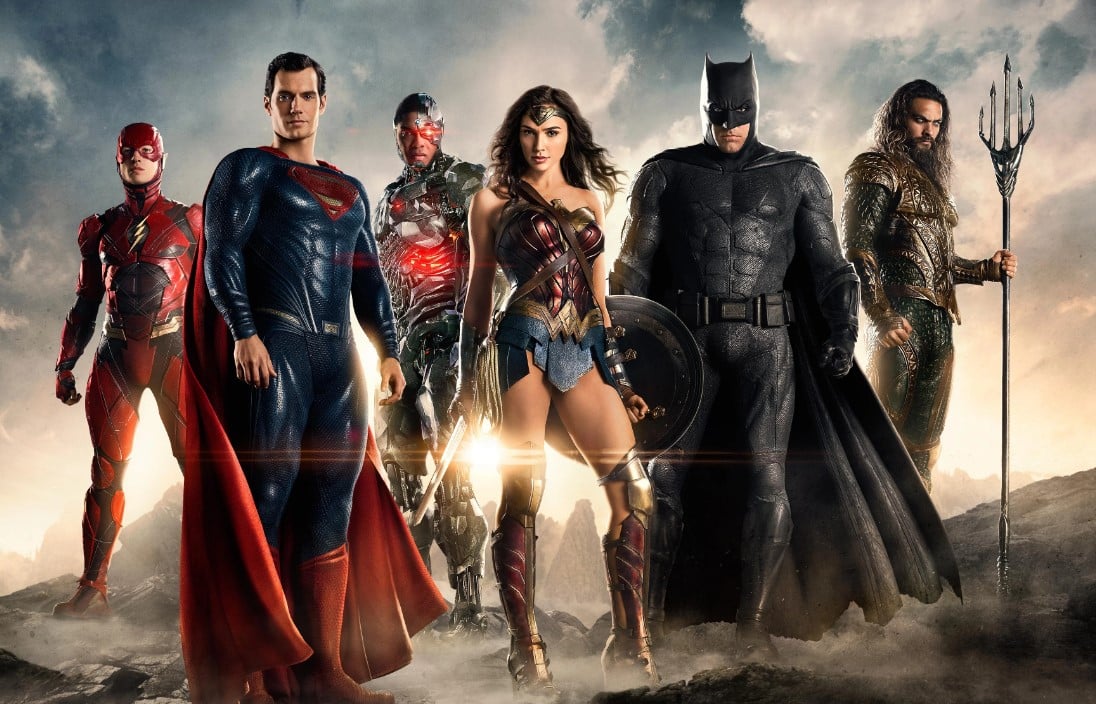 A "carving" of the DC's intellectual assets is happening
What is also interesting about that report from THR is that insiders filled in THR that a "carving" of the DC's intellectual assets is happening.
So what could be happening is that various individuals at WB involved with DC (Johnson, Gunn, Reeves, Abrams, Roven) might be attempting to nab whatever DC properties they can muster.
(via Deadline)