In surprising news, it is learned that a sequel for the Ezra Miller The Flash movie is already written.
In THR's report about the state of the DC movie universe, it's mentioned that The Flash sequel is already written and that it's written by Aquaman writer David Leslie Johnson-McGoldrick.
David Leslie Johnson-McGoldrick is also known for writing episodes of The Walking Dead, and The Conjuring 2 and 3, and Wrath of the Titans.
It's noted the script is already finished in case The Flash does well, which it is expected to do so, barring any additional problems from Ezra Miller.
So if the script is already written, that obviously means Warner Bros. thinks highly of it, which is what the rumors and reactions to various test screenings have also said.
It also means if The Flash is a big success, the sequel can be fast-tracked and released ASAP.
We can also add that it also means Birds of Prey and Batgirl writer Christina Hodson wasn't brought back for the sequel.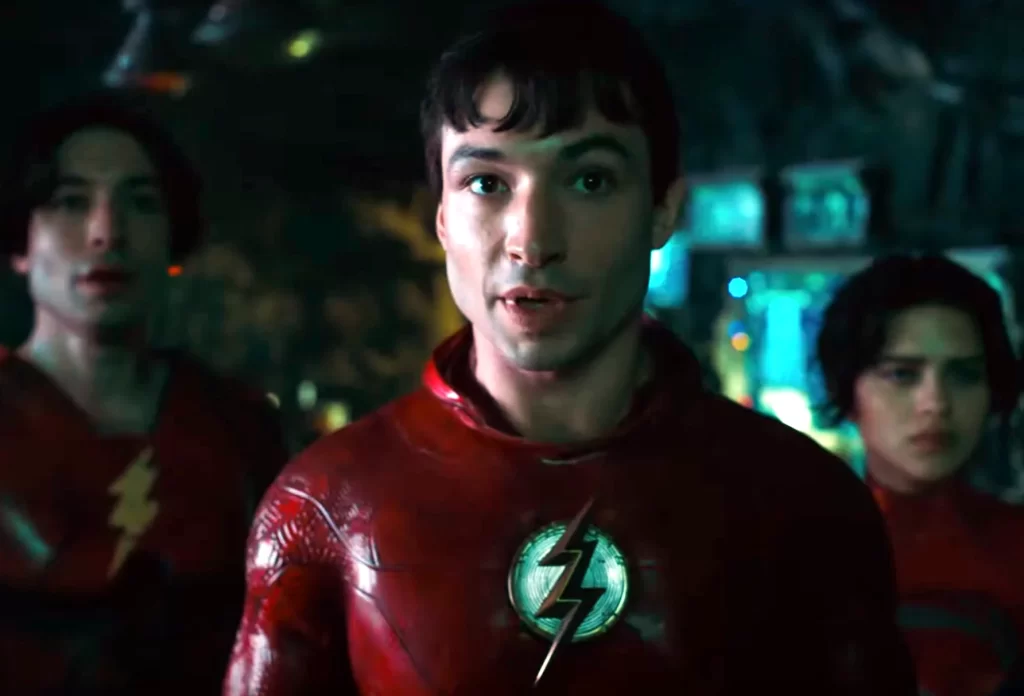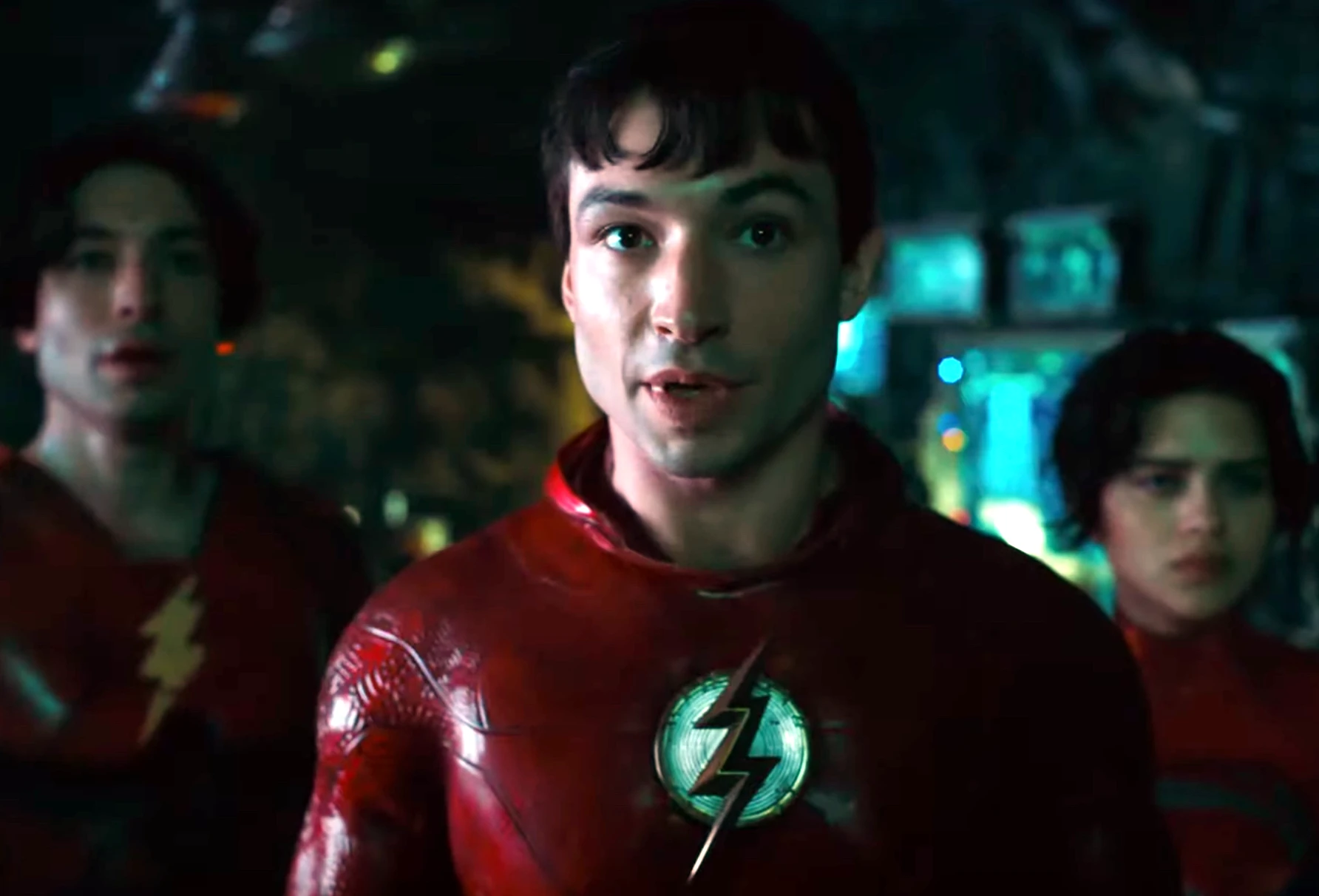 The Flash sequel could be more standalone
It could be possible that the upcoming film reboots the DCEU in some way, and that the sequel is more of a standalone film.
The upcoming movie features Ezra Miller as numerous characters, an alternate universe Supergirl played by Sasha Calle, two Batman characters played by Ben Affleck and Michael Keaton, Michael Shannon back as Zod, Antje Traue back as Faora, Gal Gadot back as Wonder Woman, and now it is also said Henry Cavill appears as Superman.
There is a lot going on in The Flash which is thought to involve some sort of DC reboot; however, that might not exactly be the case with Warner Bros. Discovery taking things over as originally it was said The Flash was going to wipe out the Henry Cavill Superman in favor of the Sasha Calle Superman, but that isn't happening anymore.
Additional DC news from THR includes that Man of Steel 2 is in development starring Henry Cavill.
James Gunn is also developing more DC projects.
Matt Reeves is developing projects based on Batman's Rogue Gallery.
The latest on Ezra Miller is that on Monday he appeared in court and was given a conditional release, and he now seems to be fully on board the movie and has since apologized for his actions.
The Flash gets released on June 23, 2023, directed by Andy Muschietti.