It is reported that James Gunn has pitched a secret DC movie which is in addition to the news that Man of Steel 2 is in development with Henry Cavill back as Superman.
THR reports that amid "a carving" of DC's intellectual assets happening at Warner Bros. Discovery, that James Gunn is "angling for his own new DC project or two."
Not many details about the project or projects are known, but it is said James Gunn and producer Peter Safran are in talks with Warner Bros Discovery for a mystery DC movie.
Gunn has yet to tweet anything about it as of yet.
Peter Safran is known for producing James Gunn's The Suicide Squad and Peacemaker, and the Aquaman and Shazam! movies.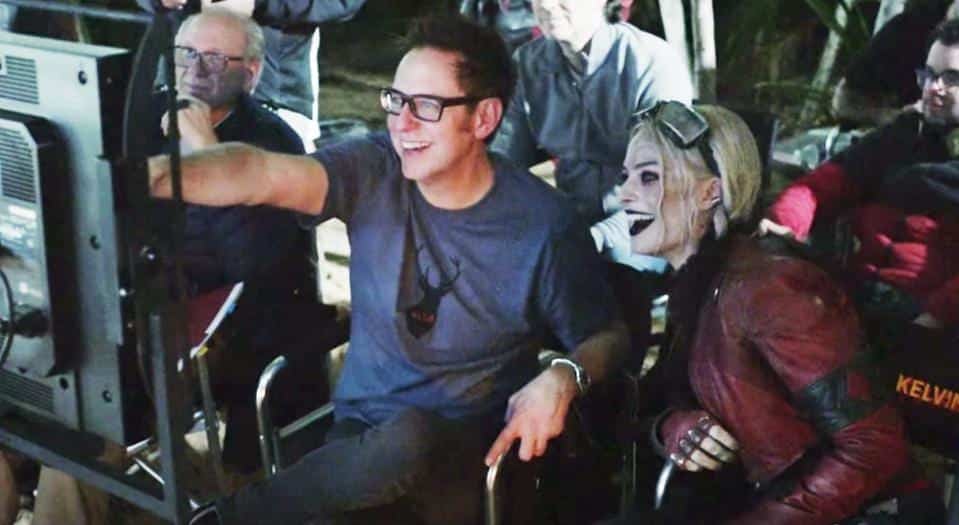 Warner Bros. loves James Gunn
Back at the 2019 San Diego Comic-Con, DC insiders filled me in that following Guardians of the Galaxy 3, James Gunn would be returning to DC.
Gunn came to DC following having been fired from Disney (and since rehired) and I was told Gunn is a huge DC fan, even more so than Marvel.
I was also told Warner Bros. "loves" Gunn.
Presently, Gunn is developing Peacemaker Season 2 and also a spinoff said to be on the more serious side of things starring Viola Davis as Amanda Waller who interestingly enough is also set to appear in this week's Black Adam.
"We're working on something else now, another TV show that's connected to that universe," Gunn said back in January. "I can't quite say…. I can't say anything. It is connected to this universe, and I don't think it will be the same genre as Peacemaker, it won't be as much a comedy as Peacemaker, but it will be in the same universe."