Man of Steel 2 is in development which will star Henry Cavill as Superman.
The details include DC, Batman, and Justice League producer Charles Roven is producing the project.
It's further said the search for writers is underway.
Update: Henry Cavill is done as Superman as James Gunn is developing a new movie.
Original article continues:
THR also adds that bringing back Superman is important to Warner Bros. Discovery, CEO David Zaslav, and Warner Bros. Pictures heads Michael De Luca and Pam Abdy, as they have an "intense desire to reprise the Cavill iteration of the hero."
The project is described as "essentially" Man of Steel 2 in the article, so the official title remains to be seen.
It's also said that Christopher McQuarrie is on the wishlist for Man of Steel 2 who directed Henry Cavill in Mission Impossible.
Interestingly enough it's known Cavill and McQuarrie pitched a Man of Steel 2 a few years ago (along with Green Lantern) but McQuarrie said the previous WB administration turned it down, thought to be because of the J.J. Abrams Superman which now looks to be not happening who has seen a number of projects canceled at Warner Bros. Discovery.
"They know where to find me," tweeted McQuarrie back in 2018.
The good news is that the previous WB leadership is no more, but THR adds McQuarrie is doubtful as he is busy with the two new Mission Impossible films.
RELATED: James Gunn pitches secret DC movie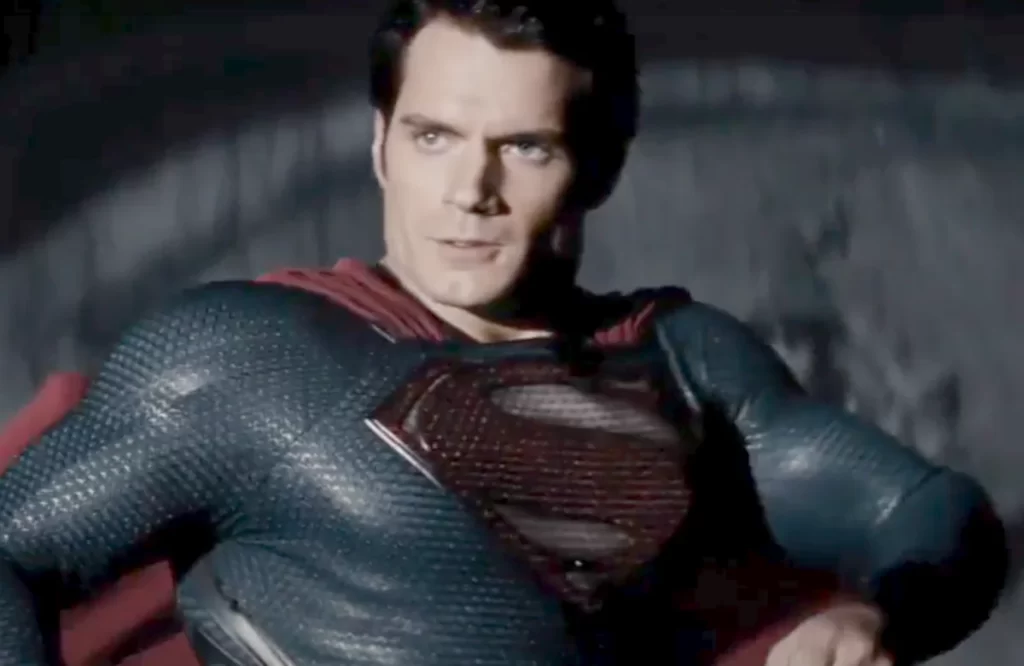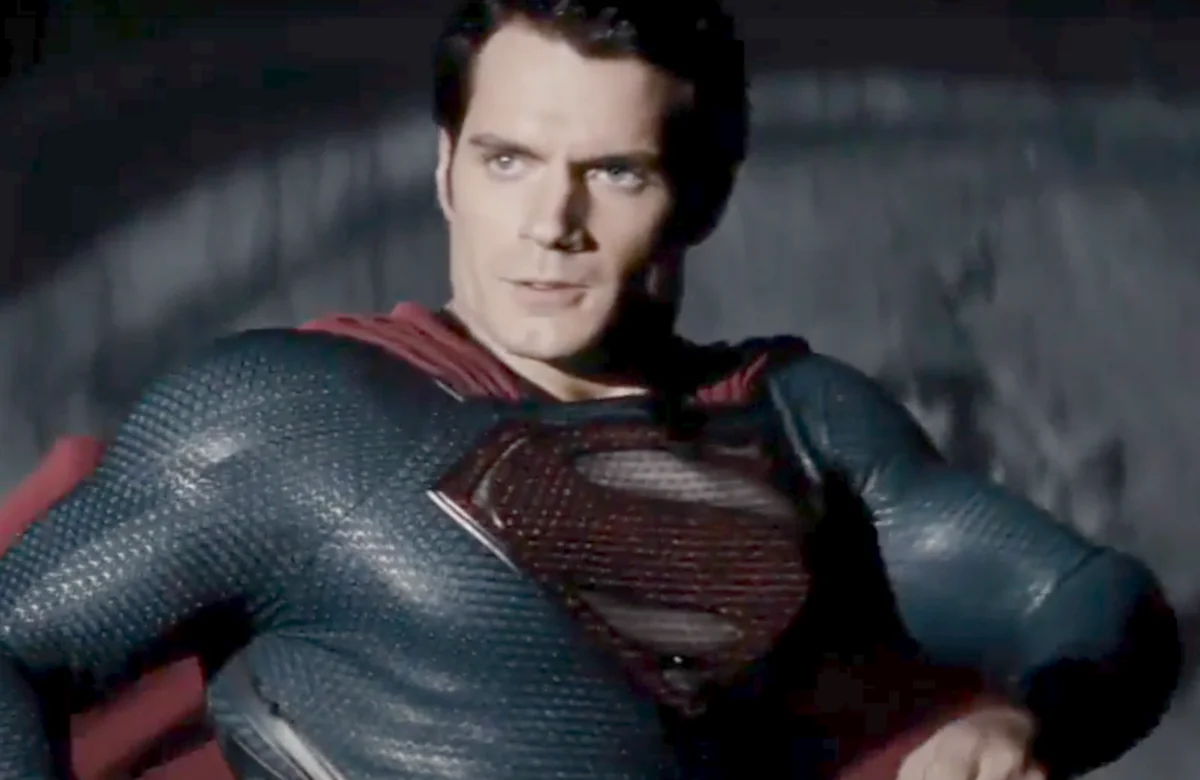 Superman Henry Cavill returns in Black Adam this week
Word of Man of Steel 2 starring Henry Cavill also follows Dwayne Johnson's Black Adam movie, as Cavill is confirmed to return in the movie, out this week.
"Well, here is what I can tell you. I can tell you the whole goal and initiative of Black Adam was to build out the DC Universe by building out not only Black Adam, but the entire JSA, five new superhero characters in one movie, and also as I have been saying all along, there's an ethos that we at Seven Bucks Productions have, myself, my co-founder Dany Garcia and Hiram Garcia," Johnson said in an interview while promoting the release of Black Adam.
Johnson continued, "That is we always put the fans first. Audience comes first. So for years, audiences have been so passionate and vocal. We've established Black Adam as the most powerful and unstoppable force on our planet but the fans have been so passionate about, as we have been, where is the most unstoppable force in the universe. Where is he?"
Johnson added, "Well, just like I fought hard for Black Adam for fifteen years, Dany has been fighting for six years, Hiram has been fighting for six years, fifteen years, we've all been fighting for this moment. So I will say this: Welcome home."
The Rock has also made it no secret he wants a Black Adam vs Superman movie, so as his business partner and former wife, Dany Garcia, happens to manage Cavill, as THR notes, Johnson and his team will be involved in more Superman.
Black Adam opens Friday.