David Zaslav and Warner Bros. Discovery have gone out and canceled two more projects by J.J. Abrams with the woke Constantine reboot and the Madame X Justice League Dark spinoff at HBO Max.
Today saw the news that David Zaslav's choices to head WB films ushered in the deal to bring back Keanu Reeves as Constantine in another installment to the 2005 movie reuniting Reeves with original director Francis Lawrence.
In Variety's report on the news, it is said the J.J. Abams Constantine HBO Max series is now dead along with another Justice League Dark project, the Madam X series.
As part of Abrams' big WarnerMedia deal, Abrams was to develop Justice League Dark and spinoff projects; however, recently saw it reported Abrams' deal is being reevaluated by Warner Bros. Discovery and David Zaslav.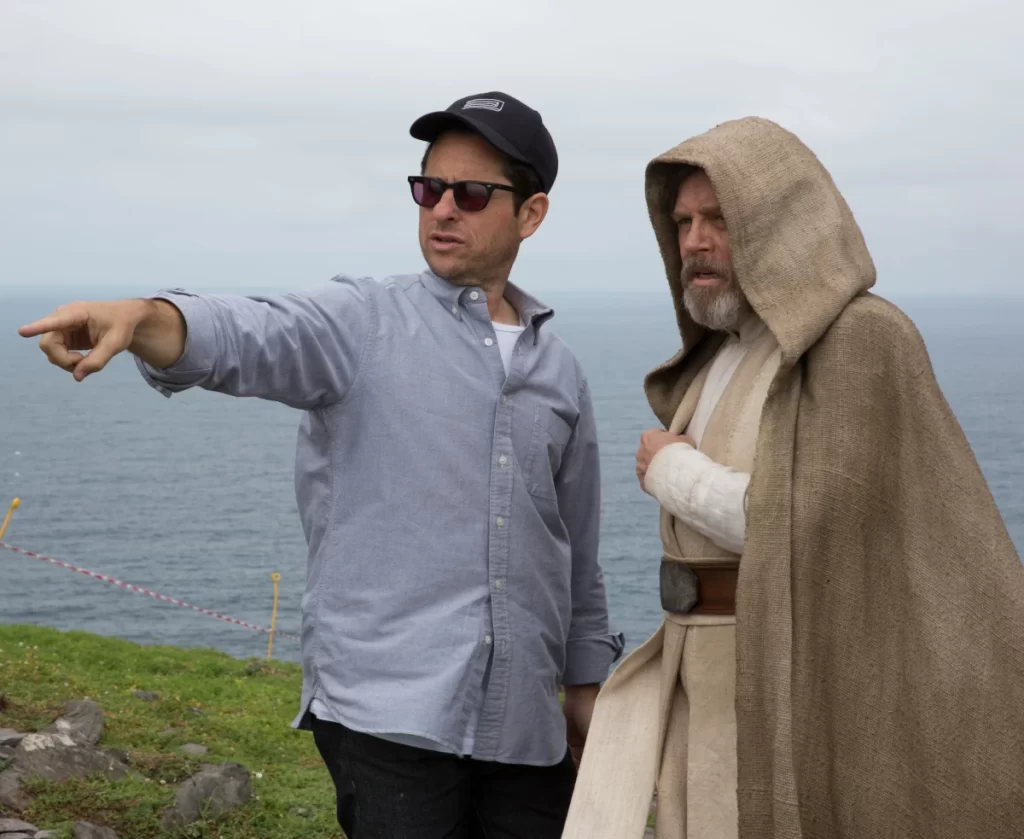 Warner Bros. Discovery canceling lots of J.J. Abrams projects
Variety does offer that both shows are being shopped elsewhere and that "Warner Bros. Television and Bad Robot remain extremely high on both projects and expect to find a new home for them both," but that could simply be spin.
The Abrams Constantine is said to have had four scripts written and that the series was going to take place in contemporary London, with it previously said Abrams' Constantine of choice would have been played by a BIPOC (black, Indigenous and people of color) actor in their late 20s.
J.J. Abrams is also said to be developing a woke Superman movie along with Ta-Nehisi Coates but there is the question if that has been canceled, too, as David Zaslav wants Henry Cavill back as the Man of Steel.
Zaslav and Warner Bros. Discovery have canceled a number of J.J. Abrams projects as of late including the Batman: Caped Crusader animated series at HBO Max which they are now licensing out.
WBD has also axed Abrams' expensive sci-fi series Demimonde, The Shining spinoff Overlook, and My Glory Was I Had Such Friend on Apple TV.