The Flash star Ezra Miller pleads not guilty to felony burglary charges this morning in Vermont where if convicted the actor could face 26 years of jail time.
It probably should be said Miller won't come anywhere near facing jail time (my guess) but much like his other arrests, will probably face a fine, which could be over $2,000 — chump change to the actor.
Ezra Miller appeared in court via remote video where he was brought up on charges stemming from a citation given back in May in Vermont involving stealing three liquor bottles from a neighbor.
"On 05/01/2022 at approximately 1755 hours, the Vermont State Police was notified of a burglary complaint at a residence on County Road in the town of Stamford, Vermont. The initial findings indicated that several bottles of alcohol were taken from within the residence while the homeowners were not present," stated the Vermont police department. "As a result of an investigation that included surveillance videos and statements, probable cause was found to charge Ezra M. Miller with the offense of felony burglary into an unoccupied dwelling."
Deadline notes Ezra Miller was in a "jovial and chipper mood Monday morning" where his lawyer said, "Ezra would like to acknowledge the love and support they have received from their family and friends, who continue to be a vital presence in their ongoing mental health."
As part of the court preceding on Monday, Miller was given a conditional release where Miller has to:
Come to court when he is told to
Give his attorney and the court clerk his address and phone number, and if it changes, tell them immediately
Miller is also to not have any contact with the neighbors which includes "in person, in writing, by telephone, by e-mail, or through a third person regardless of whether" he is in jail or released.
Miller must not "abuse or harass" the neighbors "in any way regardless of whether" he is in jail or released
Miller "shall not enter or remain on the lands or premises" of his neighbor's property
Miller's lawyer said, "We agree to those conditions." 
Miller also responded to the conditions and told the judge, "I do understand."
The next hearing in the case is set for January 13, 2023.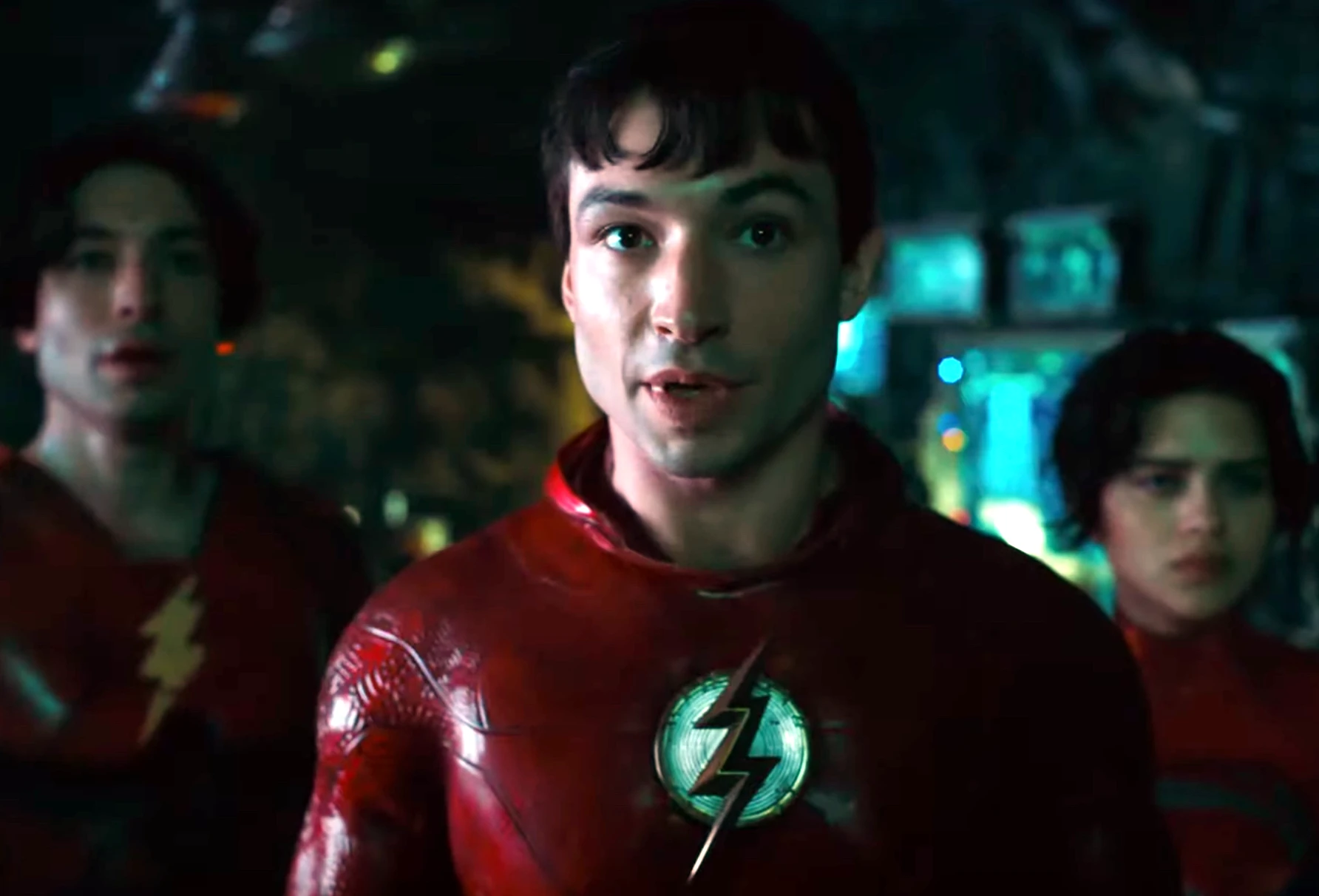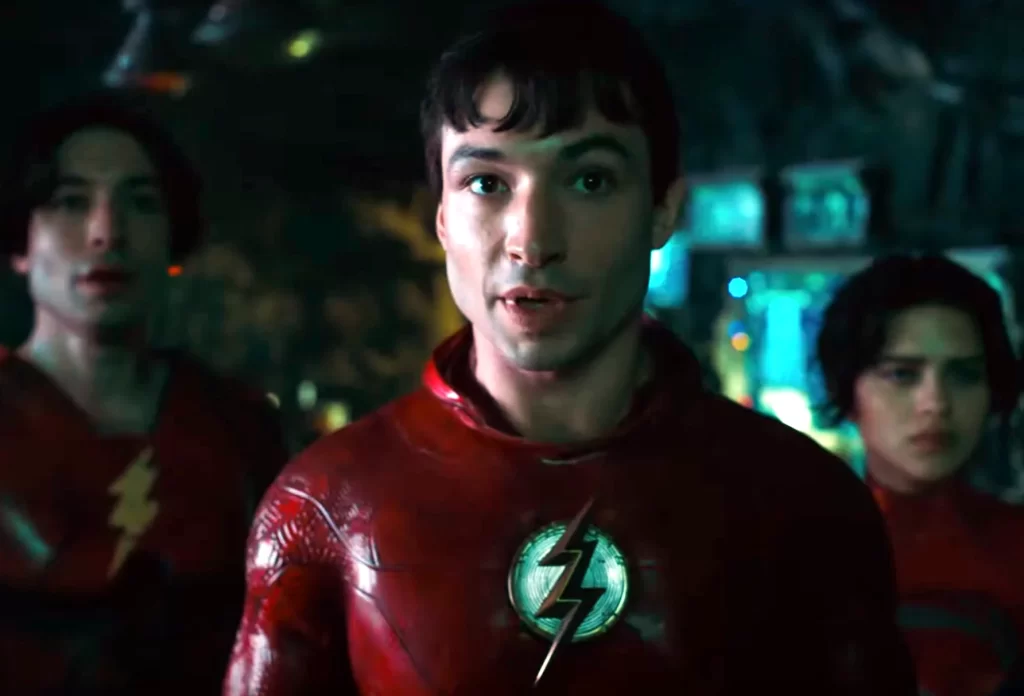 The Flash is said to be a lock for release
Regarding the $200 million The Flash movie (which is said to be very good), it's now said to be a lock, meaning it will definitely get a release and is on track for a June 23, 2023 release date.
Once Miller heard there was the potential The Flash could get canceled is when he changed his tune and apologized.
"Having recently gone through a time of intense crisis, I now understand that I am suffering complex mental health issues and have begun ongoing treatment," Miller said in a statement. "I want to apologize to everyone that I have alarmed and upset with my past behavior. I am committed to doing the necessary work to get back to a healthy, safe and productive stage in my life."
Per the trades, the trades have reported that Miller will apologize and seek mental health help, and eventually he should be able to promote and do press once marketing kicks off for The Flash.