It's learned that Ezra Miller quickly changed his tune and about faced when hearing the news of the possible cancellation of The Flash movie.
Miller has been in the hot seat as of late involved with the authorities and all kinds of allegations including burglary, and it has been reported the Vermont social services have gotten involved in a separate incident involving a mother and her three children.
So with everything going on surrounding the actor, it has been reported that Warner Bros. Discovery has been contemplating canceling The Flash movie.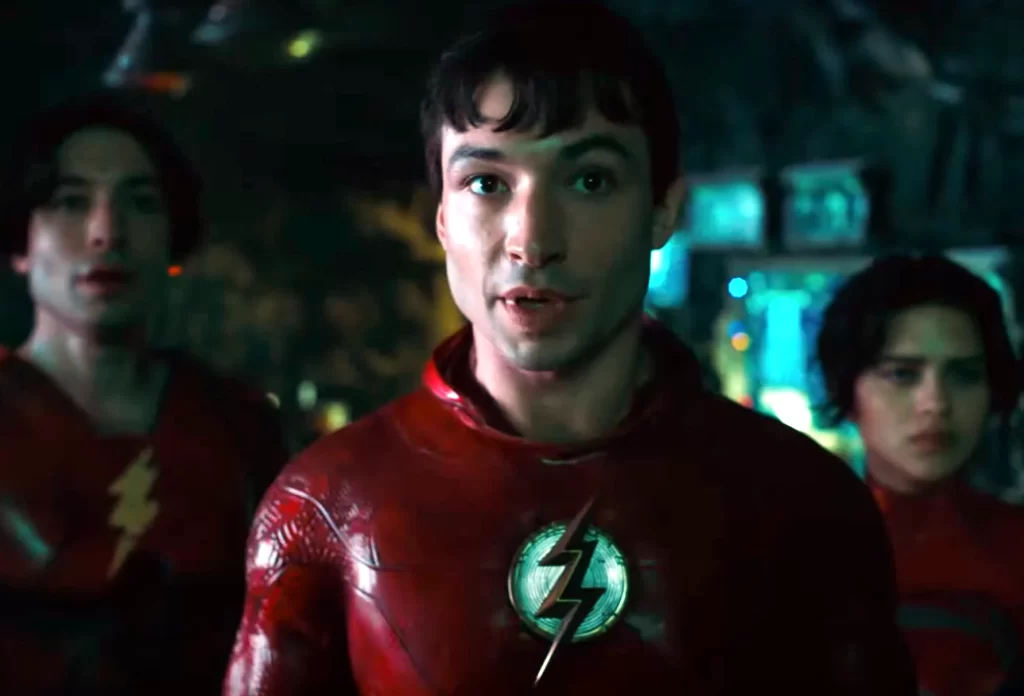 The Flash cancellation got the attention of Ezra Miller
According to The Hollywood Reporter, that's what got Ezra Miller's attention and caused the actor to do a 180 and seek help — the possibility of The Flash getting the ax.
The site reports Ezra Miller and his agent met with new heads of Warner Bros. film's division, Michael De Luca and Pamela Abdy, to discuss not only how to keep The Flash on track for its June 23, 2023 release date, but to "reaffirm [his] commitment to the movie as well as apologize for bringing negative attention to the production and the company."
It's actually said that Ezra Miller didn't mind all the negative publicity generated by the headlines, but that he was "spooked" when he heard The Flash could get canceled, and that is when Miller decided to "take action":
According to sources, Miller vowed to seek help after learning that De Luca and Abdy were considering all options for Flash, including scrapping the $200 million movie if things devolved further with Miller. While the actor is said to not have minded the stream of bad headlines, [he was] spooked by the notion of the film getting canceled and jolted to take action. Says one source: "[He cares] about The Flash. It's one of [his] favorite characters to play."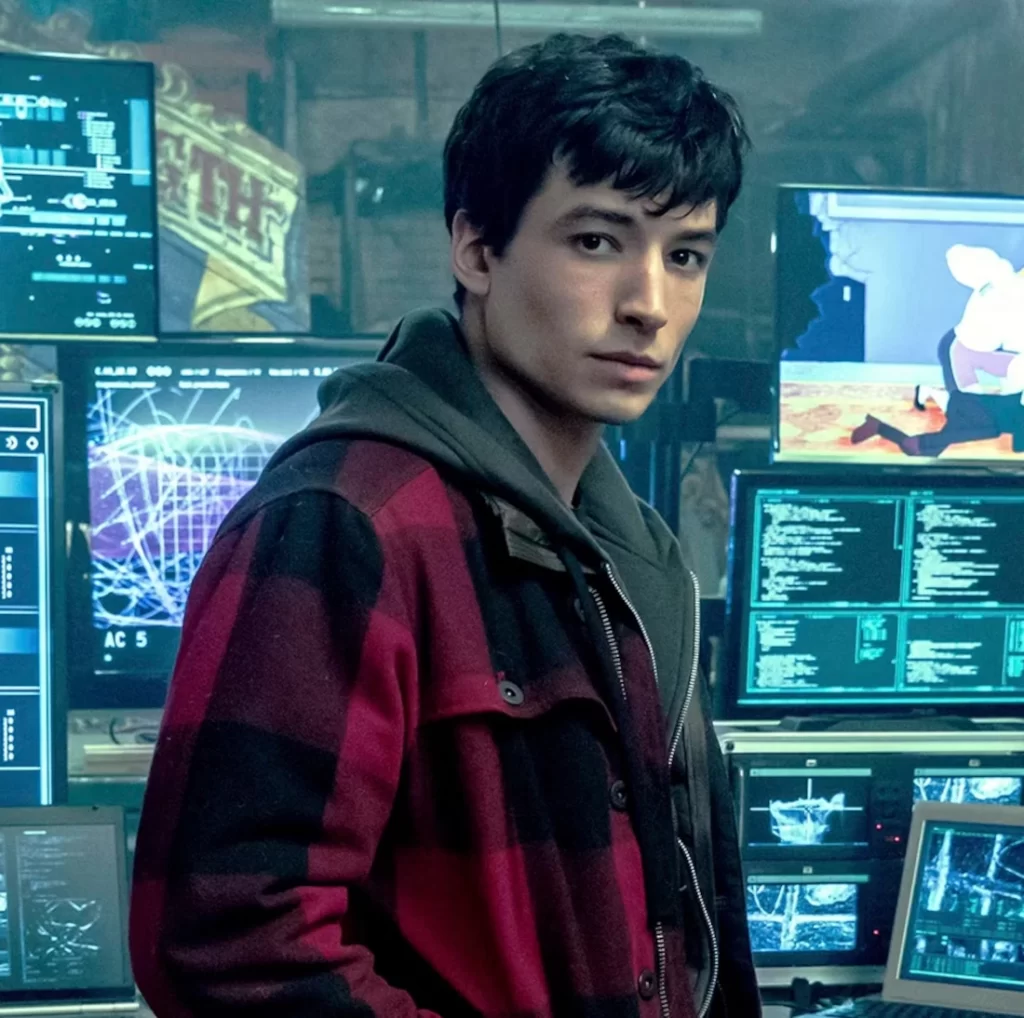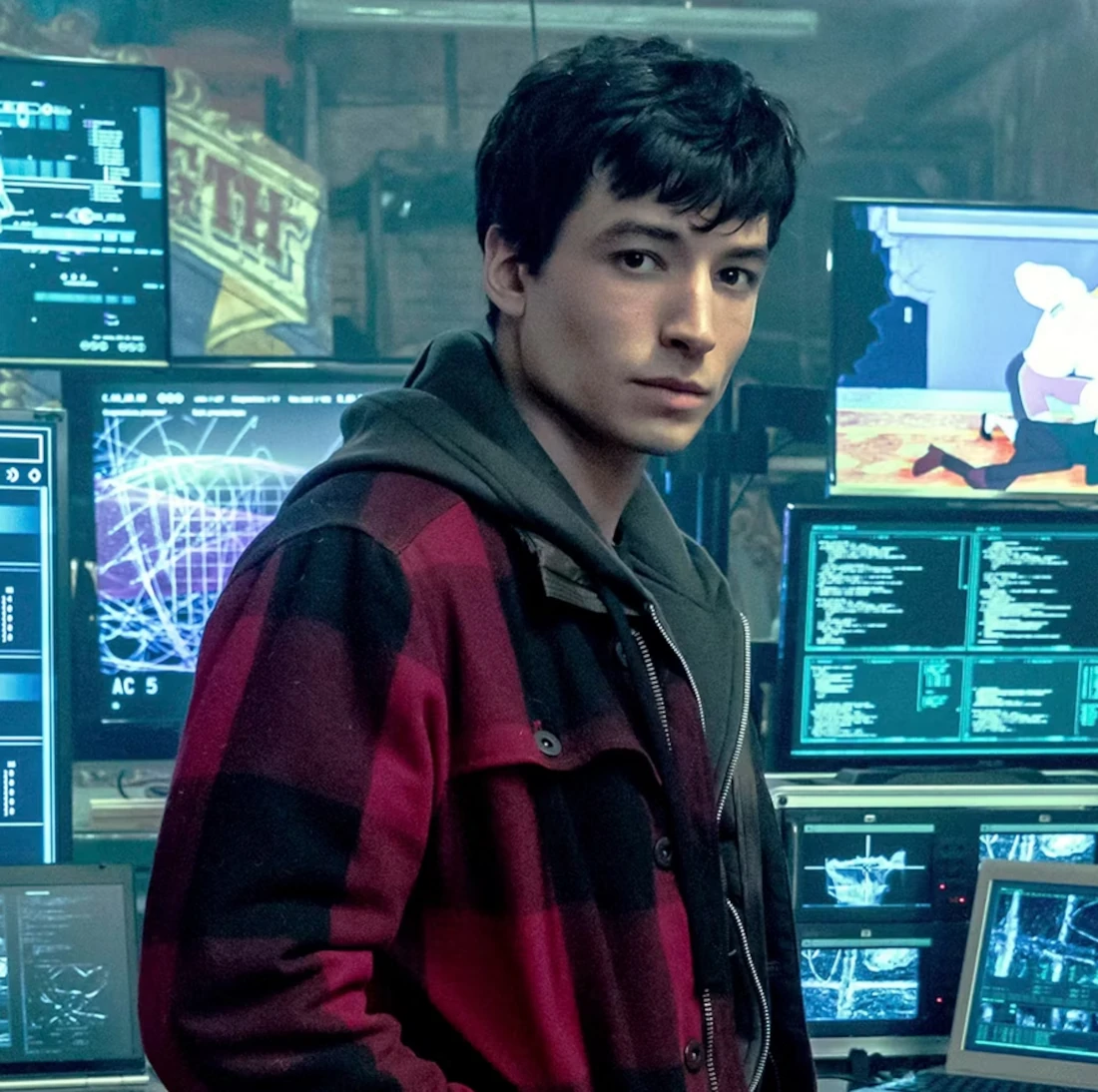 Ezra Miller apologizes
Just prior to this report about Miller meeting with WB brass over the fate of The Flash, Miller did apologize.
"Having recently gone through a time of intense crisis, I now understand that I am suffering complex mental health issues and have begun ongoing treatment," Miller said in a statement. "I want to apologize to everyone that I have alarmed and upset with my past behavior. I am committed to doing the necessary work to get back to a healthy, safe and productive stage in my life."
THR also previously reported three possible scenarios would be played out regarding The Flash and Ezra Miller, with the best possible scenario involving Miller getting help and apologizing, which would save the film (and possibly his career), and this is what seems to be currently happening.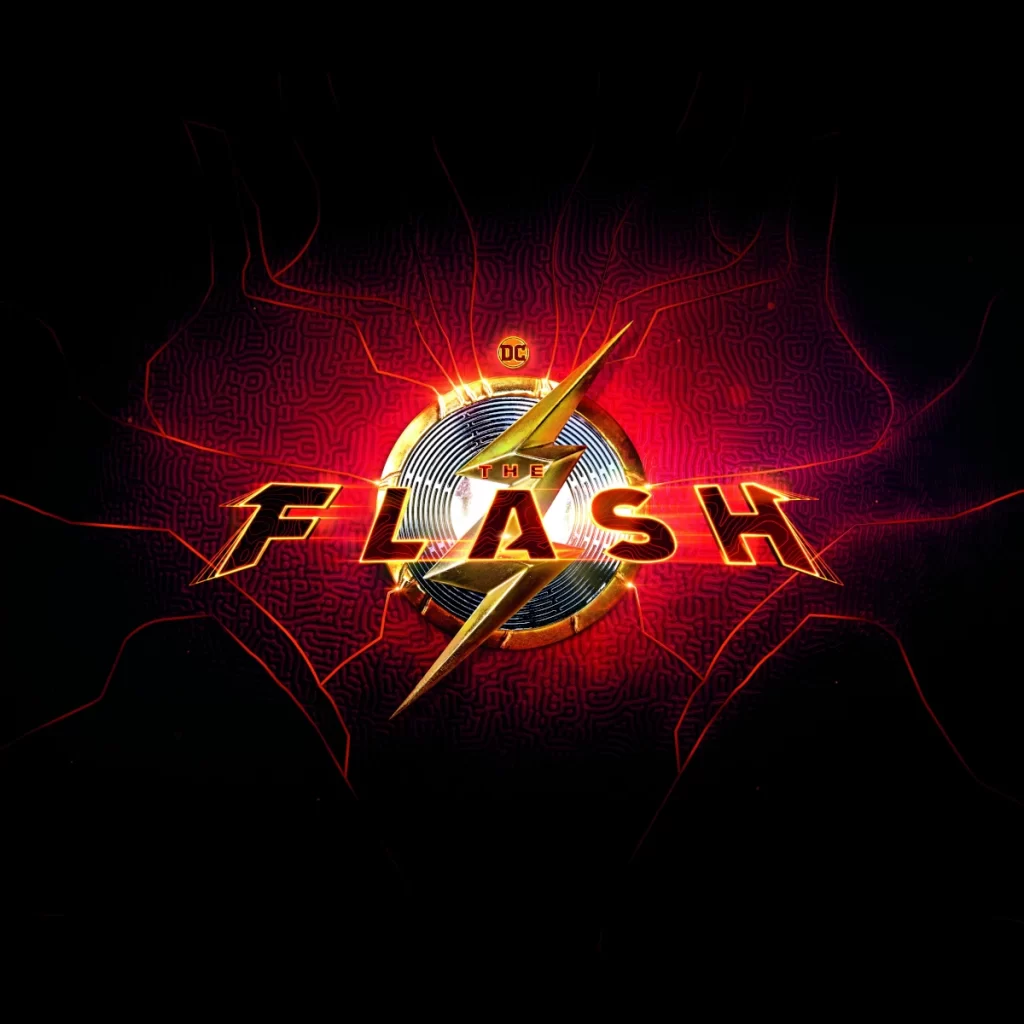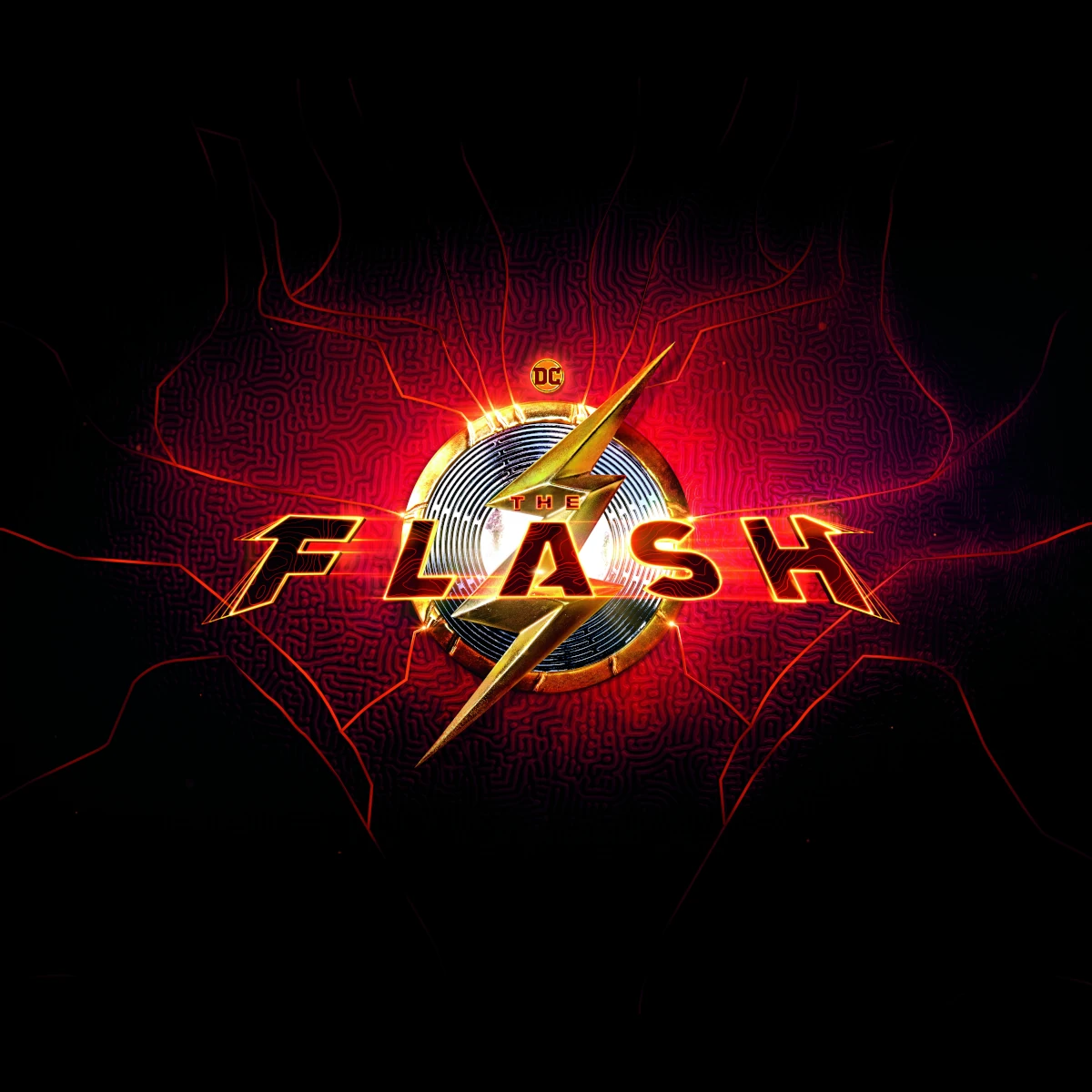 Barbara Muschietti teases The Flash music score
In related news, producer Barbara Muschietti teases The Flash music score from composer Benjamin Wallfisch (Shazam!, Blade Runner 2049, IT) when wishing her brother, director Andy Muschietti, a happy birthday. Have a listen below.
The Flash gets released on June 23, 2023, and also stars Sasha Calle as Supergirl, Michael Keaton as Batman, and Ben Affleck as Batman.
The Flash music score: