WarnerMedia has completed its Justice League investigation into claims made by Ray Fisher surrounding alleged poor treatment received while filming with director Joss Whedon and producers Geoff Johns and Jon Berg.
A statement released by the company says, "WarnerMedia's investigation into the Justice League movie has concluded and remedial action has been taken."
Presently, it's unclear what is meant by "remedial action" but Ray Fisher commented on the situation via Twitter.
"The following was relayed to me on behalf of WarnerMedia at 5pm EST today: 'The investigation of Justice League is now complete. It has lead to remedial action.' (Some we've seen, and some that is still to come.)," tweeted Fisher. "And this statement (which truly belongs to ALL who participated in the investigation): 'WarnerMedia appreciates you having the courage to come forward and assist the company with creating an inclusive and equitable work environment for its employees and partners.'"
Fisher added: "There are still conversations that need to be had and resolutions that need to be found. Thank you all for your support and encouragement on this journey. We are on our way. More soon. A>E."
Ray Fisher first brought up the Justice League accusations this past Summer about how Joss Whedon's "on-set treatment of the cast and crew was gross, abusive, unprofessional, and completely unacceptable," and Fisher said that Whedon's behavior was "enabled" by Jon Berg and Geoff Johns, with Fisher also claiming that Johns threatened his career.
Ray Fisher returns for the Snyder Cut of the Justice League movie next year on HBO Max and is also said to have a role in the upcoming The Flash movie starring Ezra Miller, and Michael Keaton, and Ben Affleck who return as their versions of Batman.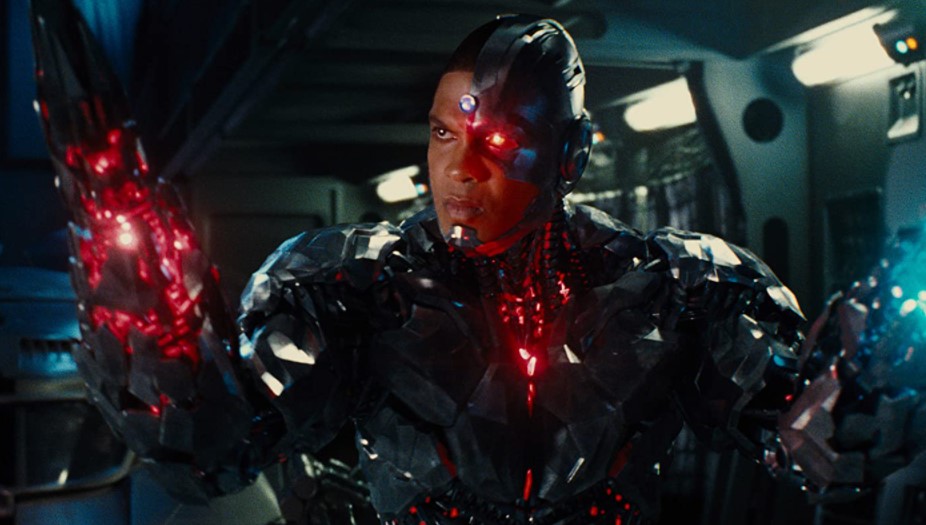 Ray Fisher responds to WarnerMedia Justice League investigation:
– And this statement (which truly belongs to ALL who participated in the investigation):

"WarnerMedia appreciates you having the courage to come forward and assist the company with creating an inclusive and equitable work environment for it's employees and partners."

2/3

— Ray Fisher (@ray8fisher) December 12, 2020
There are still conversations that need to be had and resolutions that need to be found.

Thank you all for your support and encouragement on this journey.

We are on our way.

More soon.

A>E

3/3

— Ray Fisher (@ray8fisher) December 12, 2020