In the big report about the state of the DC films universe, it's learned that the former head of the DC films, Walter Hamada, tried to block the return of Henry Cavill as Superman.
It's further said that Hamada also tried to move DC past the Zack Snyder era for the past few years.
And we have Dwayne Johnson to thank for the return of Henry Cavill as Superman as well as Warner Bros. Discovery.
THR reports that Man of Steel 2 is in development with Henry Cavill returning as Superman, that James Gunn is developing secret DC projects, that The Batman director Matt Reeves is developing projects based on Batman's rogue gallery, and that The Flash sequel script has already been written.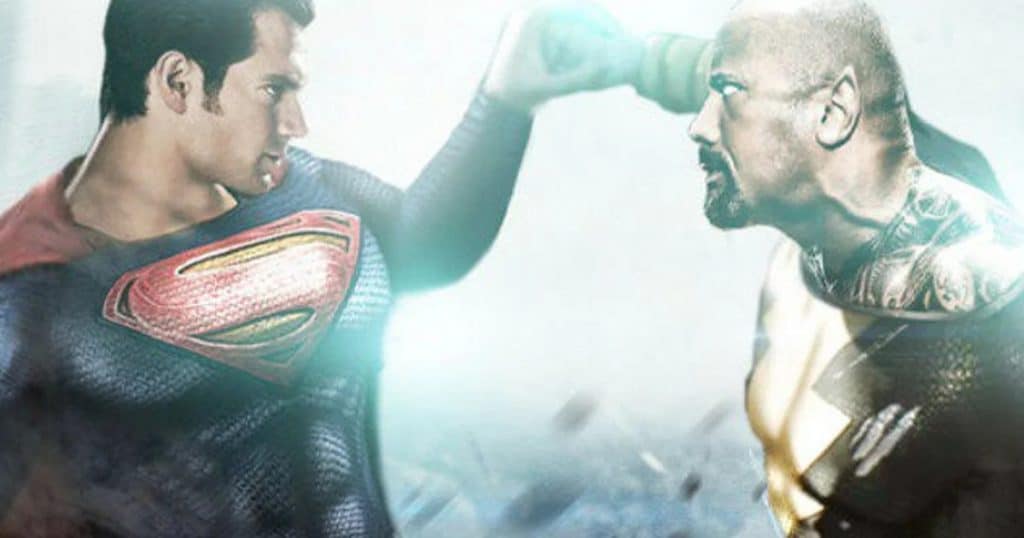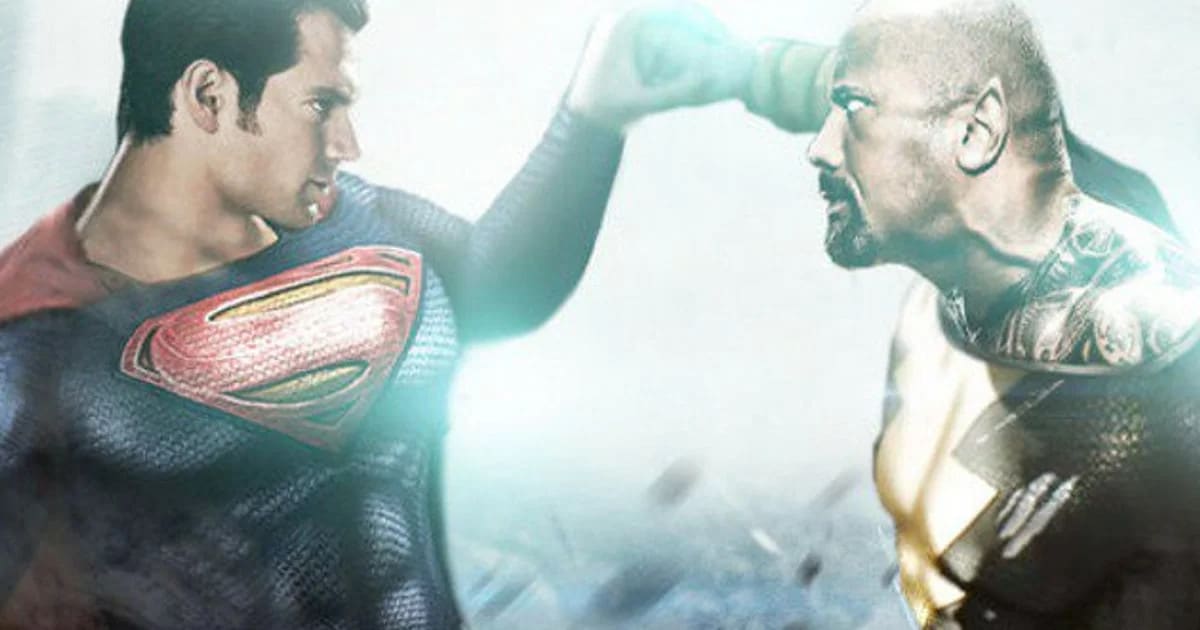 Superman not originally in Black Adam
Regarding the return of Henry Cavill as Superman, THR reports that Cavill and Superman were not in the initial plans for Black Adam.
It's said the idea for Henry Cavill to return as Superman in Black Adam was thought of during a round of reshoots for the movie earlier this year.
However, Walter Hamada is said to have nixed the Henry Cavill Black Adam cameo due to wanting to move past Zack Snyder's DCEU where Snyder "had an inordinate amount of influence and could command an entire slate for years."
In addition, instead of going with Henry Cavill back as Superman, it is reported that Hamada chose instead to go with J.J. Abrams, and Abrams and Ta-Nehisi Coates' Black Superman.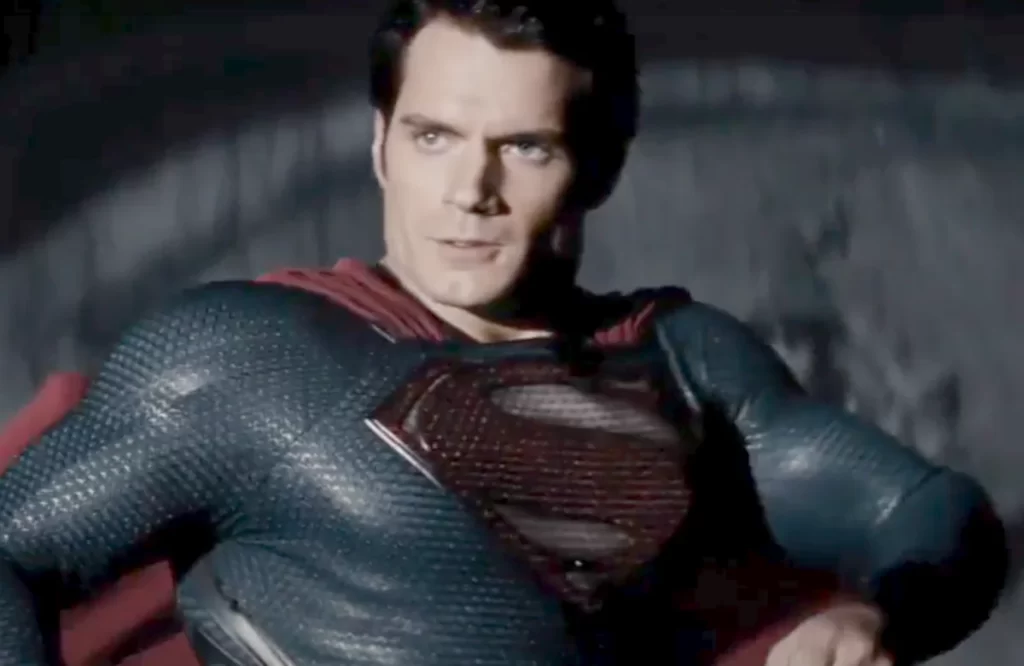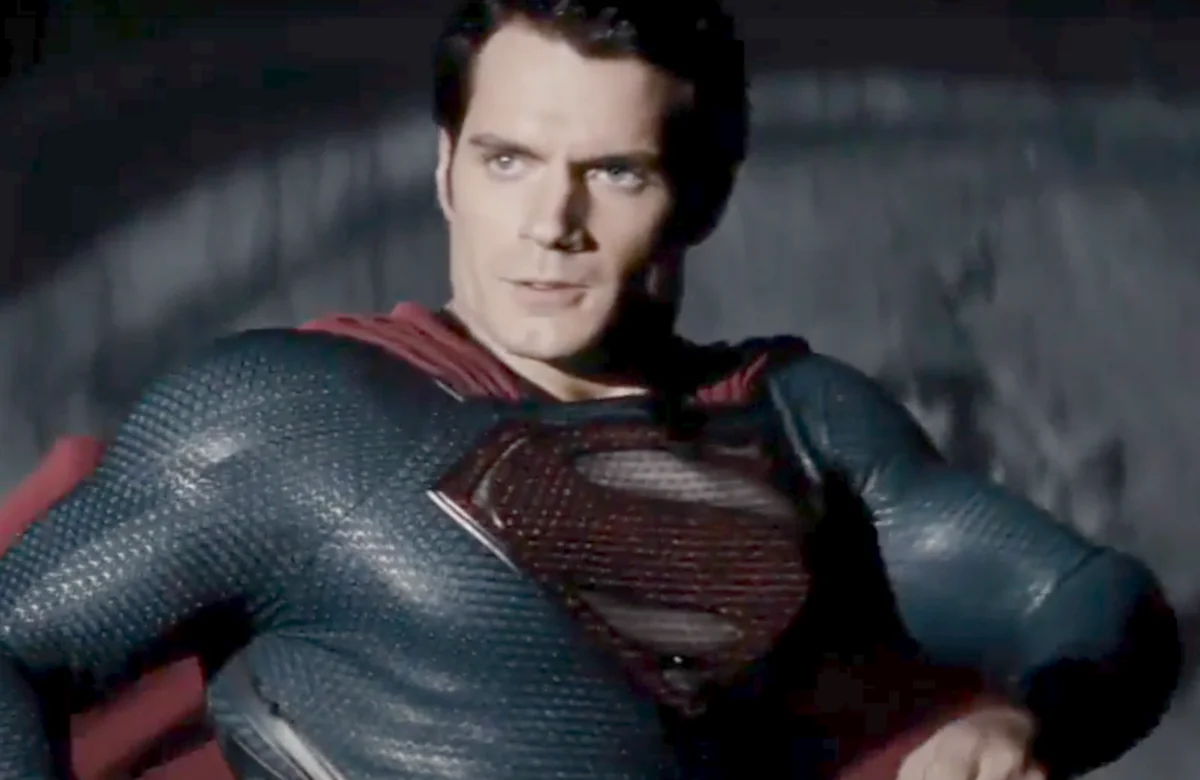 Thank Dwayne Johnson For Superman Return
It's continued that after Hamada turned down Dwayne Johnson's idea for Henry Cavill as Superman in Black Adam (Johnson's wife and producer business partner, Dany Garcia, manages Cavill), Johnson went to Mike De Luca and Pam Abdy – Warner Bros. Discovery CEO David Zaslav's choice to head WB – who gave the Black Adam cameo the thumbs up.
So that means if Warner Bros. Discovery and CEO David Zaslav never took over Warner Bros., Henry Cavill wouldn't have returned as Superman.
Walter Hamada is now leaving WB who didn't attend the Black Adam premiere in NYC on Oct. 12 and who isn't going to continue to be involved as a WB producer, as the norm is that execs who are let go at WB are given a producing deal with the studio, so that is something really big.
My DC insiders who first filled me in about J.J. Abrams taking over Superman (where I said fans had to fight to keep Cavill) told me at this past Summer's San Diego Comic-Con that Henry Cavill could return as Superman if he wanted to and that Dwayne Johnson and his team want to take over the DC films universe.
They also told me not to count Zack Snyder out just yet.
THR adds about the return of Henry Cavill that the deal came through around Labor Day and the Black Adam scenes were filmed in September.
THR also says De Luca and Abdy are said to be wanting to develop more things while Hamada took the opposite "more targeted approach."