She-Hulk director Kat Coiro responds to those complaints and criticisms in regards to how bad the CGI is in the first trailer, which currently has over 460k dislikes on Marvel's official YouTube channel.
While speaking with SFX magazine, if you can believe it, Coiro reveals Marvel spent months on the design before going into production and then they refined it during the post-production process.
"It really is taking the design and asking, 'Are we getting those facial expressions and those nuances of reaction?'" she explained. "That is where all the time comes into play, just really honing in."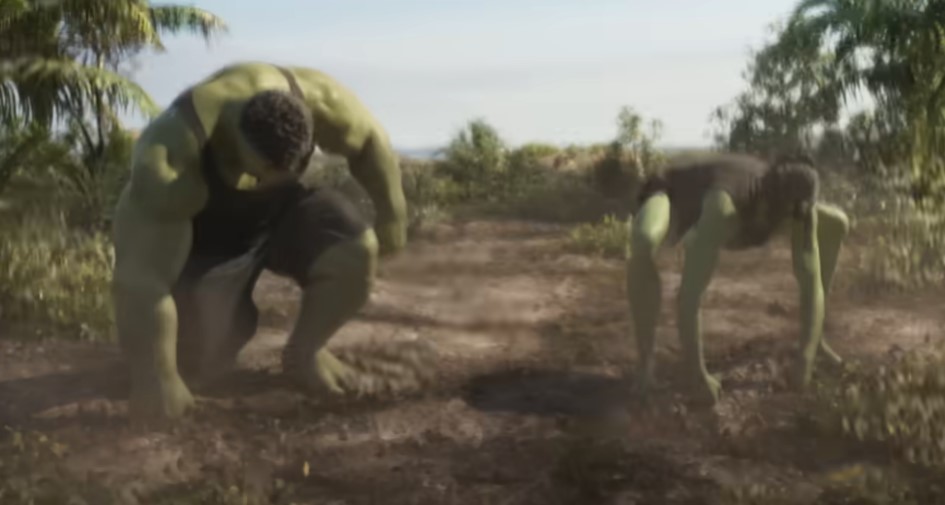 Marvel aware of She-Hulk complaints
Coiro continues with mention that Marvel is aware of the reactions to the first trailer and tries to downplay and spin things by suggesting the negative reactions are a result of the look of She-Hulk simply being different, but of course, that's not the real reason, that it's really bad.
"I think a lot of the reactions have to do with the fact that she is so different than anything we've seen," Coiro said. "When you think of Thanos or Hulk, they have a grisliness and a harshness and a bulkiness to them that is just so different. And when you just see a little pop of her, it's almost shocking because we haven't seen it before."
Comparing the CGI to Thanos and earlier versions of the Hulk prior to the goofy Smart Hulk in Avengers: Endgame isn't that good of a comparison, as we could argue the CGI should get better as the years progress, not worse, but what is rather interesting is that recently saw VFX artists who do work for Marvel explain why the visual effects have gotten so bad as they claim Marvel pays poorly, constantly changes their mind, and has terrible working conditions.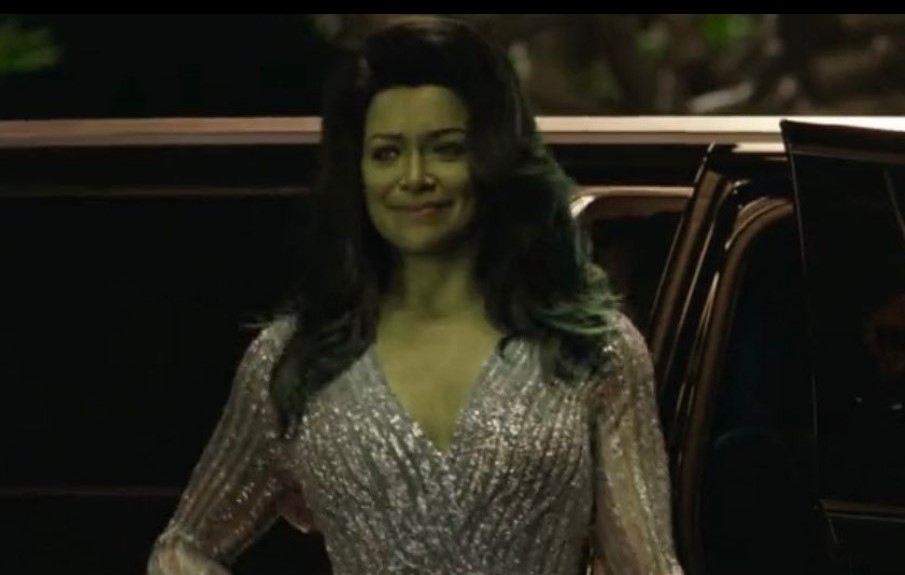 Marvel producer Victoria Alonso helping with She-Hulk visual effects
Coiro continues and reveals she worked closely with Marvel producer Victoria Alonso who is that same woke Marvel producer who said the X-Men are outdated because the word contains "men," and Alonso also apparently backs the woke ideology of teaching kids as young as kindergarten about sex.
"[Victoria Alonso] has such an incredible eye, and to me a lot of that eye comes from this very emotional gut reaction that she has, which is backed by decades of technical expertise," Coiro said. "What I think is so cool is she keeps this real emotional reaction to the VFX. Watching her work has taught me so much about why something works and why it doesn't; why does it go into uncanny valley? And it always comes back to the actor's performance and capturing that."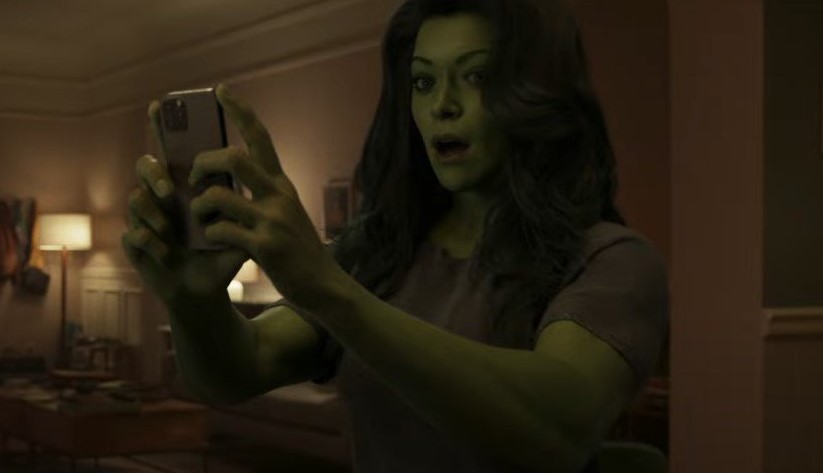 She-Hulk trailer likely at Comic-Con
A VFX artist also said Marvel wanted to make She-Hulk smaller against the wishes of the design team, and the star of the series Tatiana Maslany recently revealed her take on She-Hulk is inspired by a transgender music artist; Jameela Jamil, who plays the villain Titania, also defended the look of her character when a new image surfaced that a lot of fans disliked.
Insiders have also offered that the series is a big mess, which is evident by all of the above, and it should be pointed out that She-Hulk also follows Marvel's least-viewed show on Disney Plus, Ms. Marvel, which insiders have said would be a big test for Marvel.
It's guessed a new She-Hulk trailer will be dropping next week at the San Diego Comic-Con so we'll have to see whether or not things improve, as when it comes down to it, She-Hulk is a complete embarrassment.
She-Hulk: Attorney At Law premieres on August 17.