We may have the reason why production on the Marvel movies and TV shows has been so bad as of late which includes She-Hulk as VFX artists have spoken up where they allege poor treatment and working conditions.
In a post and thread from two months ago on Reddit, which has since gained traction, titled "I am quite frankly sick and tired of working on Marvel shows!" VFX artists go into detail about the extreme pressures and problems while working on Marvel movies and TV shows.
The post also saw a Redditor who claims to have worked on Black Panther 2 go into detail about the Letitia Wright accident.
VFX artist are sick and tired of working on Marvel shows
Regarding what the VFX artists have to say, the original poster said:
Marvel has probably the worst methodology of production and VFX management out there.

They can never fix the look for the show before more than half the allocated time for the show is over.

The artists working on Marvel shows are definitely not paid equivalent to the amount of work they put in.

The charm for working on a Marvel movie is way over rated now and I would rather be happy working on a TV series after decades and decades of this.

Sorry but had to get it off my chest. 😉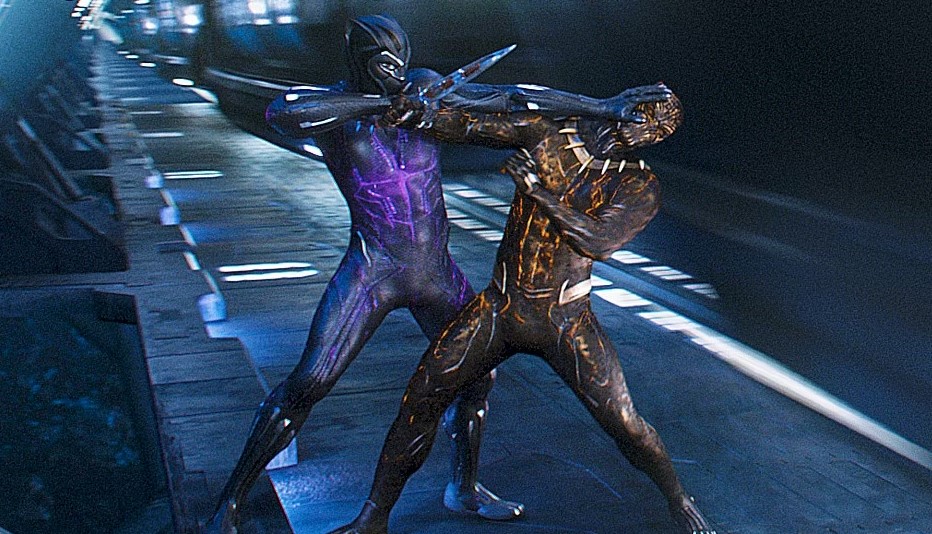 Redditors post about working VFX for Marvel
The post is filled with additional VFX artists claiming the same.
"Yup. I request to not work on them, movies and TV shows. Unfortunately, they're becoming our biggest client. They expect a smorgasbord of options so they can change their mind 3 more times," said a Redditor.
Another added, "Marvel VFX knowing they can exploit the vendors for 'just one more version' and (likely) inexperienced production people trying to please the Big Important Client, is always a recipe for disaster…
Haven't worked on a Marvel project since 2012 (and continually ask not to) and I never missed it one. bit ;)."
A Redditor working on Thor, chimed in, "On THOR they ask for a complete mini-sequence 2 or 3 weeks before deadline by that I mean from scratch model texture animate light and fix that shit in comp."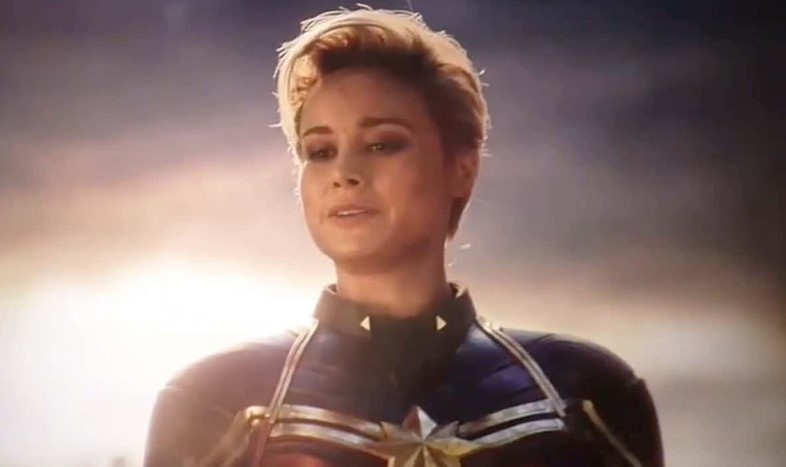 VFX artists not happy doing work for Marvel
VFX artists also said they are happy to be done doing work for Marvel.
"I'm on my third in a row…definitely wanna take a break for the next project and do something different," said a Redditor.
Another replied, "I'm on almost 3 years straight of Marvel as well. Welcome to the 7th level of hell haha."
"Marvel has probably the worst methodology of production and VFX management out there," said a Redditor. "They can never fix the look for the show before more than half the allocated time for the show is over."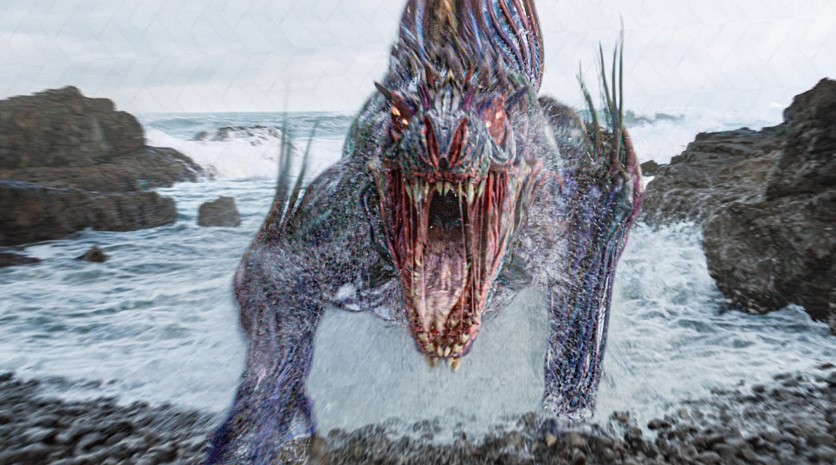 Marvel budget and pay problems
Another speaks up about budget problems.
"…in my limited experience with a Marvel TV show the cycle is obvious — they essentially blindly budgeted based on the type of shot (BG replacement, roto, CG elements) an amount that was almost barely break-even for the effects house. The effects house enthusiastically thought/thinks the Marvel work will lead to better paying jobs and commits," explains the Redditor. "Budgets quickly go deep into the red with unexpected complexity and unpaid revisions. Effects house thought/thinks they can make it up on volume and efficiency but sinks deeper. Money runs out, effects house folds (as the one I'm describing did), Marvel moves on. You can't even really brag about your reel because it just looks like everything else Marvel's done and it isn't impressive anymore."
A Redditor also talks about the pay from Marvel.
"There are. But Marvel will still change it," says the Redditor. "They have the money to pay for it, but paying for the service doesn't mean you could treat the work(ers) without respect. Marvel shows aren't even that well paid. Many post houses bid super low to work on them just for clout. Marvel takes everyone it can to the cleaners."
A VFX artist goes into detail about the problems.
"I've worked on quite a few Marvel films and I definitely feel this. It's a black hole of sleep deprivation and eating bad,"s ays the Redditor. "And WFH is terrible because you're on your own. At least when you're at the studio, you're all together getting work done. I've switched and now work in VR and even though that has its own set of challenges, I love it and bonus(!) I only work 8 hours a day and have my weekends! Also another bonus is watching a Marvel movie and not knowing what's going to happen and seeing it as a fan!"
A Redditor replied, "Wfh is the only thing that makes marvel doable for me. I can set the never ending lists of requests to one side and focus on work chunks at a time. Can walk away and cuddle cat when stressed, no crushing commutes during OT. Wfh is the thing that has stopped many of us from quitting."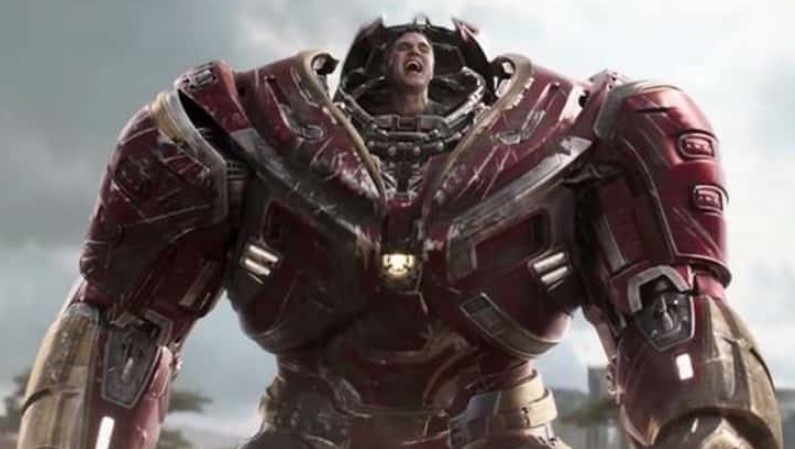 Marvel is the worst working experience
Redditor say Marvel is their worst working experience.
"Agree! After 6 years of working in VFX on non-marvel shows, I got a taste of one last year," said a VFX artist. "Absolutely the worst show I've ever worked on…. I didn't know how much worse it could get until that project came along. And I don't even like Marvel movies so the "shiny" factor didn't apply for me."
Another said more of the same.
"Marvel movies have been nearly all my worst experiences working in comp for the many years that I have. The unlimited money they have and the power they get from this combined with their endless lineup of movies have made them the worst clients out there," said the Redditor. "I avoid Marvel shows like the plague now having had my fill of them. They are ALWAYS without doubt a miserable working experience. I can cope with OT, but its the wasted time, work and effort that is lost to bad planning and too many voices in the approval process."
"They've gotten pretty bad. It took me months to get over the burn out from the last marvel show crunch I did. I try and avoid them at all costs now," said another.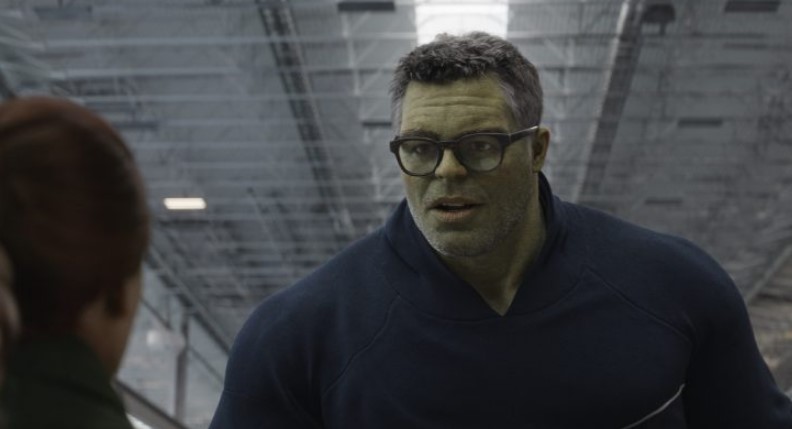 Problems with Avengers: Endgame and James Gunn's Guardians of the Galaxy
A pair of Redditors in separate comments also talk about The Avengers: Endgame and working with James Gunn on Guardians of the Galaxy:
I still remember how we were told that we have to work extremely efficiently, because the budget on this next show was gonna be low.

You've probably already guessed that I'm talking about Avengers: Endgame.

Avengers fucking Endgame!

The one movie that was literally guaranteed to make billions at the box office and there is no budget??

I was lucky enough to end up not working on it, but my poor colleagues had to work under immense stress and long hours to finish that one.

But hey, you've received a thank you email from the production team how amazed everyone was and that they thought the hard work really paid off.

Thank you VA and team!

Jon Favreau knows how to appreciate the hard work of us VFX artists. He sent every single artist a bottle of champagne and a thank you note when Jungle Book won the Oscar for visual effects.

You might ask him for advice, Marvel.
The other comment involving James Gunn states:
I have 5 Marvel credits (and one uncredited because I was fired by James Gunn and refused my credit) And I'm proud to say I'll never get another one. I just finished one and worked for almost 3 years on it, most of it was during the painful transition to WFH during the pandemic. I had to get on a call at 3 am on a Monday morning once due to the team being in London. We recreated 80% of the film because Marvel's model is extremely flawed. They rush the script into production and film it before the story has been fully worked out then they rewrite/reshoot most of the movie – this is getting worse and worse with each film, 50-80% are redone in most cases and the deadlines don't change because they have to hit some bullshit marketing-dictated release date to ensure they squeeze out every extra cent at the box office. It took me months to recover from my last project, and I almost quit the company I've been with for 15 years. The stress they put on me leaked onto my family. It definitely made me reevaluate my career choice. Just simply brutal.