Marvel has released new images from the She-Hulk: Attorney At Law series coming to the Disney Plus streaming service where star Tatiana Maslany reveals she is inspired by the late Sophie, a trans music artist.
Maslany revealed to Empire Magazine that it was a chance to play a different kind of comic book character.
"She really is the antithesis of most superhero narratives," Maslany filled in Empire where it is noted Walters is someone who really tries to run from her newfound abilities. "There's this great element of denial in her that's relatable. For me, it was about rejecting what's happened for as long as I could, as that's what causes the fun tension between Jennifer and She-Hulk."
As it is Kevin Feige's Phase 4, we again see how diversity takes precedent.
"She's in a career that's male-dominated and incredibly vicious and hierarchal," Maslany explained. "When she's heading this superhuman firm, that's where we get some really fun characters that she's either defending or in opposition of. It's like this really absurd take on a legal show. I always come back to Sophie, who's this amazing trans artist who unfortunately died last year," she said. "What I love about Sophie's music is this combo of organic and electrical, industrial-type sounds that felt connected to She-Hulk."
The images include Tatiana Maslany as both She-Hulk and Jennifer Walters, and Jameela Jamil as the villain, Titania, with a batch of promo art also released.
She-Hulk also features Mark Ruffalo who is back as the goofy Hulk, and Ruffalo recently confirmed he is passing the torch to Maslany.
"Tatiana Maslany is frickin' legendary as the She-Hulk. I'm passing the 'banner' onto her," said Ruffalo. "Yeah, there's some really good, funny, cool, long, long scenes between the Professor and her. We've never really seen the Hulk interact with people the way he does in that show. It will be really interesting."
The recent trailer is also showing how fans are divided as the trailer on the Marvel YouTube channel has 774k likes to 461k dislikes. Watch below.
She-Hulk: Attorney at Law premiers on Disney Plus on August 17 and follows Jennifer Walters as she navigates the complicated life of a single, 30-something attorney who also happens to be a green 6-foot-7-inch superpowered hulk. The nine-episode series welcomes a host of MCU vets, including Mark Ruffalo as Smart Hulk, Tim Roth as Emil Blonsky/the Abomination, and Benedict Wong as Wong. The cast also includes Ginger Gonzaga, Josh Segarra, Jameela Jamil, Jon Bass and Renée Elise Goldsberry.
She-Hulk images: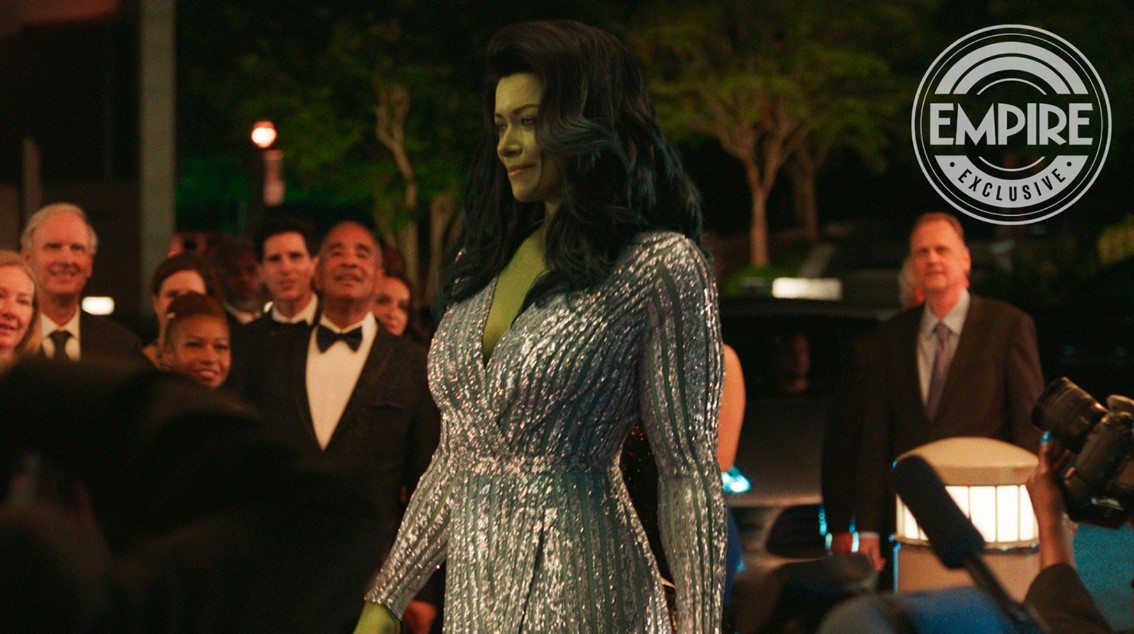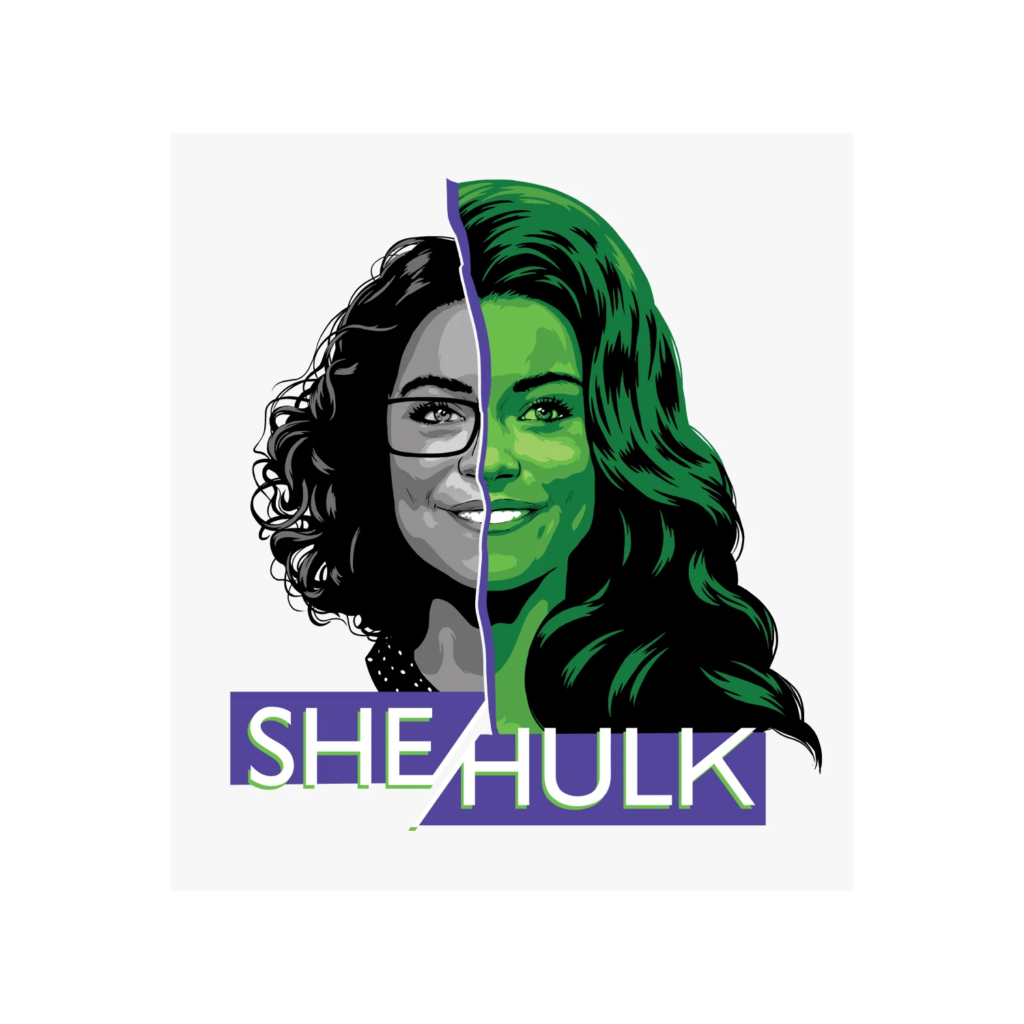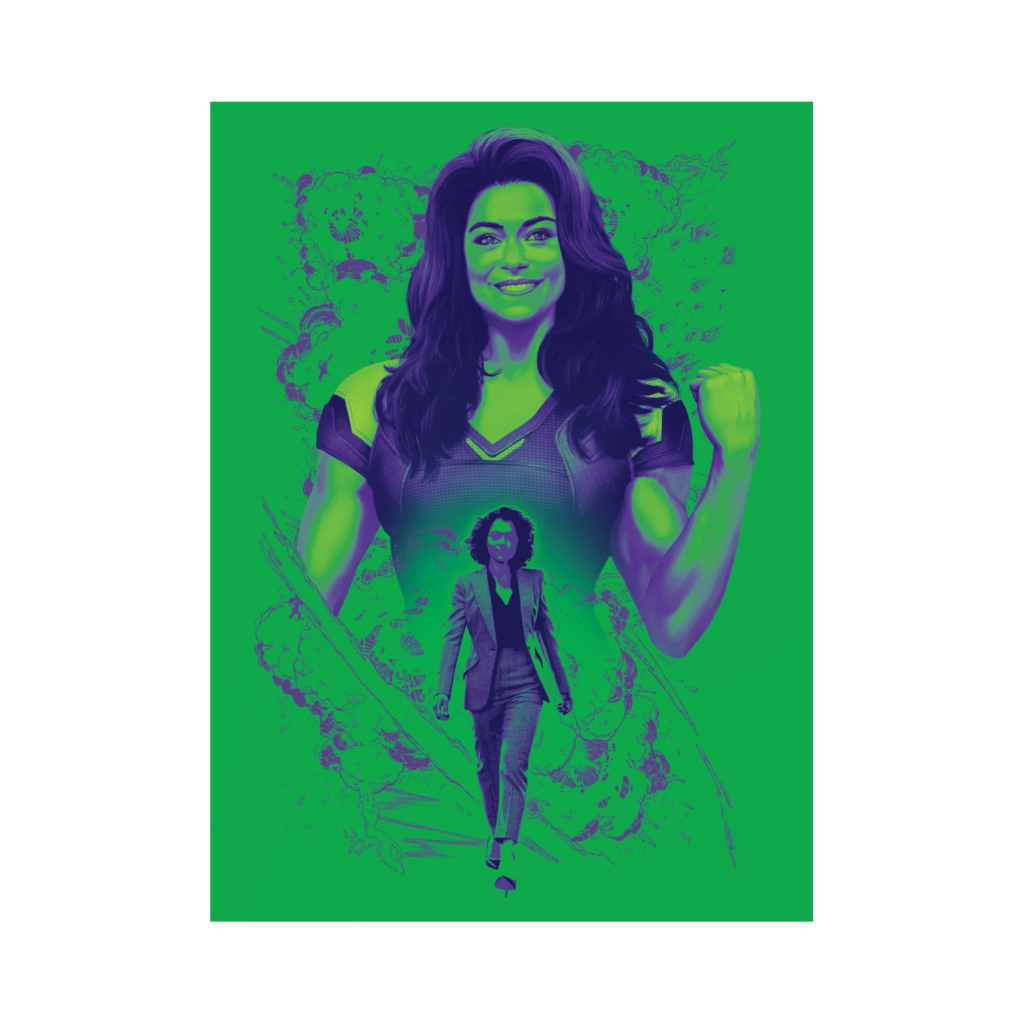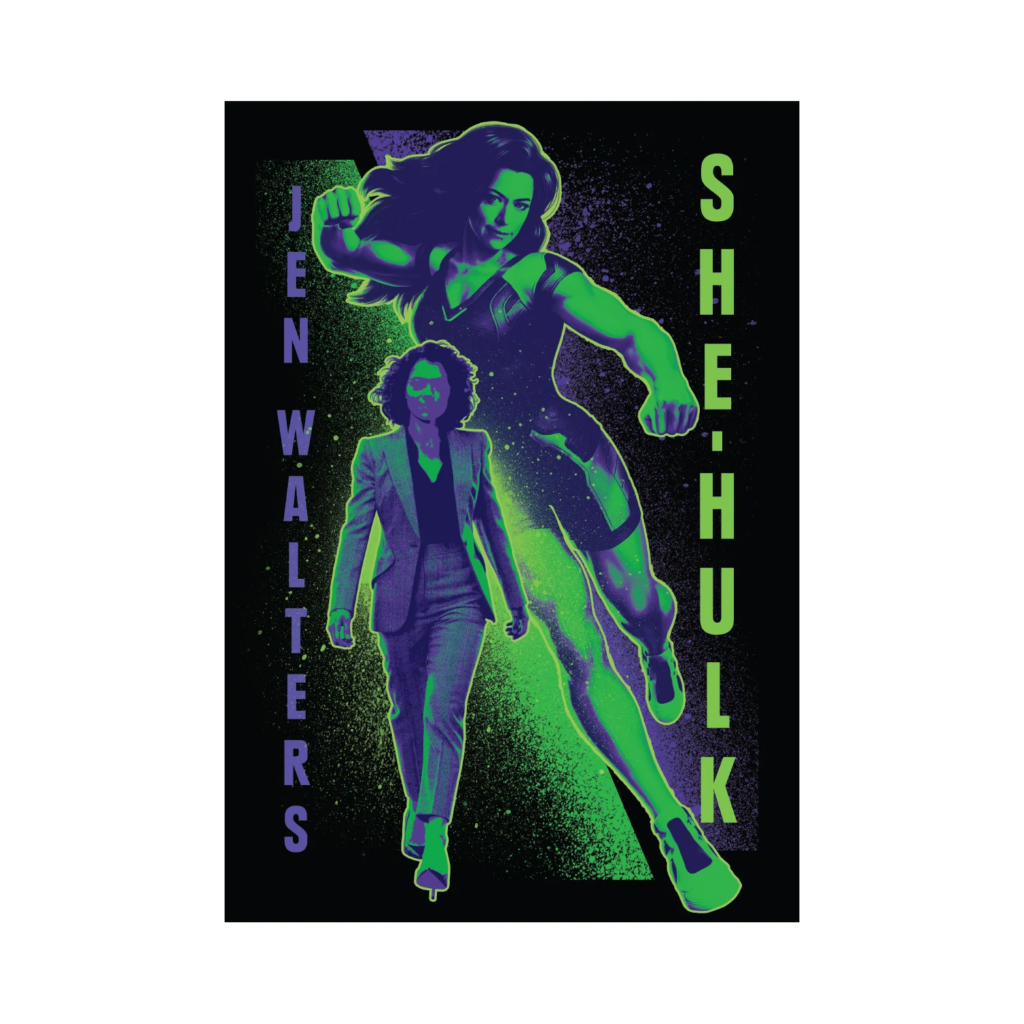 She-Hulk: Attorney At Law trailer: