Tom Hiddleston and Mark Ruffalo will be passing the torch of their respective Marvel characters, Loki and Hulk.
The news follows their fellow Avengers actors doing the same which includes Robert Downey Jr. as Iron Man, Chris Evans as Captain America, Scarlett Johansson as Black Widow, and Jeremy Renner as Hawkeye.
Tom Hiddleston's Loki days are numbered
Regarding Tom Hiddleston passing the Loki torch, Hiddleston recently attended a panel about Disney Plus on Wednesday hosted by the Royal Television Society where it sounds as if his trickster days are numbered (via Variety) as it is assumed Sylvie (Sophia Di Martino) will be the new Loki in the MCU:
"I'm a temporary torchbearer," Hiddleston said of sharing the character with Di Martino as well as Richard E. Grant and an alligator — all of whom play Loki variants — in the series. "I've always thought that. It's a great role. It's an archetype, the trickster god, the agent of chaos. I'm just here interpreting that for the time being. Loki has been here for centuries and will be here for centuries more and I'm just stepping into that silhouette for now."

"This idea of somehow the [Time Variance Authority] confronting Loki with the shape-shifting nature of his identity and asking him 'Who are you?' I found it a new avenue to explore with this character I've been playing for a while," Hiddleston said. "It felt original. It didn't feel like we were repeating."
It is known Tom Hiddleson will be back for Loki Season 2.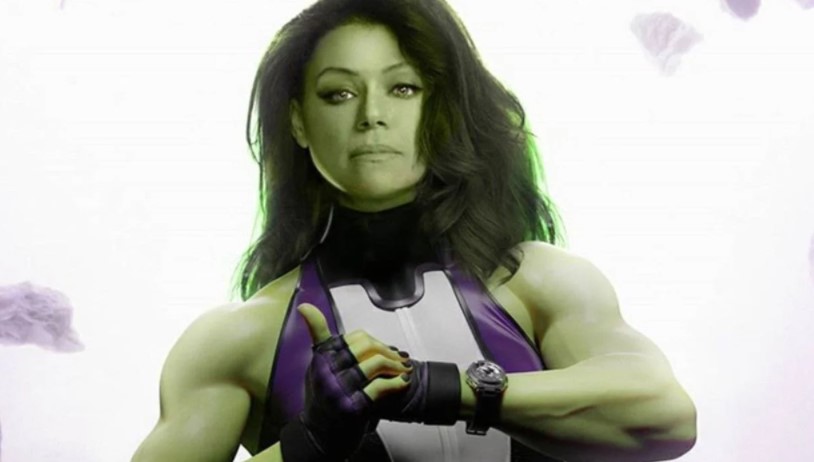 Mark Ruffalo passing the "banner" to She-Hulk
For Mark Ruffalo, the actor teases passing the "banner" to Tatiana Maslany who is playing the Hulk's cousin, Jennifer Walters, in the upcoming She-Hulk series, with rumors offering Banner won't be able to change into Hulk for some reason as his cousin becomes the new Hulk, aka She-Hulk:
"Tatiana Maslany is frickin' legendary as the She-Hulk. I'm passing the 'banner' onto her. Yeah, there's some really good, funny, cool, long, long scenes between the Professor and her. We've never really seen the Hulk interact with people the way he does in that show. It will be really interesting."
And regarding the other Avengers, it's guessed the black teen girl Ironheart will be taking over for Robert Downey Jr.'s Iron Man; Anthony Mackie is taking over from Chris Evans as Captain America; Florence Pugh is the new Black Widow, and Hayley Atwell is the new Hawkeye.