Following my big Comic-Con scoop that J.J. Abrams will be taking on Superman and Green Lantern, now more of the same is being said — again — including Justice League.
Insiders filled me in that a big reason J.J. Abrams signed with WarnerMedia is that Abrams wants to tackle the DC characters, with Superman and Green Lantern first.
Now a pair of rumors has added more of the same, which comes from a reporter for Variety who offered the following (but since retracted his remarks for some reason):
"I'm glad JJ is back in the rump.. I hope the new Warner Bros stuff leads to more stuff… someone with a cape perhaps… that's a hint."
Another rumor also adds that J.J. Abrams wants to tackle Superman, Green Lantern and Justice League.
While at Comic-Con back in July, DC insiders also told me that the creatives and such at WB would like to do another Justice League movie, but that they are trying to get things right and are instead presently focusing on character-driven movies.
We can probably guess that Abrams would do a new Superman movie, a new Green Lantern movie, and then a new Justice League flick.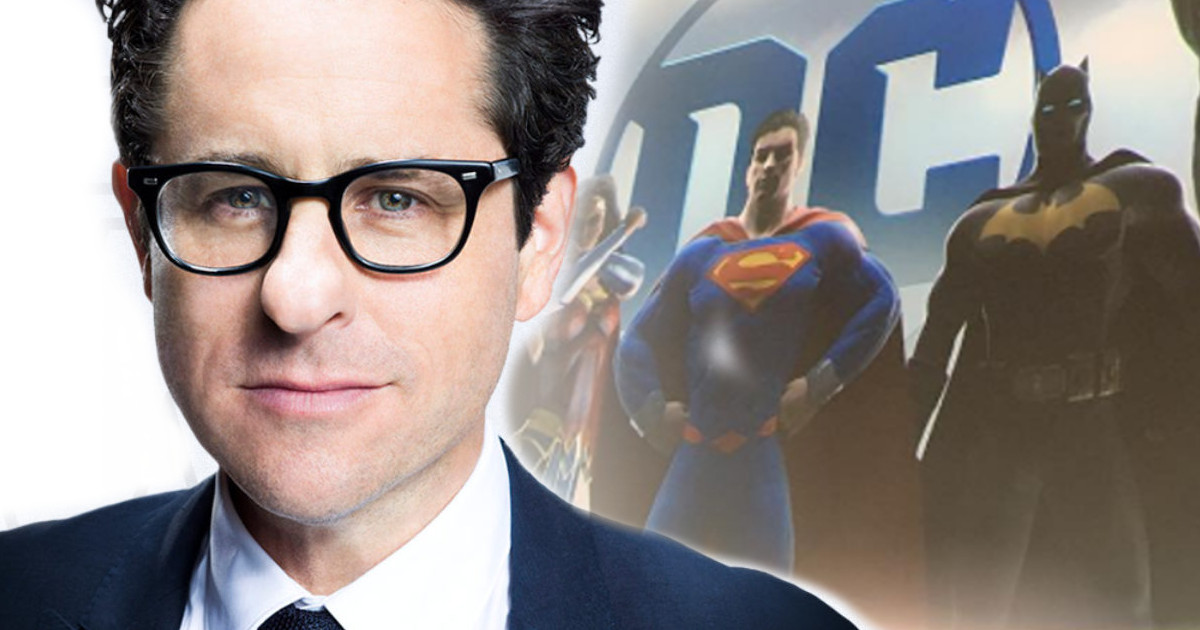 J.J. Abrams, Batman, Superman, Green Lantern Involved in soft DCEU reboot
Regarding how it all fits into the DCEU, I was told it involves a soft DCEU reboot also involving Matt Reeves' The Batman and Robert Pattinson, as well as James Gunn's The Suicide Squad, and even possibly Crisis On Infinite Earths.
As I have been writing about since July: Abrams and his wife were in part responsible for getting Ann Sarnoff named as new WB CEO, who took over in August, which was followed by the official announcement about Abrams in September, and Abrams is best friends with Matt Reeves — so it isn't too hard to do the math.
In addition, Ben Affleck is gone and the Zack Snyder era is over.
Regarding James Gunn, also as I said back in July, Gunn will be returning to the DCEU following Marvel's Guardians of the Galaxy 3. WB is super happy with what they have in Gunn, and I'm told Gunn absolutely loves the DC properties.
The soft reboot (however it is done) will see Robert Pattinson as the new DCEU Batman, with J.J. Abrams recasting Superman with a younger actor, meaning Henry Cavill is out.
Note: I also scooped that Crisis On Infinite Earths would feature Tom Welling and would connect to the various DC properties, which has been confirmed.
I also scooped probably the biggest scoop of all time when I revealed The Avengers: Endgame title prior to Infinity War being released.
Kevin Smith also reacted to my J.J. Abrams Superman news and also confirmed my scoop about "The Long Halloween" for The Batman (I was also the first to say it would have more than six villains).