It's official! James Gunn has started filming on The Suicide Squad, his first movie for DC.
Originally said to have started filming September 23, a fan asked James Gunn on social media if he starts on Monday, which saw Gunn reveal he is already at it.
"I am shooting right now today!!!" James Gunn posted in the comments section on his Instagram on Friday.
It's known Gunn is shooting the flick in Atlanta, Georgia.
Last week also saw James Gunn reveal the official cast with a cool poster for The Suicide Squad which includes returning actors and characters, in addition to newcomers, along with some fan favorites.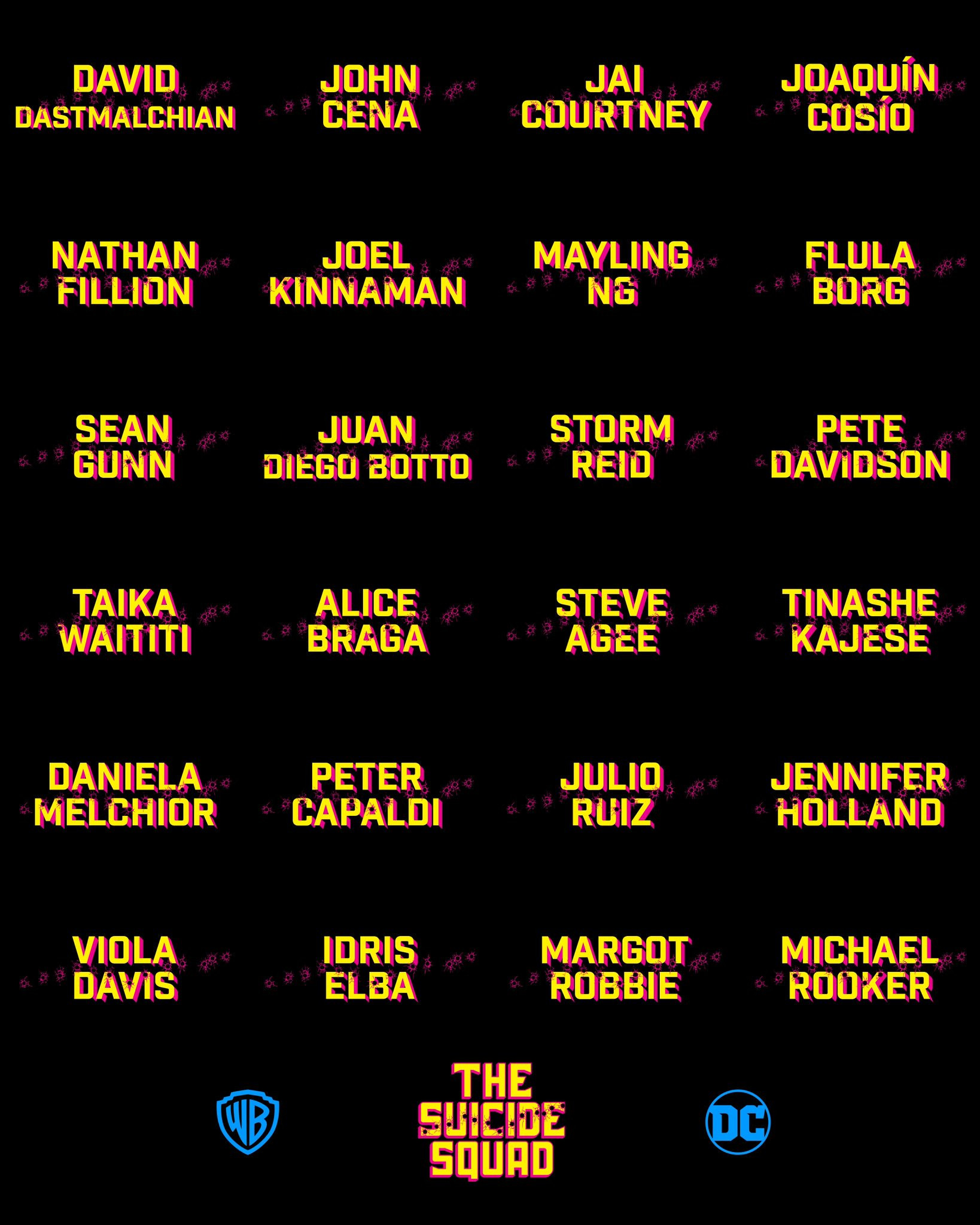 The Suicide Squad cast:
Returning from the 2016 Suicide Squad movie includes Margot Robbie (Harley Quinn), Viola Davis (Amanda Waller), Jai Courtney (Captain Boomerang), and Joel Kinnaman (Rick Flag).
Regarding the newcomers, Gunn said some of the rumored roles aren't exactly right, but here is the current list of confirmed actors with their rumored roles:
Steve Agee is said to play King Shark, David Dastmalchian as Polka-Dot Man, and Daniela Melchior has been said to be playing Ratcatcher, with John Cena thought to be playing the role originally meant for Dave Bautista (who is too busy filming the Zack Snyder Army of the Dead Netflix movie, but wants to join the DCEU) with Peacemaker.
The poster also reveals German comedian-actor Flula Borg is in the movie along with Nathan Fillion (Kevin Smith hints at Green Lantern); Gunn's buddy from Marvel Taika Waititi has a role; Doctor Who Peter Capaldi has shaved his head for a role, and Pete Davidson is said to be making a cameo.
Some favorites that James Gunn has cast include his brother Sean Gunn, who also starred in the Guardians of the Galaxy movies, as well as Michel Rooker who played Yondu.
Gunn also cast his girlfriend Jennifer Holland in a role who was recently featured in the Gunn-produced Brightburn movie as the teacher.
The other actors making up The Suicide Squad include Joaquin Cosio (Rambo: Last Blood, Into the Spider-Verse, Quantum of Solace); Mayling NG (Wonder Woman); Juan Diego Botto (Instinto, Good Behavior); Storm Reid (A Wrinkle In Time), Alice Braga (We Are Who We Are, New Mutants, Elysium, I Am Legend); Tinashe Kajese (The Inspectors, Cold Case); and Julio Ruiz (S.W.A.T., Preacher).
A fan also recently asked if Batman was in the film, with Gunn shooting that down: "You can check out Batman in #TheBatman, June 2021. #TheSuicideSquad will feature mostly, you know, The Suicide Squad."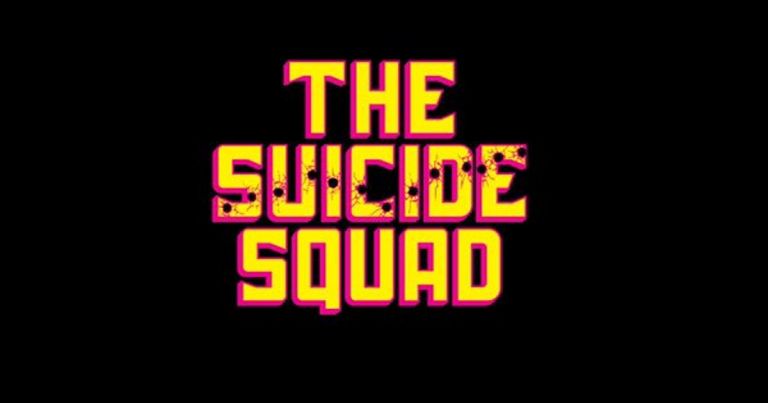 The Suicide Squad gets released 2021
I was told at Comic-Con that the flick will be told from the villains perspective and also that James Gunn will be returning to the DCEU following Guardians of the Galaxy 3.
A rumor also offers the plot revolves around two villains: Set in Panama, Amanda Waller sends the Squad there to find an Alien monster locked inside an old prison that was being used during World War 2 by the Nazis. The Monster is now being used by two evil dictators – The Mayor and The General.
Again, Gunn has previously said rumors surrounding the film are not right when he shot down the inclusion of Zatanna, so we'll have to see what exactly comes about.
The Suicide Squad gets released August 6, 2021.