Following in the footsteps of Karen Gillan and Guardians of the Galaxy, Peter Capaldi reveals that he will be bald for James Gunn's The Suicide Squad.
Earlier saw the Doctor Who actor confirmed for the movie, but the role is unknown. Last week Capaldi appeared at Fan Expo Canada 2019 and shared details about his latest project, and while he didn't confirm it was for The Suicide Squad, he was recently cast in the movie and since James Gunn films in a couple of weeks, it isn't too hard to put two and two together.
"At the moment, I can't tell you, not because I don't want to tell you, because I'm not allowed to tell you," Peter Capaldi responded to a fan questioning why he buzzed his hair. "But I am going to be completely bald. So they started it because they have to do some prosthetics. So they had to take my hair back. I said, 'Can you leave a little bit because I'm going to Toronto? And I want to look good for the people there.' So they left a little bit. We did some head casts and stuff. When I go home, it's going to go again, all the way."
Regarding a casting announcement, Peter Capaldi says when it can be known, we'll hear about it.
"Yeah. I am not telling you because I don't want to. In fact, curb your enthusiasm, is what I would say [laughs]. It will be what it will be," he said.
Regarding who Peter Capaldi could be playing in The Suicide Squad that requires to be bald with prosthetics, some fans think Psimon aka Dr. Simon Jones, Hugo Strange, Mr. Freeze, or even Spider Jerusalem from Transmetropolitan.
Check out pics of Peter Capaldi with a current shaved head (he'll be bald with prosthetics when filming starts):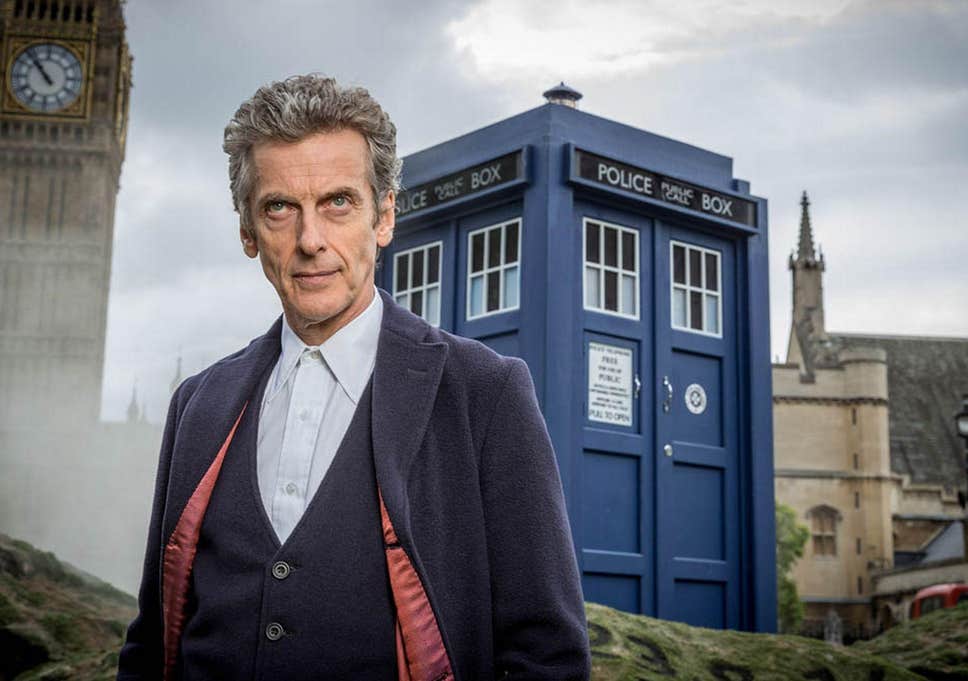 The Suicide Squad films in September
James Gunn has said an official announcement should be coming soon for The Suicide Squad, with reports offering filming should take place in Atlanta around Monday, September 23, so look for something soon.
Regarding Karen Gillan, James Gunn had Gillan go bald for her role as Nebula in Guardians of the Galaxy, which saw Karen Killan surprise the 2013 San Diego Comic-Con when she took off her wig revealing her bald head. Subsequent appearances for Nebula saw Gillan wear a bald cap.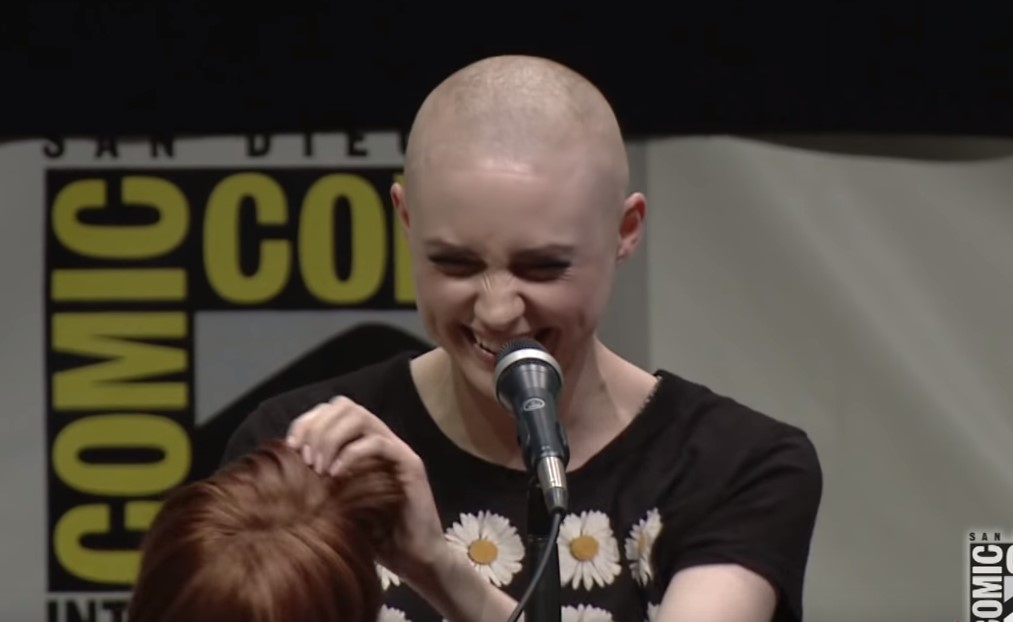 The Suicide Squad gets released August 6, 2021 said to star Margot Robbie (Harley Quinn), Viola Davis (Amanda Waller), Jai Courtney (Captain Boomerang), Joel Kinnaman (Rick Flag), Idris Elba in an unknown role, David Dastmalchian (Polka-Dot Man), Daniela Melchior (Ratcatcher), German comedian-actor Flula Borg in an unknown role, Steve Agee (King Shark), and Nathan Fillion and Taika Waititi in unknown roles, Pete Davidson in a cameo, in addition to John Cena rumored as Peacemaker.
(via YouTube)