As James Gunn gets closer to filming, the director talks about the music for his flick, and it is reported that Doctor Who star Peter Capaldi is up to play a role, along with Saturday Night Live's Pete Davidson.
No details are known about either actors' role, but Davidson's is said to possibly be a cameo in the flick.
Update: Capaldi has revealed he is going bald for the part.
Deadline has been reporting that a table read will be held September 11th for The Suicide Squad, with filming expected to start at Pinewood Studios in Atlanta twelve days later.
James Gunn has also posted on social media that an official announcement should be coming soon.
So far the cast is said to include Margot Robbie (Harley Quinn), Viola Davis (Amanda Waller), Jai Courtney (Captain Boomerang), Joel Kinnaman (Rick Flag), Idris Elba in an unknown role, David Dastmalchian (Polka-Dot Man), Daniela Melchior (Ratcatcher), German comedian-actor Flula Borg in an unknown role, Steve Agee (King Shark), and Nathan Fillion and Taika Waititi in unknown roles, in addition to John Cena rumored as Peacemaker.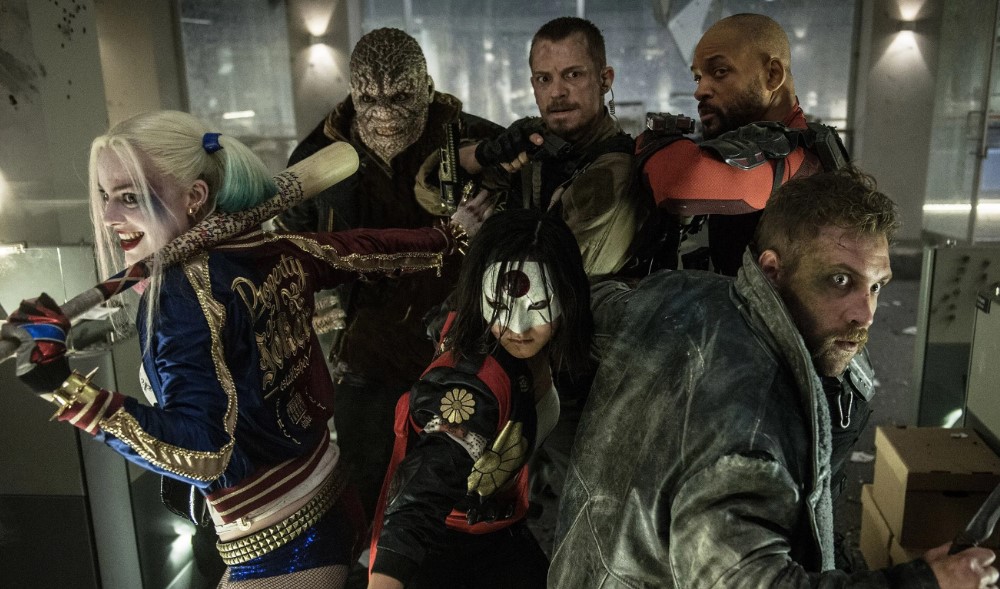 James Gunn says The Suicide Squad music will be different than Guardians of the Galaxy
Regarding the music for The Suicide Squad, James Gunn responded to fan questions on social media.
"Just might," Gunn responded to a fan asking if he has a few juicy tunes lined up for The Suicide Squad.
Responding to another fan's question if The Suicide Squad will be music-heavy, too, Gunn tweeted: "Music is an incredibly important part of ALL of my films, both soundtrack and score. So, yeah. But it will be a lot different than Guardians musically – and in so many other ways."
The Suicide Squad gets released August 6, 2021.